Tech
Samsung unveils 'bendy' smartphone Galaxy Fold
Priced at $1,980, the device will be available in the second quarter of 2019
Samsung unveiled its new flagship device the Galaxy Fold, featuring the world's first 7.3-inch display which folds into a smaller device.
It features six cameras (three in the back, two on the inside and one on the cover) including two 10MP selfie cameras, one 16MP rear camera, two 12MP rear cameras and one 8MP front camera.
Running on a 64-bit Octa-core processor, the device comes with 12GB RAM and 512GB of space although it doesn't include a MicroSD slot.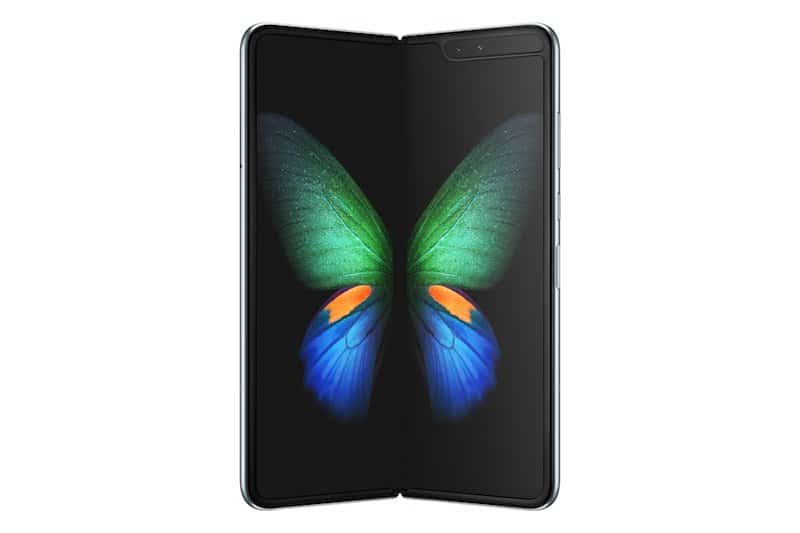 Featuring a dual battery system, Galaxy Fold is also capable of charging itself and a second device simultaneously via wireless powershare.
Samsung said it worked with Google and the Android developer community to ensure that apps and services were available for the Galaxy's Fold's unique experience.
Priced at $1,980, the device will be available in the second quarter of 2019. It comes in four colours including space silver, cosmos black, martian green and astro blue.
"Galaxy Fold introduces a completely new category," said DJ Koh, president and CEO of IT and Mobile Communications Division, Samsung while unveiling the device.
"We created Galaxy Fold for those that want to experience what a premium foldable device can do, beyond the limitations of a traditional smartphone."
Along with the Galaxy Fold, the South Korean technology giant also unveiled four new phones in its Galaxy S range including the S10 and S10+ as well as two new models – low-end device S10e, and 5G-ready device the S10 5G.