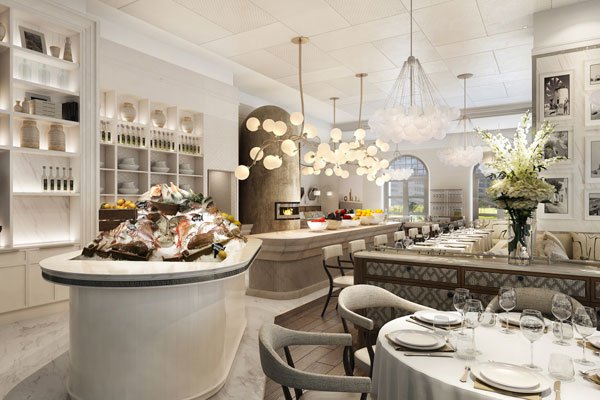 Networking, dealmaking or just plain schmoozing – whatever the end goal of your business meeting, here's where to head in Dubai with your associates
With Dubai Crown Prince Sheikh Hamdan bin Mohammed bin Rashid Al Maktoum among its patrons, this Greek restaurant in DIFC has the royal seal of approval.
The driving force behind Gaia is Chef Izu Ani – a familiar name on the culinary circuit of Dubai owing to his association with other top-tier restaurants including La Serre, La Petite Maison and The Lighthouse.
We are told by the staff that Ani has his own piece of land in Greece from where the olive oil that is served at the table is sourced. And there's plenty of it to go around.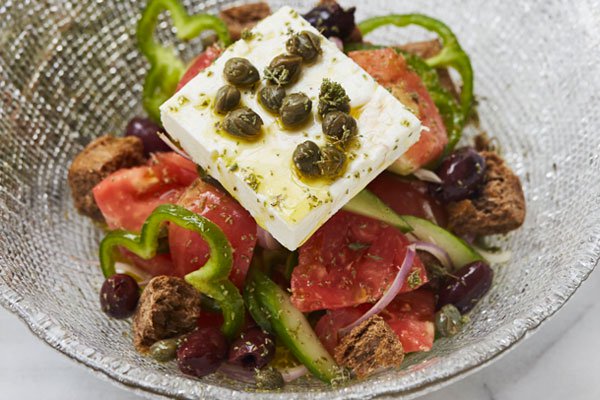 Start with the Greek Salad – highly recommended by the staff. The vegetables are farm-to-table fresh and the feta is covered with capers. The cheese pie that follows has more feta cheese and goat cheese in the middle, while the top of the pie is covered with parmesan cheese and black truffles.
Need even more cheese? Opt for the sweet peppers, which comprise grilled bread covered with marinated red capsicum, again enveloped in goat's cheese.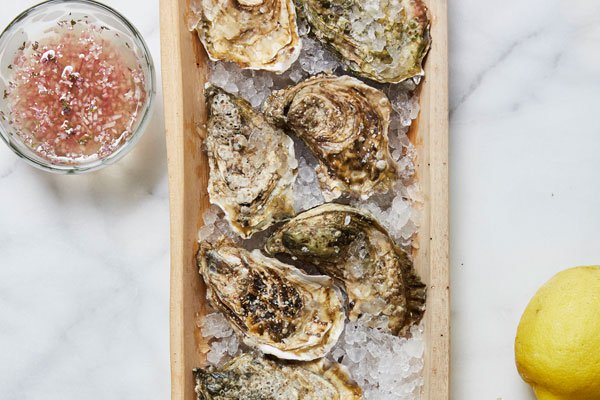 For the mains, try the lobster pasta that is served on the base of a lobster tail, while the baby goat is a succulent wood oven-preparation where the meat slides off the bone.
The restaurant also offers the service of a 'fish sommelier', who will advise you on the fish of the day and offer to have it cooked in the spices and method of your choice – grilled, roasted, raw or salt crusted.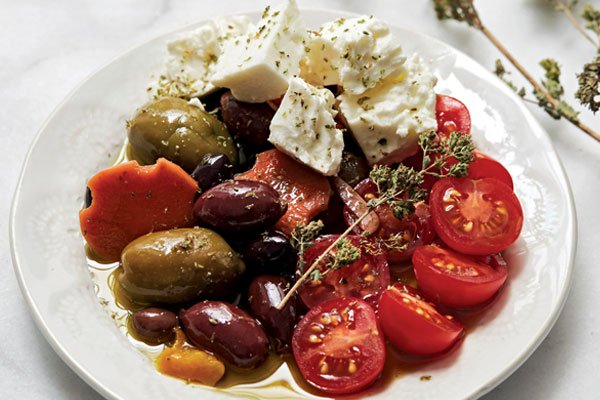 If you have room for just one dessert, settle on the millefeuille that has layers of flaky wafer thin pastry with fresh and light cream in between. It's the sort of dessert that makes you want to book your next reservation before you are on your way out.
Building 10, Gate Village, DIFC, Dubai. Daily noon-midnight. Tel: (04) 3470 003