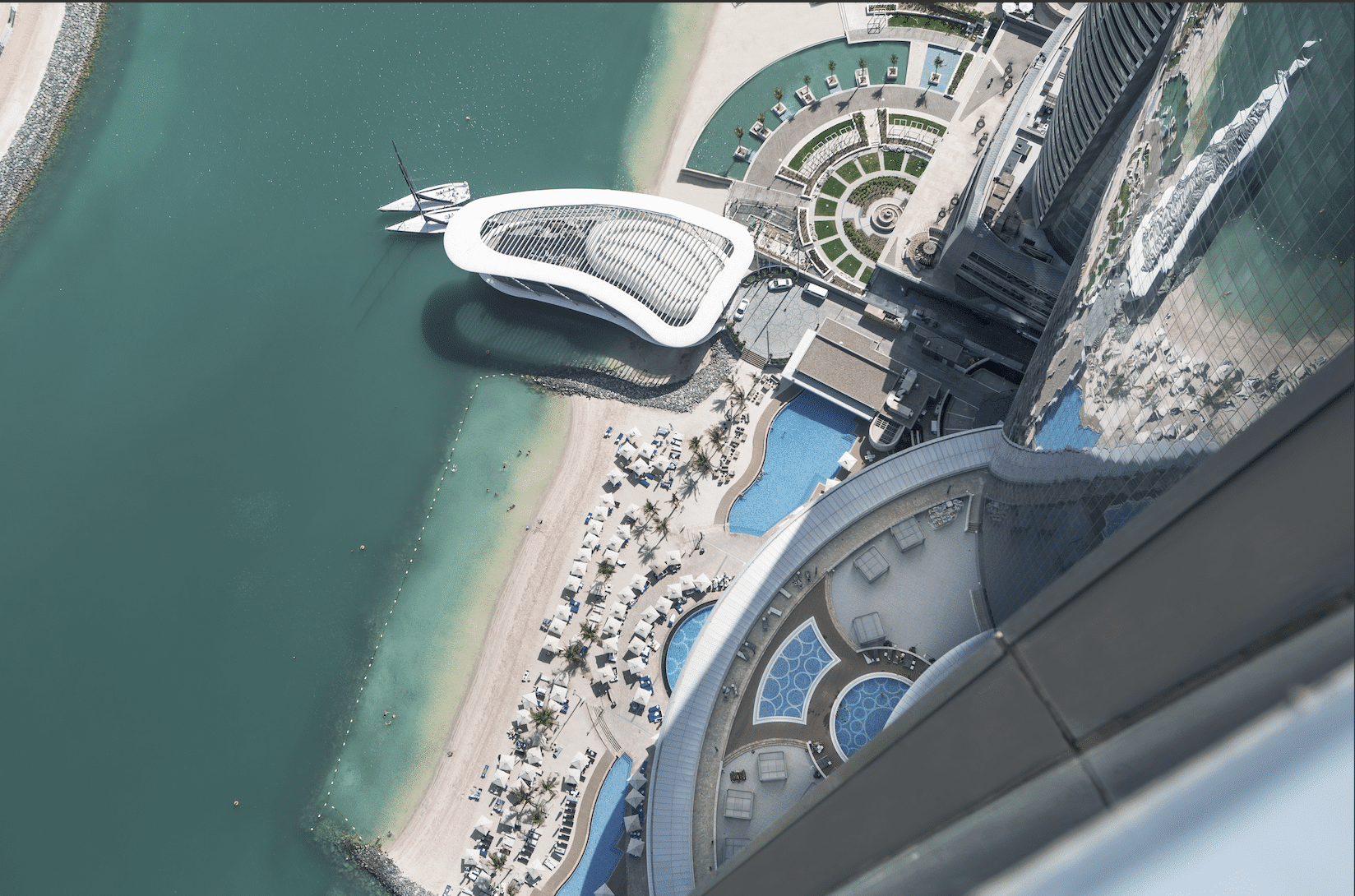 Observing holy traditions with colleagues, friends and loved ones at an Abu Dhabi icon is usually an enriching experience.
Celebrating the Holy Month of Ramadan at the alluring setting such as that of Jumeirah at Etihad Towers is the way to go.
The hotel has launched great 'Ramadan at the Towers' experiences for families and friends to celebrate the customs and traditions of the Holy Month in style in the United Arabs Emirates in what is the pleasure center and social and business hub of Abu Dhabi.
During his tour of Ramadan in Abu Dhabi, one of our reporters visit this famous five-star posh city hotel, which is located on the clean shores of the famous Arabian Gulf, and discovered that it offers a tailored urban lifestyle experience to customers based on a passion for exceptional culinary experiences and personal care, especially during special times like "The Holy Month".
Stefan Fuchs, who is the current general manager at Jumeirah at Etihad Towers, told the Insider that the Holy Month of Ramadan offers a brilliant opportunity for visitors at the hotel to experience the festive Iftar and Ramadan offerings in style filled with culinary flair and value. The general manager went on and added that they are eagerly anticipating Ramadan traditions and custom for many guests and visitors within the capital of UAE.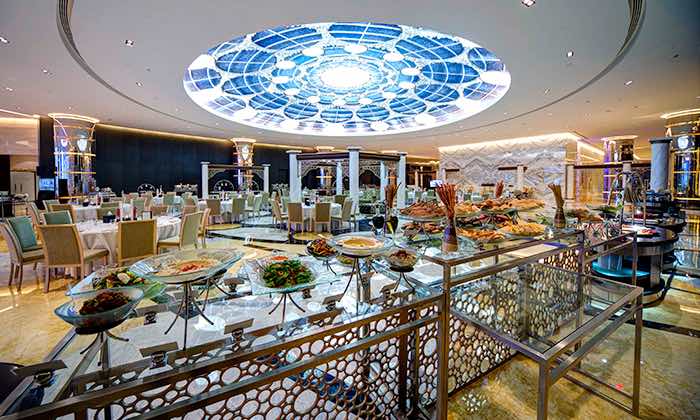 These include international culinary fare and traditional Arabic dishes at the Layali Al Baraka venue with a sumptuous buffet Iftar along with Saj stations, seafood grills, live cooking stations and traditional food.
When speaking to The Insider, Stefan Fuchs also added: "Moreover, our award-winning restaurant offers mouthwatering dishes to suit every taste during the Holy Month".
The extensive preparations, the special offers and the anticipated celebration during the Holy Month makes Jumeirah at Etihad Towers one of the best backdrops for 2019's Ramadan.
Stefan Fuchs also told The Insider: "Additionally, our award-winning restaurant Rosewater is offering guests an authentic Arabian Iftar with traditional flavors that includes freshly prepared oceanic fare and grills."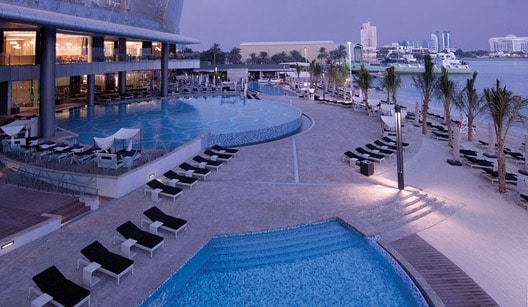 More information
Jumeirah at Etihad Towers has been recognized as the leading hotel in the United Arabs Emirates by the World Travel Awards. The hotel is truly luxurious and spans 66 floors. It includes 382 guest rooms and suites of sophisticated elegance.
We discovered that the group stays true to its promise to "Stay Different" by offering guests and visitors the opportunity to experience the Holy Month beyond what other luxury hotels in the UAE offer.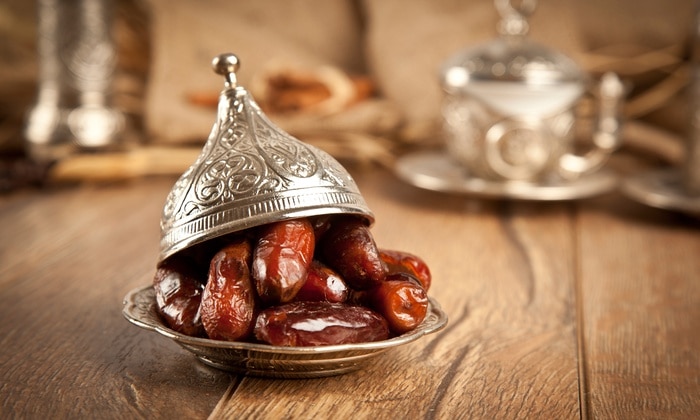 IFTAR AT ROSEWATER
Highlights:
Intimate setting with a blend of traditional dishes and worldly favourites
Live oud from 20:45 to 21:30
Dates, Arabic coffee and tea Traditional Ramadan beverages
Time: Sunset to 20:30
Price: AED 220
Location: Podium Level 2
*Dinner is served from 20:30 to 23:00
IFTAR AND SUHOOR AT LI BEIRUT
Highlights:
Live oud from midnight to 02:00 Shisha service from 20:00
Iftar Time: Sunset until 20:30
Suhoor time: 21:00 to 02:00
Iftar Price: AED 195
Suhoor Price: AED 175
Location: Podium Level 2
IFTAR AT LAYALI AL BARAKA
Highlights:
Live oud from 19:30 to 20:30
Dates, water, Arabic coffee and tea Traditional Ramadan beverages Stunning seating under the oculus
Time: Sunset
Price: AED 180
Location: Podium Level 4
CORPORATE EVENTS
Time: Sunset
Price: Ramadan buffet at AED 175 per person, including Ramadan juices, water, soft drinks, tea and coffee Set menu for groups of over 50 guests at AED 130 per person
For groups of 300 guests or more, we are happy to tailor your Ramadan experience to your
specific requirements
CALL TO BOOK: +971128115666
WEBSITE: HERE