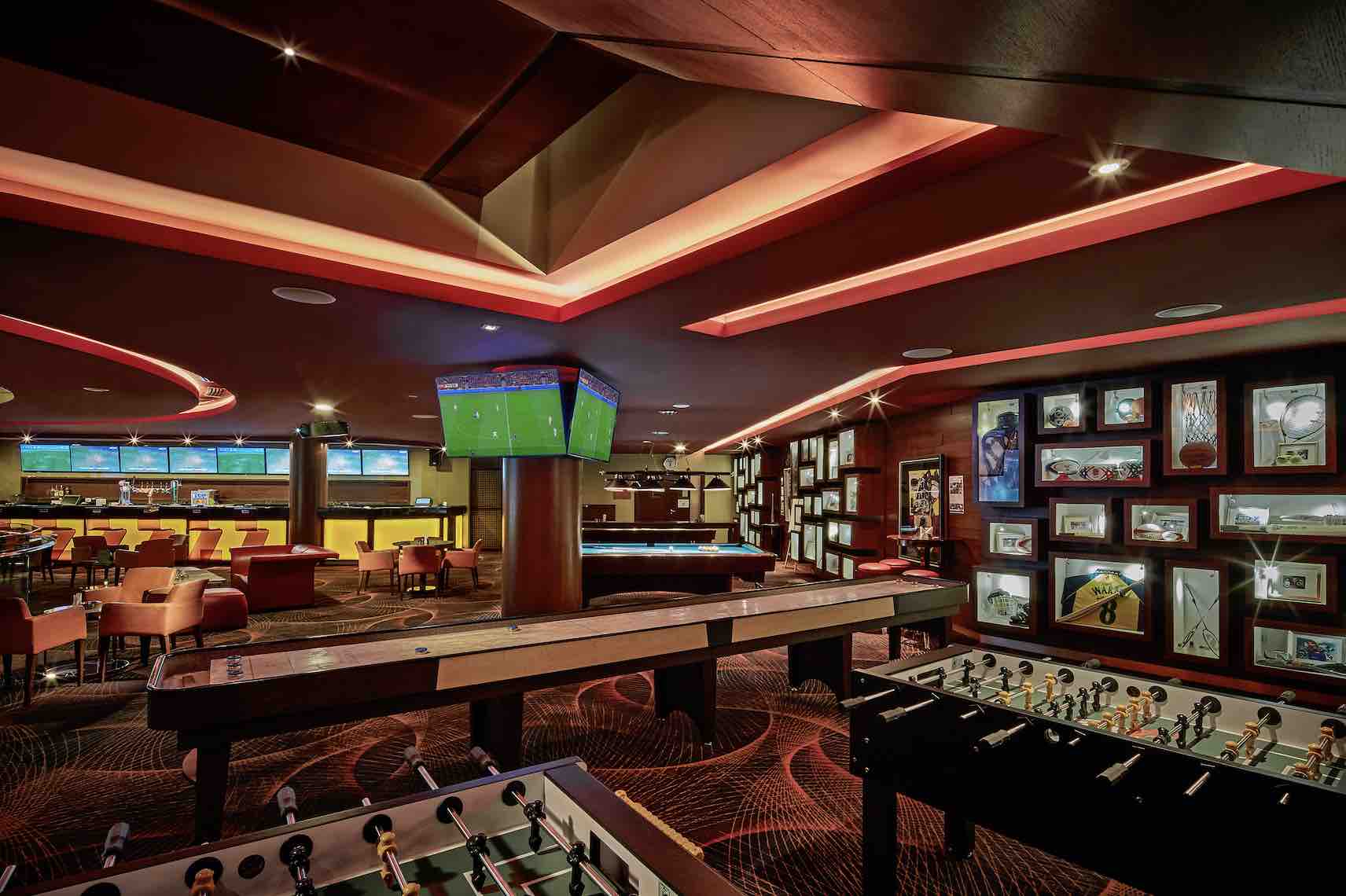 Dubai's Qube Sports Bar is back! Catch the Premier League action on its 16 big LCD screens and 4 giant projector cubes. Great food too with a wide range of beers on tap, free games like Footy tables, Pool, Darts. See the Daily Promos. Australian Ewan sprints to second-stage victory on UAE Tour
Hello, Dubai – Qube is back at last! Discover this outstanding sports bar with its revamped menu offering our favourite pub grub, great burgers, salads, meats and chicken.

"Qube" because of 4 giant projector cubes that come alive for major live sports events. But it has much more than that. It's a big bright energetic bar with lots of space for fans.
And it's not just for sports enthusiasts. Enjoy free bar games too and terrific Daily Promos.
There's plenty of parking just 30m from the entrance making its easy to get to.
Best sports bar in town?
That's what some visitors say. They come for the big crystal clear LCD screens (16 of them altogether!) for dependably comfortable viewing no matter where you sit.
They stay for the free bar games, the wide range of beverages on tap and for the excellent food. Qube Sports Bar has everything.
Major football leagues, Golf, Rugby . . .
Don't miss the excitement of Premier League live action right through August, and the UEFA Champions League finals (Aug 12-23).
Watch all major sports events from around the world. With so many big screens, your game is bound to be shown on at least one or more of them.
The games are free to play
Complimentary games with 2 Pool Tables, 2 Dart Boards, a Footy Table and Shuffle Board.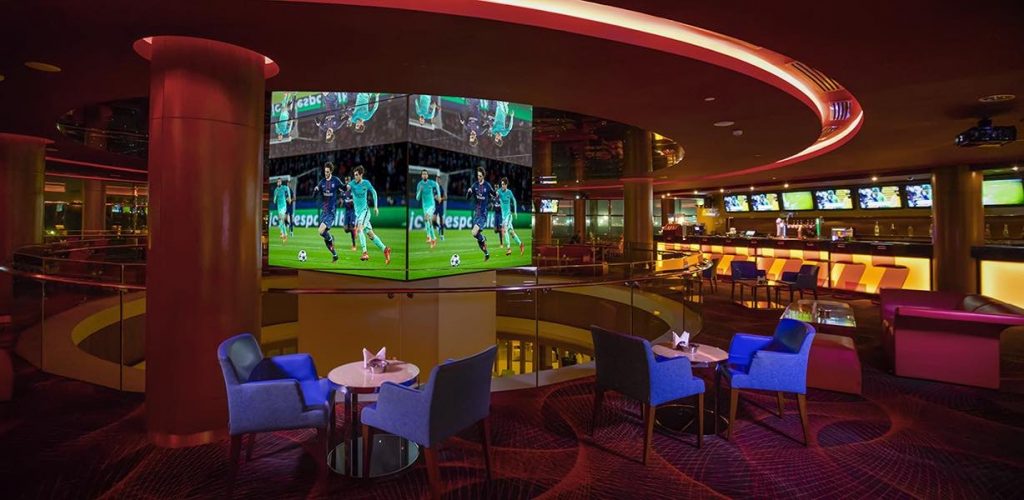 One thing's for sure – you can't go wrong with something always to do with your mates.
Take in the Happy Hour – afternoons 2 to 6 pm
Come for a casual fun day out because there's plenty to do here!
Come early for the daily continental breakfast. Ask for the adventurous cocktail menu.
Come at Happy Hour 2-6 when a pint of draught is only AED 28
Promos every day
Ladies Nights: Sat – Wed with unlimited bubbly for only AED 69 – all day long.
Daily Promos: Sun – Fri. Click here for your daily deal.
From quiet to buzzing
Some people love to drop by in the afternoon while the bar is quieter. It's a great place to simply chill on your own with a drink and the papers, or with family and friends.
Game night is when it really ramps up, especially when some of our great football fans are here to cheer on their side.
It's the perfect place to host a party too with Special Offers and promos like Ladies Night when bubbly flows for the Princesses.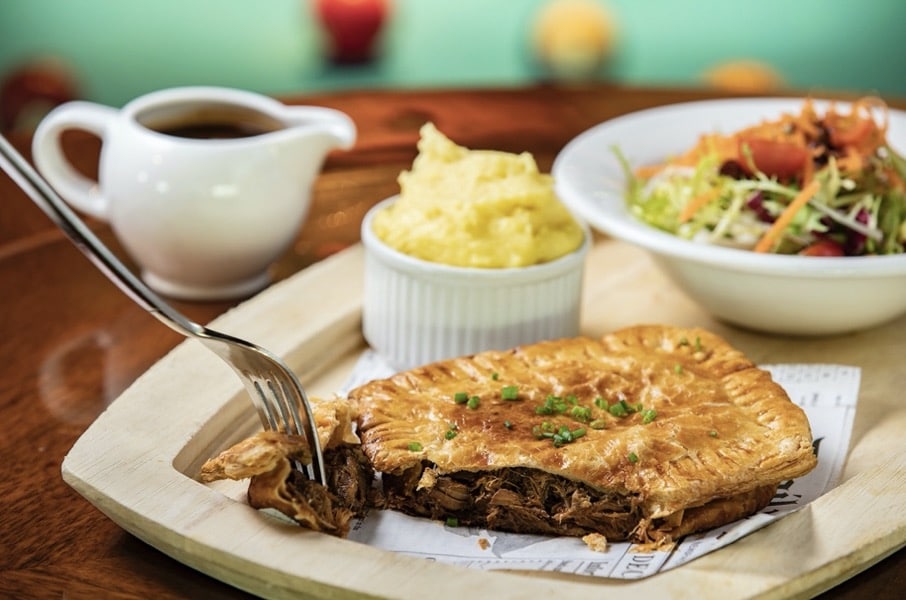 We love Qube – Find out why!
Address: Meydan Hotel, Al Meydan Street, Nad Al Sheba – Dubai, G 11
Open daily: Sun – Wed 1 PM till 1 AM and Thu – Sat 1 PM till 3 AM
Book Your table now: https://bit.ly/2XS1eCM