Cars
Pininfarina Battista is a 1900 Horsepower Electric Supercar which Outclasses Other Supercars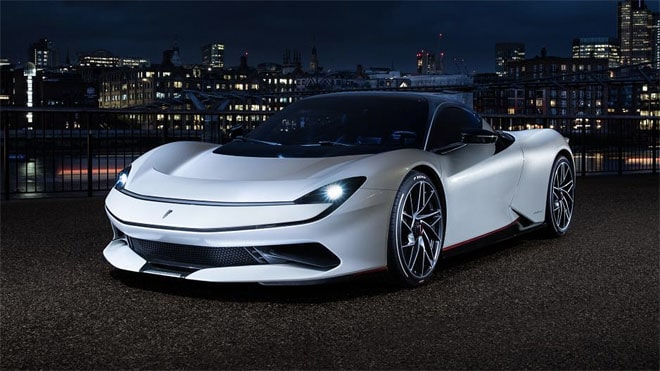 The Pininfarina Battista electric supercar is the most powerful road-legal production car ever built thanks to four motors driving each wheel, contributing a total of 1900 bhp, almost double the output of a Formula 1 car.
With 1900 British Horsepower (1873 bhp), the Pininfarina Battista electric supercar is the most powerful road-legal production car ever built. Automobili Pininfarina's first all-electric supercar literally outclasses any other supercar, electric or otherwise on the market today.
Originally unveiled in March at the Geneva Motor Show, the Pininfarina Battista was exhibited in London last week to mark the launch of the Ultra Low Emission Zone, a London initiative introduced in a bid to reduce emissions in the English capital.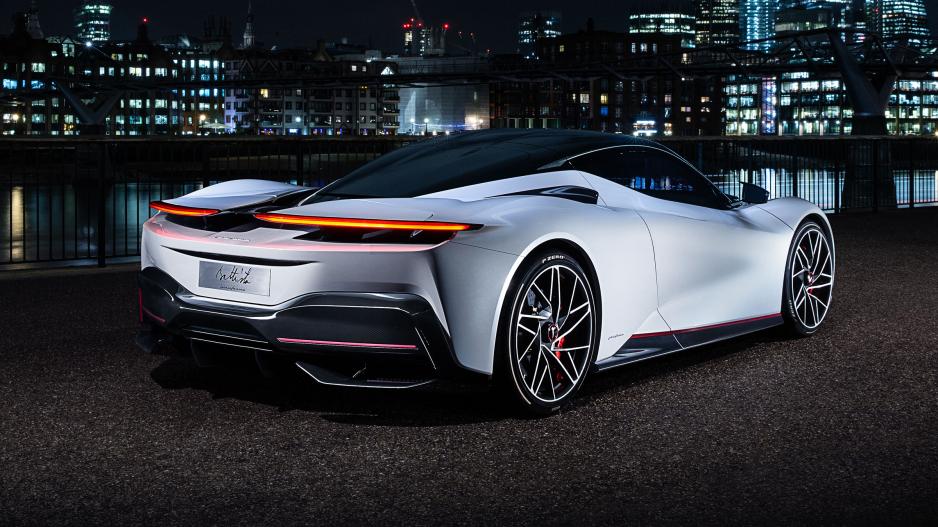 Pininfarina Battista is a 1900 Horsepower Electric Supercar which Outclasses Other Supercars
The world's most powerful electric supercar ever built delivers close to 1900 bhp thanks to the Pininfarina Battista's 4 separate motors – one for each wheel, delivering 2300 Newton metres of torque – In terms of power output, the Battista almost delivers almost twice as much as a Formula 1 race car. It completes its century sprint, 0 – 100kmh in 2 seconds and tops out at 350kmh.
The world's most powerful electric GT supercar shares a powertrain with another hyper-specimen, the Rimac C_Two, a semi-autonomous all-electric sports car designed and manufactured by the Croatian automotive manufacturer Rimac Automobili. In a conversation with Autocar.co.uk, Automobili Pininfarina CEO Michael Perschke describes the relationship between the two boutique supercar makers as "frenemies" – competing yet collaborative partners. Pininfarina's Perschke is keen to point out that despite the shared power train between the two competing GT supercars, the Pininfarina Battista is an entirely different beast, sharing approximately 40% of the technical components but equipped with wildly different acceleration amplitude and drive mode characteristics.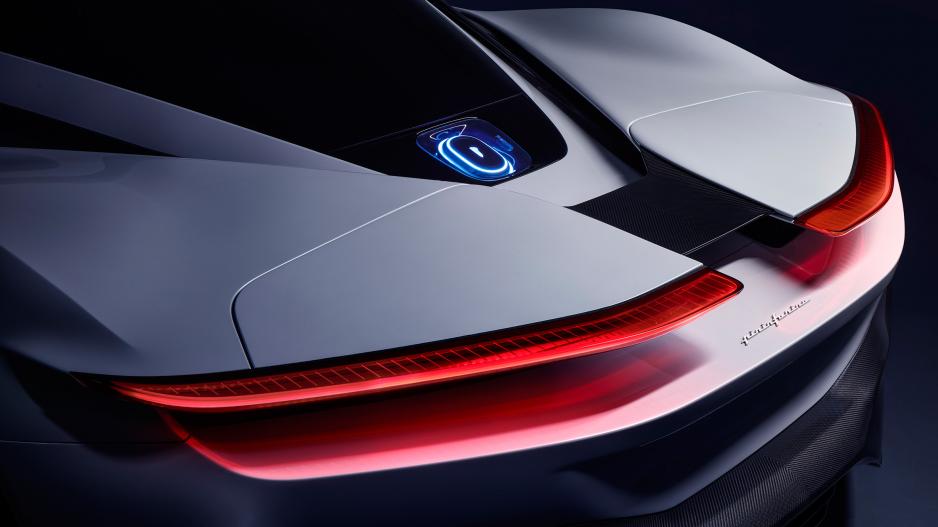 The Battista features a 120kWh, liquid-cooled lithium-ion battery, with approximately 450 kilometres of range, this is a 20% capacity improvement over the the Tesla Model S. Using an IONITY fast charger, the Pininfarina Battista will go from 0 to 80% charge in 25-40 minutes. The body and internal structure of the Battista is made from carbon fibre keeping its weight to a manageable (by supercar standards) 730 kg.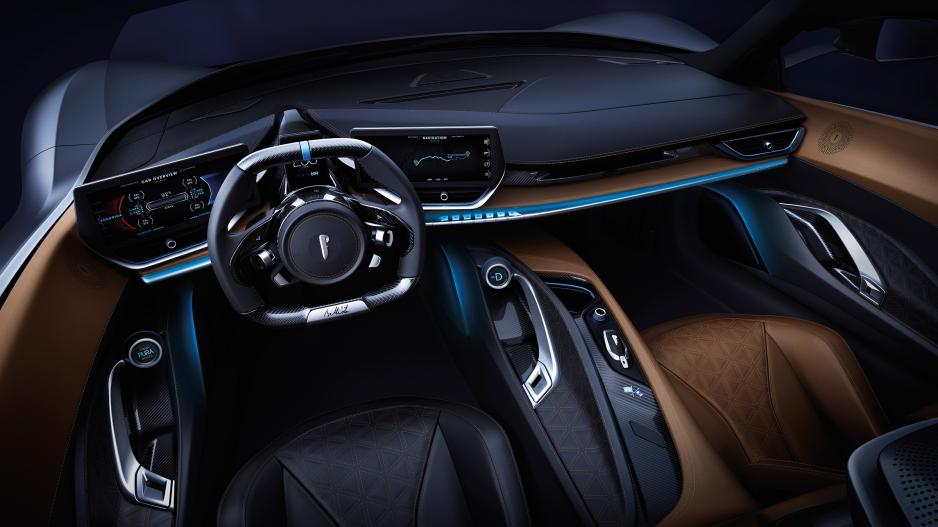 150 Battista hypercars are slated for production and there have been 30 deposits down for the electric GT supercar. Luca Borgogno, Pininfarina's Chief Designer was responsible for the aggressive "crouching tiger" stance, yet keeping proportions of traditional mid engined supercars we've come to know and love. The Pininfarina Battista is named for its namesake founder Battista 'Pinin' Farina who originally started the legendary Italian design firm working with the likes of Ferrari and now car manufacturer themselves.
Without its own dealerships, Pininfarina plans to partner with 25 to 40 luxury automobile retailers. The Battista electric GT supercar is expected to retail for approximately £2 million. Apply to own here