Jets
Oman low-cost carrier Salam Air launches Abu Dhabi-Muscat flights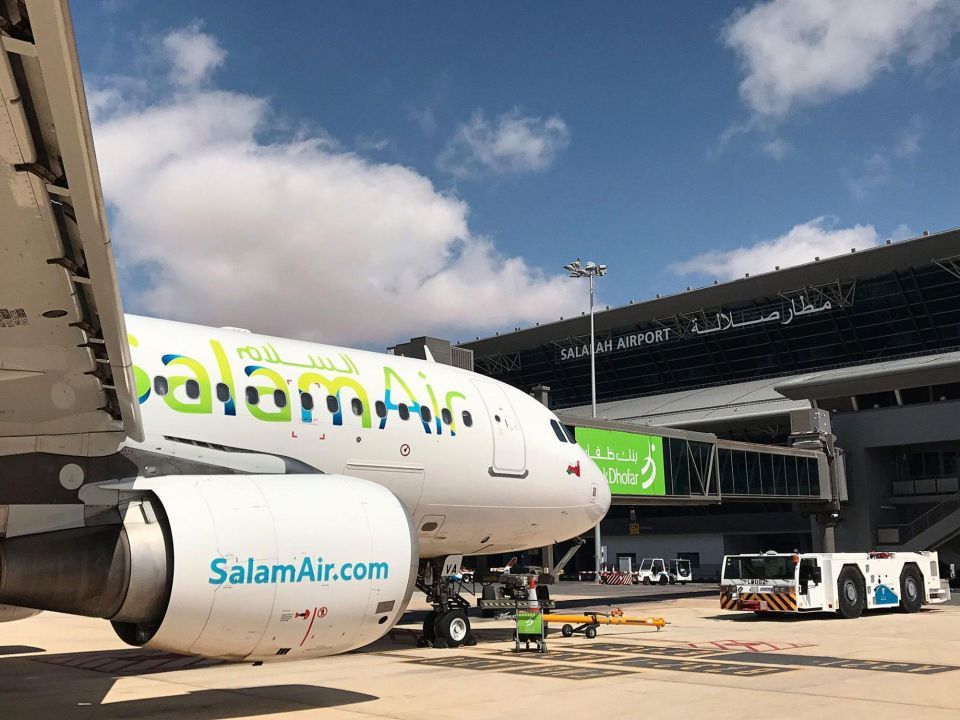 The airline has launched four weekly flights between the Gulf capitals
It's now easier to get from Abu Dhabi to Muscat, thanks to increased air service between the two Gulf capitals on Omani low-cost carrier Salam Air.
The airline is now offering four weekly flights between the two cities. The flights will take-off from Muscat International Airport at 9am every Tuesday, Wednesday, Thursday and Saturday, arriving in Abu Dhabi at 10.20am. Travelling in the other direction, flights will take-off from Abu Dhabi at 11.05am each Tuesday, Wednesday, Thursday and Saturday, arriving in Muscat at 12.05pm.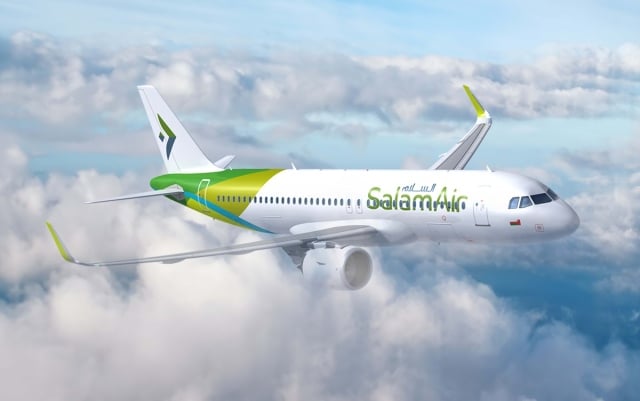 The inaugural flight arrived from in Abu Dhabi from Muscat on September 10.
Maarten De Groof, chief commercial officer at Abu Dhabi Airports said: "Muscat is one of the most popular destinations among UAE citizens and residents, and these four new flights will give them new convenient options to visit Muscat. We are also happy to welcome travelers from Muscat who will enjoy a short flight before arriving in Abu Dhabi."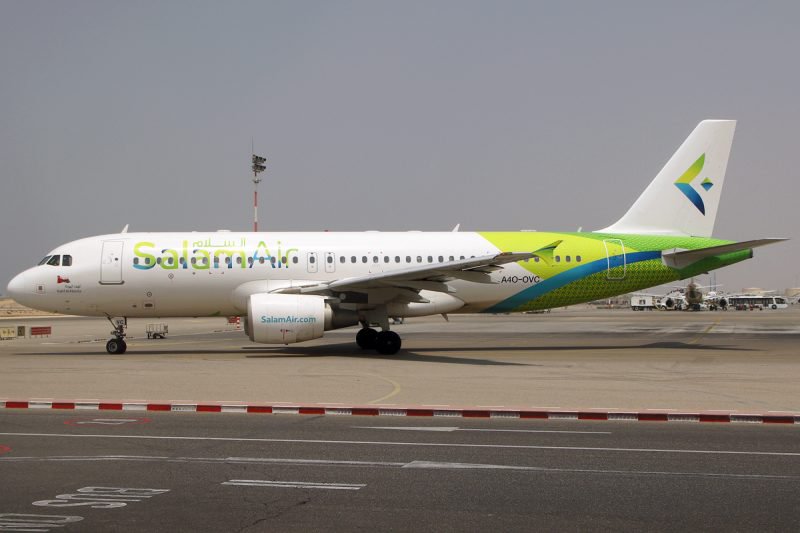 Salam Air claims to be Oman's first low-cost airline. It began operations in 2017. The airline currently flies to nearly 30 destinations in the Middle East, North Africa, South Asia, Turkey and the Caucasus.