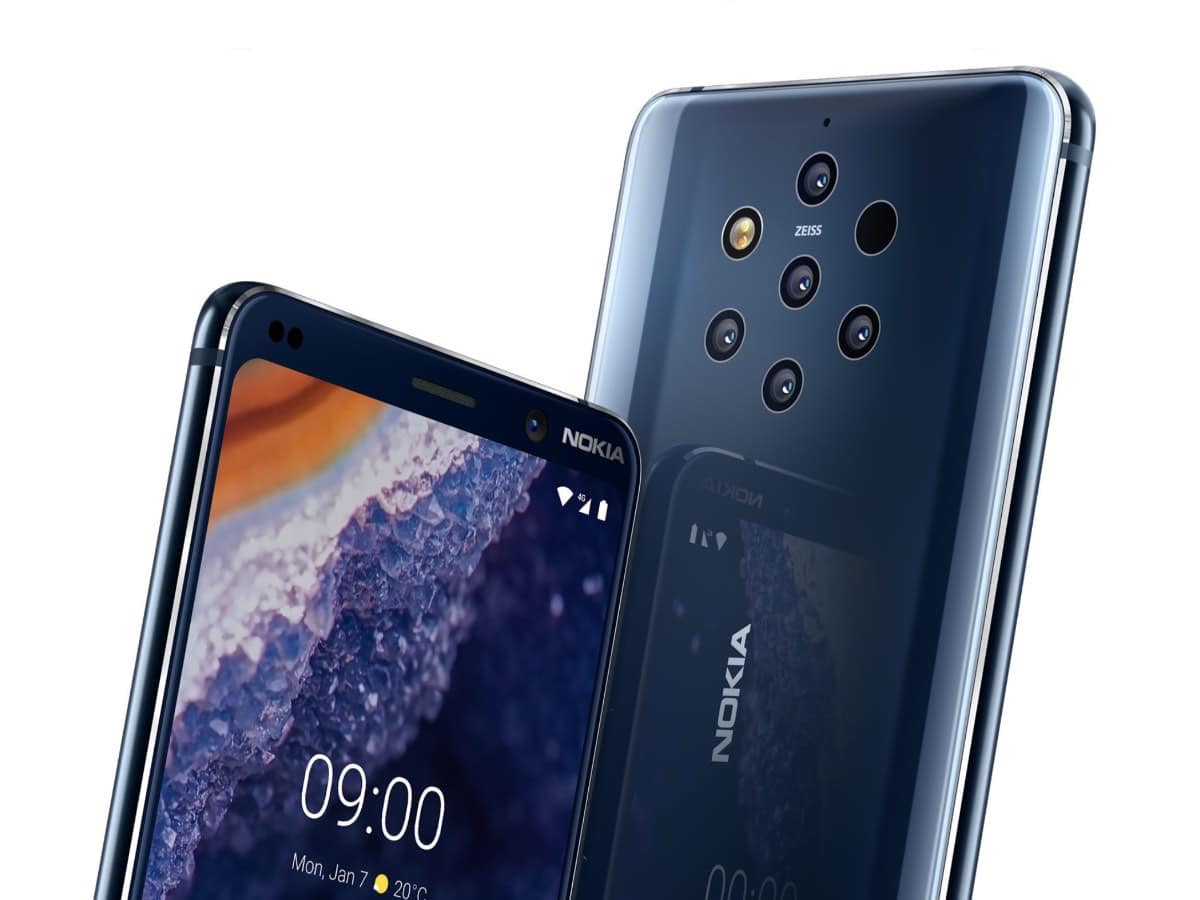 he company has launched its latest phones including the Nokia 7.2 in the UAE
Smartphone maker Nokia plans to launch "affordable" 5G devices in the UAE next year as it looks to expand its presence in the region.
Launching the Nokia's new smartphones in the UAE this week, Sanmeet Singh Kochhar, vice president – MENA at Finnish mobile phone company HMD, said he has seen a positive response to the brand in the region despite tough competition.
"While Nokia has always been a loved and trusted brand, in between there was a lag when we did not have any phones. But now, when we have the devices, the response been really great," he said.
"There are so many other devices and brands out there and the competition is very tough, but the differentiation that we are able to bring to the table is something that people really like and people are able to relate to."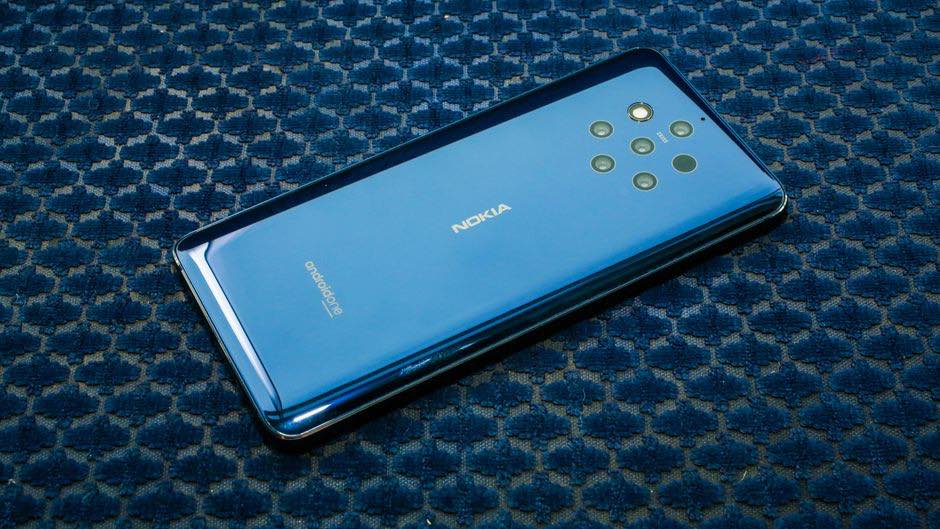 The new devices – which include the Nokia 7.2, 6.2, the Nokia 800 Tough, the Nokia 2720 Flip and the Nokia 110 feature phone – are all "durable, secure" and continue to cater to the affordable segment.
Looking ahead, the company's "vision" is to introduce affordable 5G devices in the UAE next year, said Kochhar. However, he declined to provide details of the price-points or exact launch dates.
"Our vision is that 5G should be available for everyone. Now that vision needs to be realised with certain timelines. So the thing is, it's difficult to say what price it will be available in 2020. Because there are multiple factors going into this. We are working with chipset manufacturer Qualcomm, we are working with Google, we are working with Nokia, we are trying to bring everything together. But one thing is certain that we will bring down the price from where it is right now and make 5G devices more affordable," he said.
Looking ahead, Kochhar added that the future will see software playing a major role in the market.
"I believe that there are so many phones and so many players. The hardware is getting commoditised and becoming obsolete very quickly. So it's difficult to differentiate just on the basis of hardware. It will be software which is going to be a differentiator, with artificial intelligence and machine learning also playing an increasingly important role in the way we use our devices," he added.