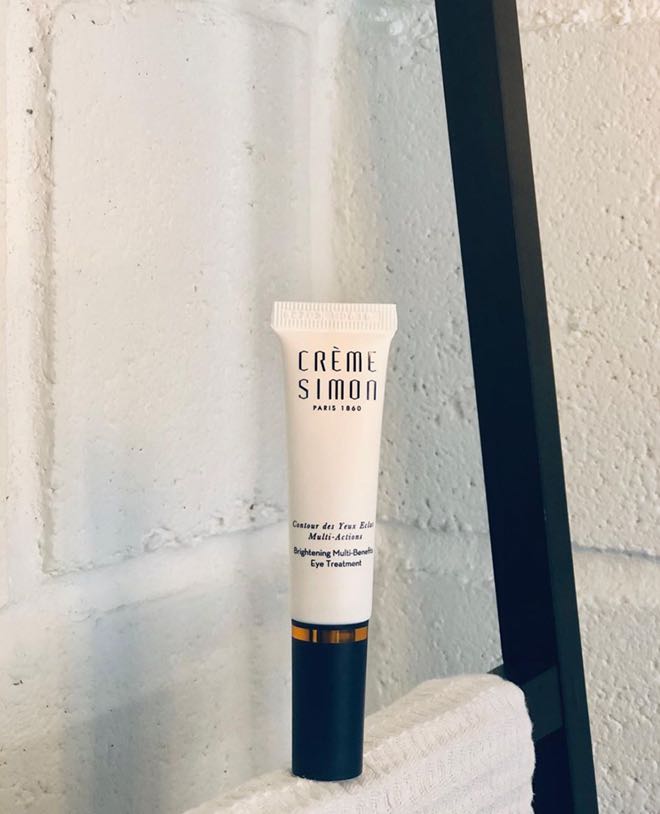 Iconic French beauty brand, Creme Simon, relaunched most-loved bestsellers – Daily Defense UV Protector SPF50 & Brightening Multi-Benefits Eye Treatment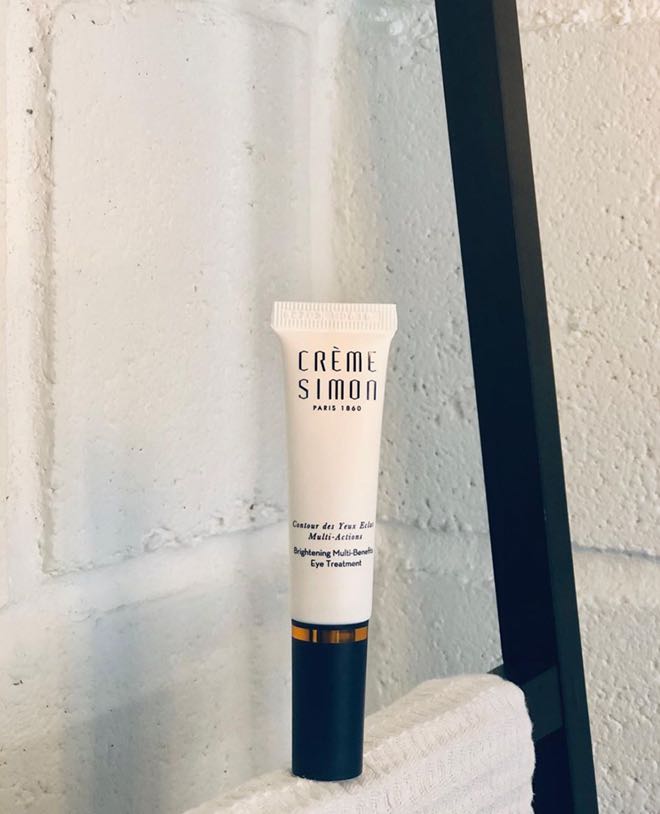 Crème Simon Relaunches its Beloved Bestsellers
Here's a reason why you should up your skincare routine with Creme Simon. Now back with a brand-new look and improved features, Creme Simon relaunched bestsellers – Daily Defense UV Protector SPF50 and Brightening Multi-Benefits Eye Treatment. Want products that only uses natural ingredients? Fret not as both the Daily Defense UV Protector SPF50 and Brightening Multi-Benefits Eye Treatment are free from parabens, alcohol, oil, colouring, and phenoxyethanol. Apart from protecting the skin, Creme Simon's moisturizer has been a favourite when it comes to giving that extra boost of moisture for your skin.
Daily Defense UV Protector SPF50
This will be your skin's best friend, especially if you are living in this tropical heat. This popular high-protection sunscreen of SPF50, is also rated PA++++, the highest possible PA rating for sun protection. Featuring a lightweight texture that is easy to blend, Crème Simon Daily Defense UV Protector dries down to a matte finish that feels weightless on the skin, without any visible white cast. It also doubles as a makeup primer that evens skin tone for an anti-dullness effect – great for saving time. Now available in 50 ml, Crème Simon Daily Defense UV Protector offers a gentler alternative to most sunscreens in the market.
"The sunscreen is definitely one of our bestsellers and customers were previously on waitlist for this item", explained Felicia Soh, Director for Crème Simon.
Brightening Multi-Benefits Eye Treatment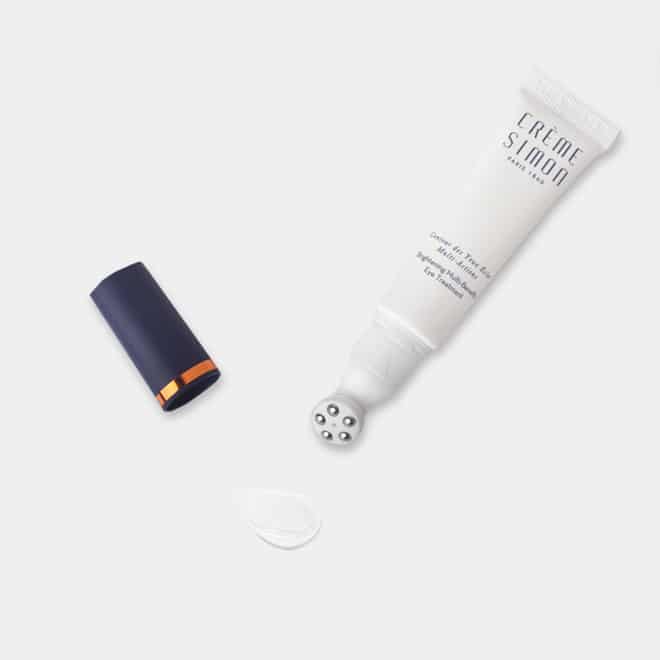 Worried about bacteria in your eye-roller products? This revolutionary mechanism avoids contamination and helps manage the amount of eye gel dispensed to prevent wastage prior to massage. As the name suggests, this Creme Simon's eye treatment takes care of all your needs regarding the eye area. A quick eye massage with our eye treatment, helps relieve the tension, but also boost the product's inherent properties in combating puffiness, fine lines, and dark circles.
The Brightening Multi-Benefits Eye Treatment packaging is also new and improved. Featuring a unique twist-to-dispense angled head that allows you to dispense the right amount of gel, and 5 rotating cool micro-balls to relieve fluid, toxin retention and boost blood circulation, massaging the sensitive eye area for brighter eyes has never been easier.
Unconvinced about the effectiveness of this eye treatment? Creme Simon's eye treatment contains well-researched ingredients from botanical extract that targets and protect the blood vessels and capillaries, relieve fluid, toxin retention, improve micro-circulation and reduce pooling to brighten eyes.
The lightweight gel texture is also highly recommended for the sensitive eye area, ideal for the hot and humid climate here. Apart from the eyes, this versatile treatment pen can also be used on the areas around the mouth, as well as on the nasolabial fold areas to diminish the appearance of "laugh" lines. Talk about a product that serves multiple benefits in one.
OXYGENATING LIGHT DAY MOISTURISER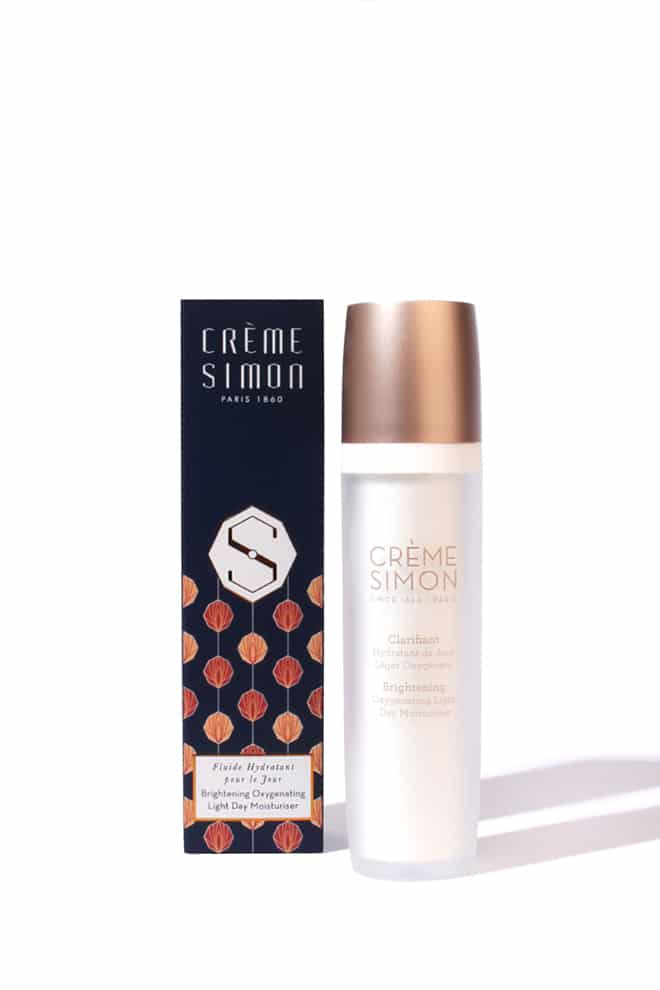 When you're thirsty, you reach for a glass of water. When your skin is thirsty, a moisturizer gives it the hydration it needs. Moisturizers help to nourish and improve your skin in a number of ways and Creme Simon's Oxygenating Light Day Moisturiser does exactly that.
Providing immediate hydration to the skin thanks to the Liquid Crystals Technology, it leaves skin soft and balanced with no greasy after-feel, helping makeup stay fresh longer. Suitable for all climates, you would be surprised at how lightweight this moisturiser without compromising on its moisturising factor.
RESTORATIVE LIGHT NIGHT MOISTURISER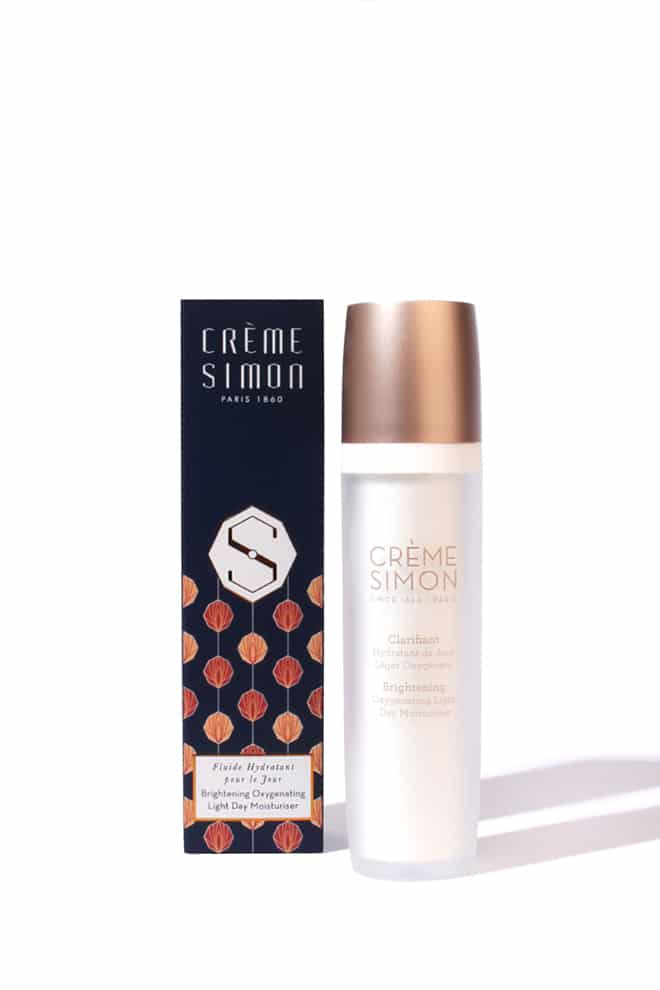 Waking up to bouncy and smooth skin in the morning sounds ideal for many. Creme Simon's Restorative Light Night Moisturiser refines and nourishes skin without excessive richness. This is a definite must have in your night routine!
For more information, visit Creme Simon.