Fashion styles and designer brands mostly get attributed to states like Milan, New York, or Paris. But, one thing that the fashion obsessed individuals must know is that some of the most up-to-date fashion trends can be seen in the Middle East.
The Hijab makes a bold statement about feminism
Hijab is not just a religious garment anymore, and it is turning into a bold statement in the fashion industry today. It is all about women deciding to wear it, cover as they like, and dress how they want irrespective of societal pressures.
The Middle Eastern brands are now setting the hottest trends
Some of the most happening and celebrity-loved brands are now entering the Middle East. Elie Saab, Noon by Noor, Georges Chakra and Zuhair Murad are few of the hottest fashion brands making their way into the Middle Eastern fashion industry.
Instagram becomes the best inspiration for modest fashion brands of the Middle East
To find out about the best hijab-friendly and modest fashion trends emerging in the Middle East, look nowhere but Instagram. Farah Emara, Tokio, Hend AlRumaihi are some of the outstanding fashionistas that you must follow. A quick look through these accounts will make you run out of the door to revamp all your modest looks.
Flowy dresses and long skirts are back again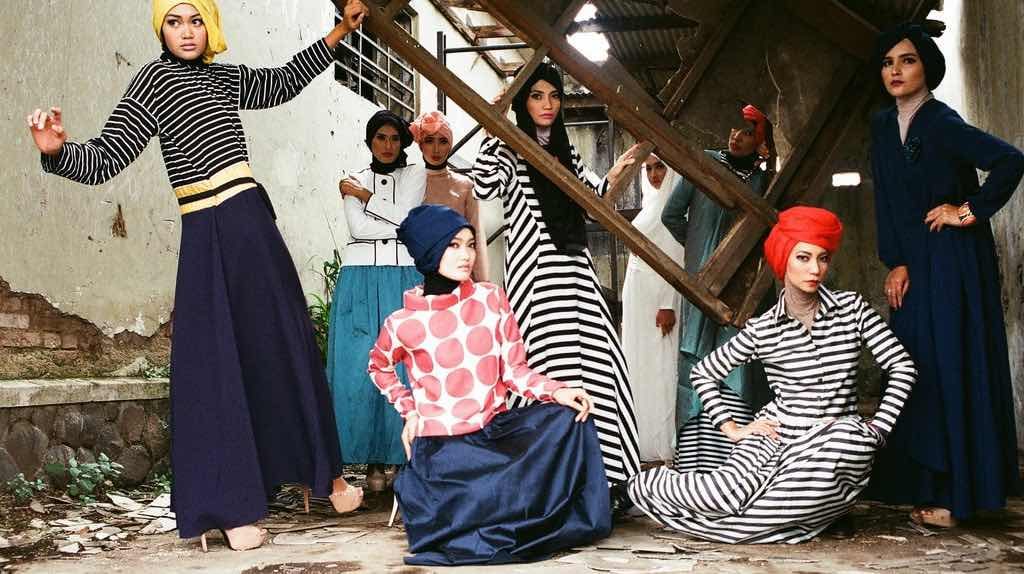 To look modest doesn't have to make you look bland. Skirts and long dresses have become a staple outfit for anyone who wants to keep up with the latest trends. Recreating these classic looks from the 60s is a reminder that you can still manage to look beautiful in a flowy daytime dress and a long poodle skirt without looking old-fashioned.
Long and wide-length trousers are taking the lead
Apart from dresses or long skirts, long and wide-length pants have taken control over the obsession with short dresses. Women have realized that they no longer need to reveal their legs to look beautiful and Muslims across the world have learned how to rock wide-length pants and baggy jeans.