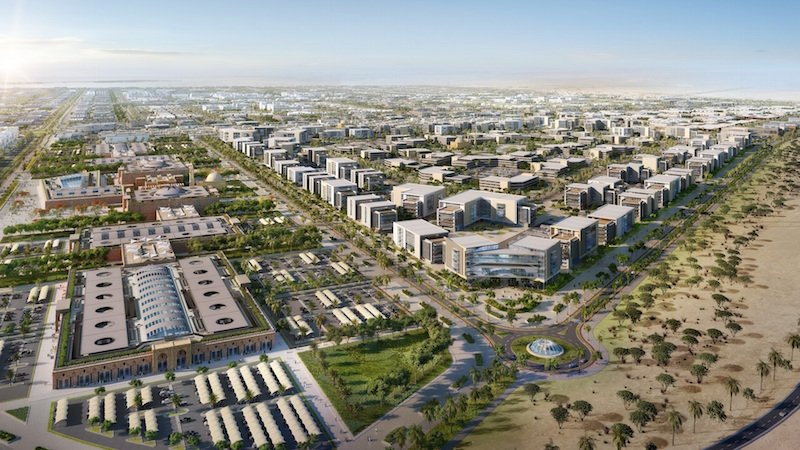 The 52 million sqm city is Oman's largest public-private partnership project
The detailed masterplan for the first phase of Khazaen, a new 52 million sqm integrated economic city in Oman, has been approved, allowing the destination to attract new investment, it was announced on Tuesday.
The largest public-private partnership project in Oman, Khazaen is coming up in Barka, located to the north of the capital, Muscat.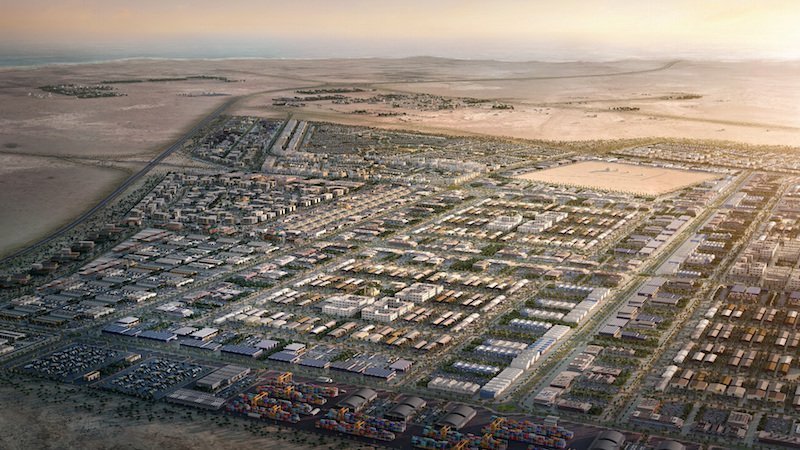 The first phase of the project will include facilities such as the first dry port in Oman, a free zone, logistics and industrial complexes as well as social infrastructure, residential, commercial and entertainment components.
Khazaen also offers access to international maritime routes and preferential market entry under Free Trade Agreements with the GCC, Singapore and the US.
Khalid Awadh Al-Balushi, CEO of Khazaen Economic City (KEC), said that local and international road-shows will be held to introduce the components of the masterplan and its stages of implementation to new and prospective tenants.
"With the approved plan for the first phase of the city, KEC can continue to attract local and foreign investment to new facilities and units across the development," he said.
"The recent foreign capital investment, privatisation and PPP laws make it easier than ever before for Khazaen to attract local and international investments to the city."
The city's masterplan for the first phase was developed by Atkins, a member of the SNC-Lavalin group, the lead consultant for Khazaen's planning and design work.
Salim Bin Sulaiman Al-Thuhli, general manager of Projects and Engineering at KEC said that the approval of the masterplan will allow the company to move forward on the execution of the development.
"Soon we will announce the award of the first construction contract," he added.