Her Royal Highness Nourah Al Faisal from Saudi Arabia balances modernity and exquisite quality in her high jewellery brand NUUN Jewels.
Established in Riyadh in 2014, in just two years she secured a prime boutique spot in Paris's prestigious Rue du Faubourg Saint Honore address. Sitting alongside Maison's like Chanel and Hermes, NUUN Jewels caters to elite clientele who appreciate unique craftsmanship that Place Vendôme ateliers are known for, and Arab-inspired designs.
Focusing on architectural shapes and looking to her surroundings, the collections regularly pay tribute to Nourah's family or home. 'Doroob' line was based on the geographical terrain just outside Riyadh, while 'Tutti' was named after her niece. Combining century-old traditions with modern technology is why the clients keep coming back, with many requesting bespoke designs.
Finding the balance between the creativity and running a business can be challenging, but Nourah thrives on evolving the jewellery house and working with ethical partners on sourcing her gems.
Not only that but Nuun Jewels has also partnered with Art of Heritage, a Riyadh-based heritage centre with one of the largest textile collections in the Gulf region, to design and produce a series of hand- embroidered pouches for our Banajir collection. Art of Heritage aims to preserve local arts and crafts. The centre keeps regional heritage alive by training women in need in various traditional crafts to create beautiful handmade pieces based on its collection of textile and artefacts. In doing so, the women are empowered to earn a living.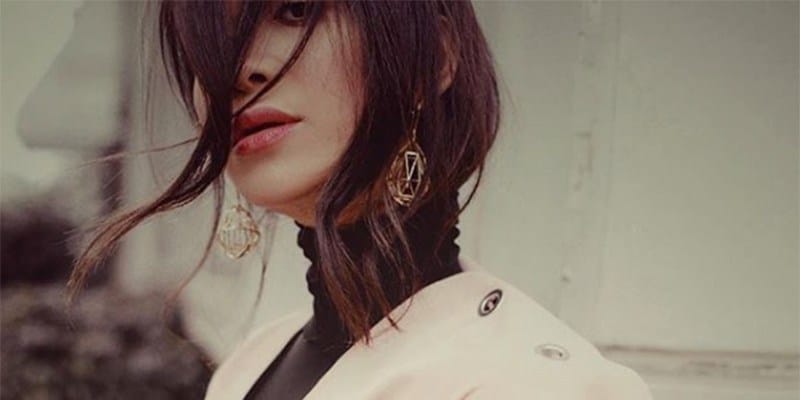 Nuun is also very keen to support creativity in Saudi Arabia and the Gulf region. In September 2016, the boutique started to exhibit art works by local and regional artists givingthem a unique opportunity to show their talent.
Looking for contemporary statement pieces that last a lifetime? Head over to www.nuunjewels.com now.