Staycation UAE
Travel
Magical and Unforgettable Abu Dhabi Festive Season by Jumeirah at Etihad Towers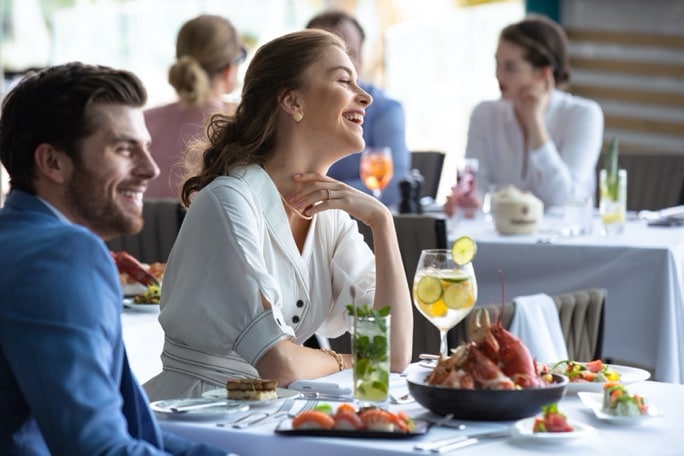 Abu Dhabi's Christmas & New Year is best of all at Jumeirah at Etihad Towers on the beautiful Corniche. Dine with family and friends, party the night away at the pool side festivities. It's a sure way to make your festive season memorable!
Christmas is togetherness and laughter, joy and love with family and friends. Tradition is part of it too, with Santa high on many peoples' lists. Jumeirah have put together a terrific program of special festive events and restaurant menus with children happily entertained.
New Year is for celebrating – a clean sheet at the start of a brand new calendar. Jumeirah at Etihad Towers have this covered for you too!
Christmas . . the Jumeirah way is the best!
It all kicks off with lighting the Christmas tree on Thu 5 Dec, complete with carol singing, live
band, festive treats and refreshments.
Afternoon tea at The Towers – Tea and delicious pastries amongst the clouds while enjoying a stunning sea-view. (Daily)
Gingerbread House & Snowman Making – For the little ones. Loads of fun while learning how to build a gingerbread house (Dec 23) and a snowman (Dec 24)!
Dinner on Christmas Eve & Christmas Day – at Nahaam restaurant with a special buffet; at Rosewater featuring Christmas treats from around the world.
Brunch and Santa on Christmas Day at Nahaam restaurant! – Buzzing atmosphere with DJ and live duo. Have seafood grilled to order and toast your friends and family with eggnog and mulled grape. Santa and lots more to keep the kiddiewinks distracted and happy.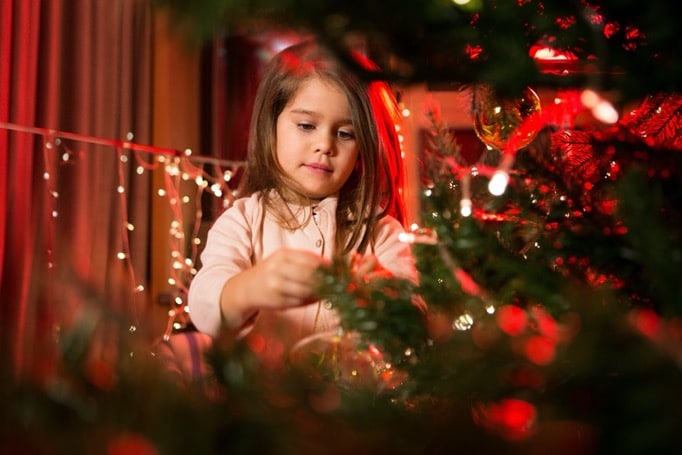 New Year dining & Poolside Partying
Look at the exciting options here! Choose from these restaurants and apres-food events and enjoy superb views over the city skyline. Children under 12 half price and kids under 4 eat free!
Rosewater – Feast your soul on chefs' finest recipes and enjoy the 'Under the Stars' pool party with dancing until late.
Nahaam – Dine by the pool deck with a festive 3-course menu including lobster tortellini and then join the party.
BiCE – Italian dining specials per il Natale. A superb and memorable dinner with a live pianist.
VaKaVa offers a special four-course set menu dinner – then head for delicious cocktails
and live music with a Cuban Band and DJ Toni all night long at VaKaVa Lounge
Tori No Su (voted Best Japanese Restaurant 2019) where Chef Ando Takashi's produces his finest dishes for this night – then join the parties.
Li Beirut – The Lebanese love celebrations and you will have a feast to remember with live entertainment and a traditional oud player. Join the pool party afterwards.
Ray's Bar Prohibition Party on level 62 – DJ house and tech. Wear a Great Gatsby outfit and sparkle into 2020.
Ray's Grill – Superb steaks and views of the fireworks from level 63. Then complimentary access to the partying at Ray's Bar and the pool.
Talise Spa December Only – Skin Remedy Power Pampering Treat
Feel the exhilarating and refreshing difference of revitalising your skin! The 24K Gold Age-Defying facial with collagen boost, and Talise's 60-minute contouring gold body wrap will have you feeling like new.
Never been before? Then here's what's in store for you!
Abu Dhabi's Corniche is an 8km sweeping oceanside curve dotted with small parks, fountains and play areas linked by a network of cycle tracks and pedestrian paths. There are loads of cafés and restaurants as well as Corniche Beach itself. Across the water along a narrow breakwater road is Marina Mall, famed for shopping and open air events. It's a beautiful location.
The jewel of the Corniche is the spectacular architecture of the five elegant and sophisticated Etihad Towers. It's home to luxury apartments, high end hotels & restaurants and much more.
Best of all is Jumeriah at Etihad Towers where many of us will be heading to enjoy the festivities simply because the food, drink and ambience are so fantastic there.
Stay and save!
Save 15% on their best rates when you book at least 3 nights in advance.
Find out more
FOR RESERVATIONS AND TO FIND OUT MORE
T: +9712811566
W: Jumeirah at Eithad Towers stay offers jumeirah.com/jadfestive
W: Jumeirah at Etihad Towers Christmas dining offers jumeirah.com/jadchristmas
W: Jumeirah at Etihad Towers New Year's Eve dining offers jumeirah.com/jadnewyear