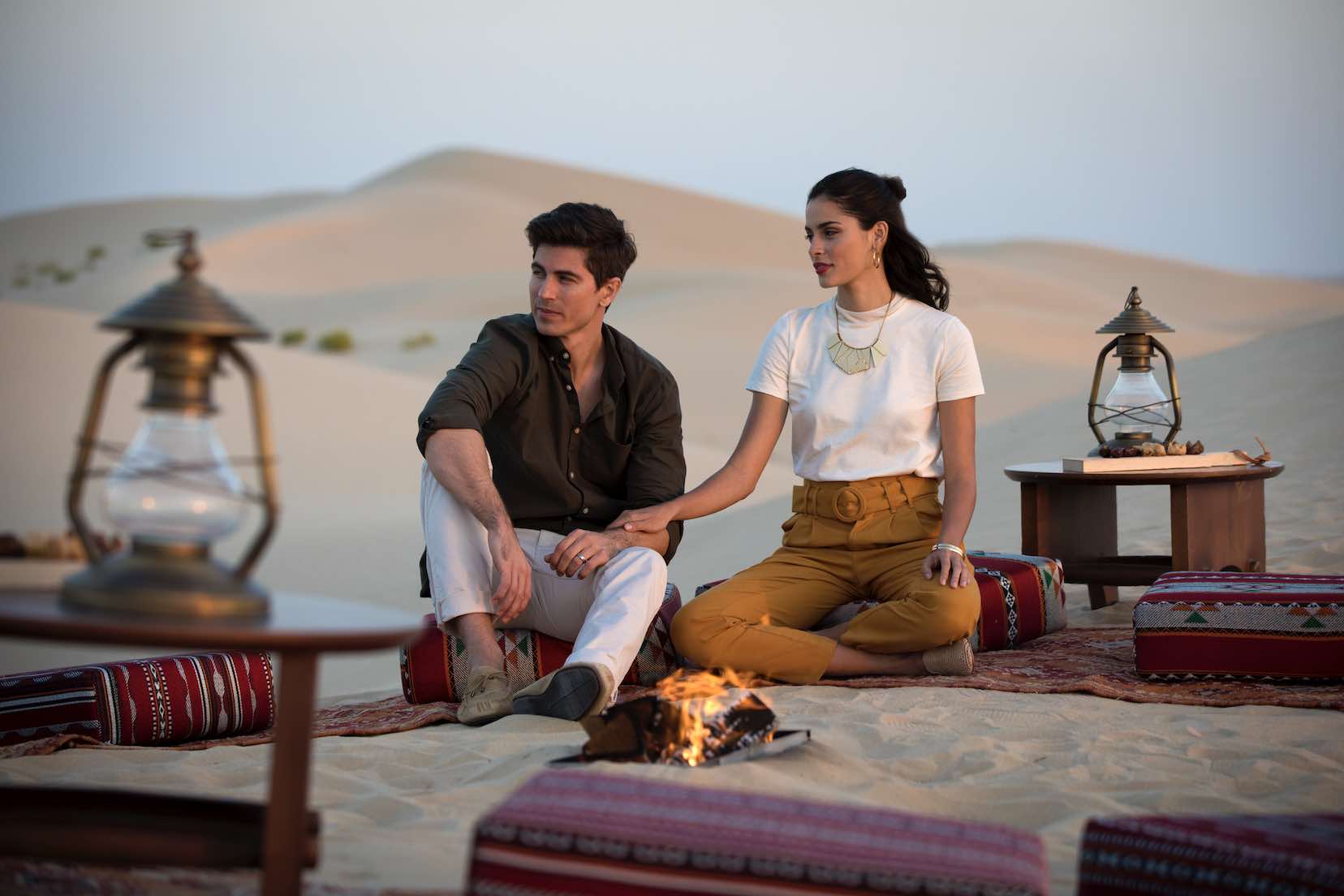 UAE residents are invited to explore the rich heritage of the Emirati culture with Jumeirah Al Wathba Resort & Spa, complemented by special discounts.
There's something endlessly charming about being able to explore your own heritage in ultimate luxury, wanting for nothing. If you are a resident of the United Arab Emirates, then you may have already begun this journey, exploring the past and the present as they intertwine seamlessly.
Luxury at Jumeirah Wathba Desert Resort & Spa
Imagine it, a scene that looks as though it has been plucked from the cover of a glossy magazine. A luxurious hotel where everything has been thought of, from small cultural touches to the luxurious demands of the modern world. That is Jumeirah Al Wathba Desert Resort & Spa, a place where you can truly get in touch with your roots as you gaze over the vast desert landscape that surrounds you.
A Deal for UAE Residents
For the foreseeable future, Jumeirah Al Wathba Desert Resort & Spa wishes to welcome residents of the United Arab Emirates with open arms, presenting with a platform from which to explore the region's native culture. Guests are invited to benefit from 15% off, as well as a host of other opulent benefits.
For example, guests from the United Arab Emirates can also enjoy a complimentary buffet breakfast and dinner at Bait Al Hanine, a place that perfectly captures the beauty of the surrounding landscape. Here, the menu is derived in such a way that captures the flavours of Arabia, where cultural dishes are brought to life amongst open-style kitchens and authentic kebab grills.
Guests are also invited to enjoy complimentary access to Talisa Spa, a luxurious wellness retreat set deep within the desert landscape. Naturally, this place makes the most of its picturesque surrounds, forming an exclusive natural environment full of private treatments rooms and couples' rooms. Sit back and relax in a crystal salt sauna, take a dip in a plunge pool and relax in a charming snow cave.
If that wasn't enough, residents are also granted access to complimentary falconry shows that take place on a daily basis. These shows truly encapsulate a traditional Emirati sport that has been passed from generation to generation over hundreds of years. Naturally, falconry requires a bond, where co-operation has to take place between the falconer and his beloved falcon. This bond is delightful to see.
Escape to the Desert
What are you waiting for? The never-ending beauty of Jumeirah Al Wathba Resort & Spa is waiting for you. Here, you can get lost whilst exploring your own culture, gaze over landscapes that seem otherworldly and indulge in regional cuisine that has been specially prepared by some of the most skilled chefs in the world.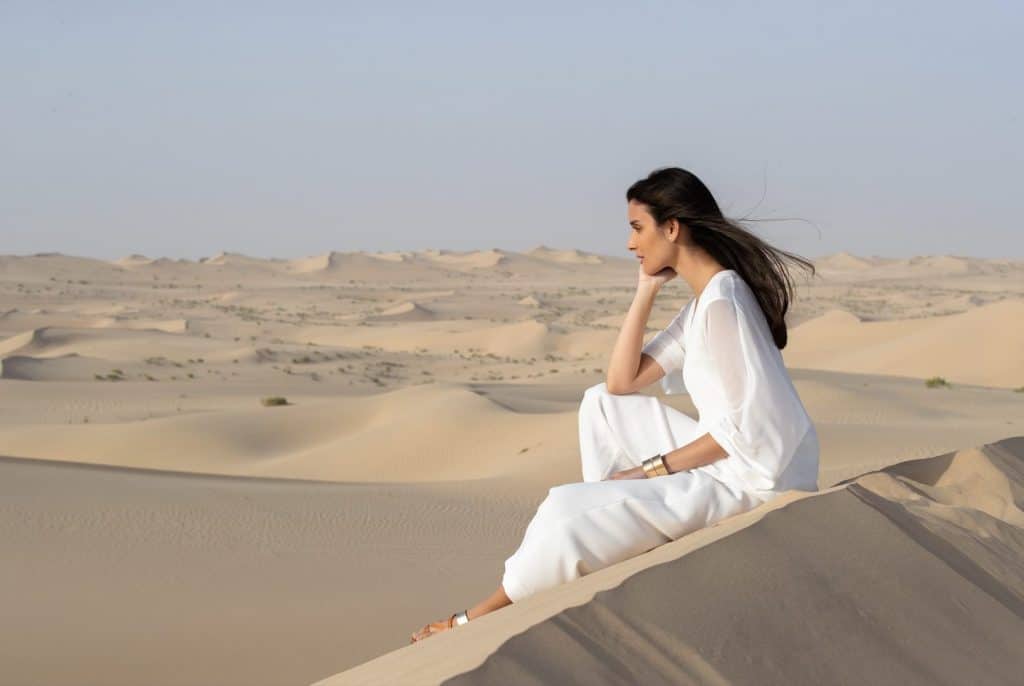 For more information or to make a reservation, please contact us on
Telephone: +971 2 204 4444
Email: JAWReservations@jumeirah.com