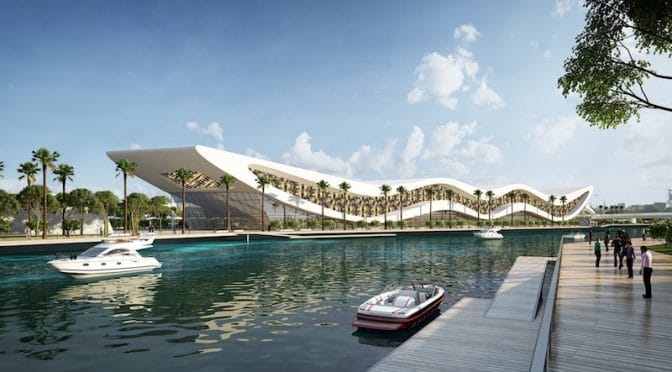 The aquarium, now 70 per cent complete, will house 33,000 marine animals
The largest aquarium in the Middle East, The National Aquarium at Al Qana in Abu Dhabi, is slated to open early next year, it was announced on Wednesday.
Currently 70 per cent complete, the aquarium will be located across a 7,000 square metre space with 10 zones, housing 33,000 marine animals.
Part of Abu Dhabi's new Al Qana waterfront development, it is expected to welcome an estimated 1 million visitors per year when ready.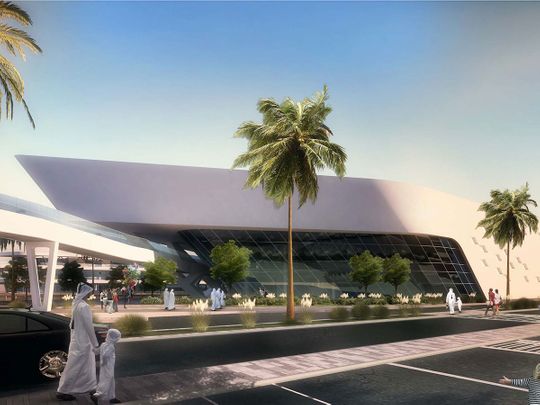 All of the 33,000 creatures are responsibly and ethically-sourced and the facility will have 80 marine experts and specialists as part of the team.
There will be 250 species on display, including the largest reptile in the UAE.
Paul Hamilton, general manager of The National Aquarium, said: "Through accredited educational programs and accessible information, people of all ages will be able to understand more about the marine world at The National Aquarium, fostering a deeper appreciation of the creatures, corals and plants that make the underwater realm so fascinating and worth protecting.
"This is the 12th public aquarium that I've worked on and probably the most exciting, in terms of the scale, uniqueness and attention to detail,' he added.
The wider Al Qana project, being developed by Al Barakah International Investment, is set to fully open by the final quarter of 2020, a statement said.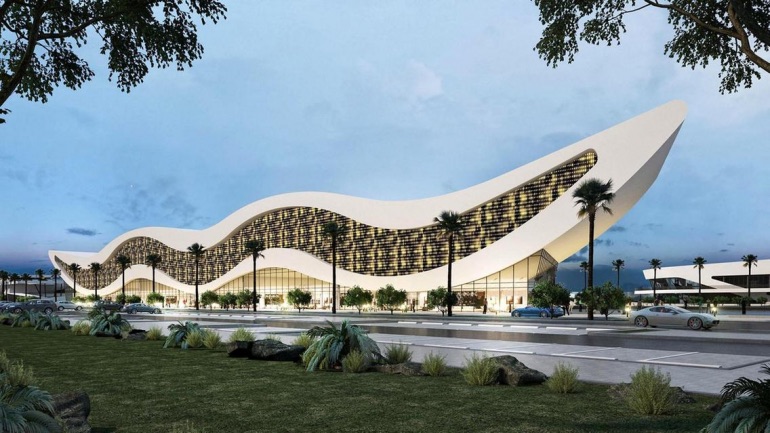 Spread across 2.4km, the development will offer waterside eateries, the largest standalone cinema in Abu Dhabi, yacht marina, a wellness hub, a VR park, kids' action zone, outdoor skatepark, and landscaped community spaces.
Located in the historic Khor Al Maqta area, the waterway bordering the mainland in close proximity to the Sheikh Zayed Grand Mosque, Al Qana will assign over 50 per cent of the leasable area to entertainment.