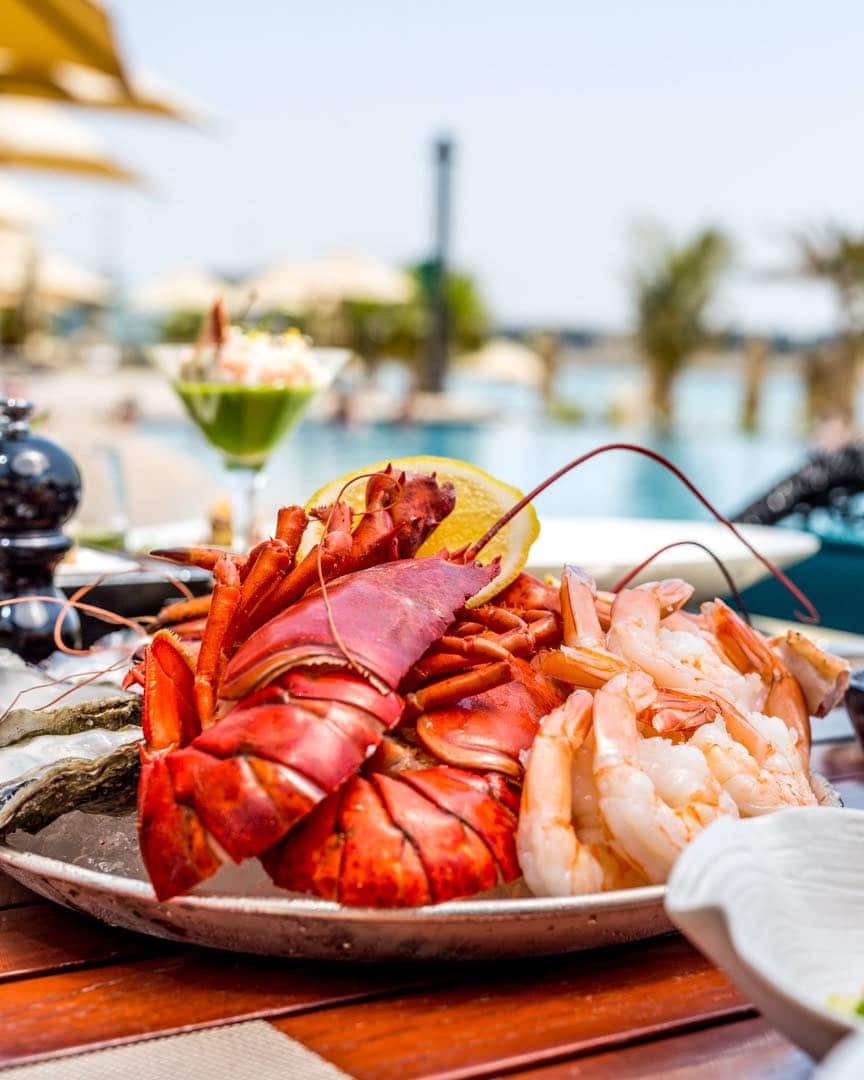 Ignite your senses as you set off on an American culinary adventure with Jumeirah at Etihad Towers this October, indulging in the flavours of well-known dishes and drinks.
America is a vast and storied nation, where each individual state celebrates culinary creativity in a unique way. There are plenty of delicious dishes and drinks to be had when travelling across the country, but you can now enjoy an American culinary adventure from the luxurious surrounds of Jumeirah Hotels & Resorts in Abu Dhabi.
Exploring Classic Dishes with Jumeirah
To prepare for our ultimate discovery of American cuisine, we have enlisted the help and expertise of some of the best chefs in the world. All of our chefs are familiar with a variety of different American dishes, from traditional sports lounge treats to lobster that both looks and tastes like it has been served up in a traditional restaurant in Maine.
We believe that no American experience would be complete with just food, regardless of how good the food is. The atmosphere also needs to be perfect, with all of our decor having been specially chosen to complement these highly regarded Discover America evenings. You can also enjoy watching some classic rock bands from the comfort of Offside and Nahaam.
Naturally, we believe that no evening would be complete without our Jumeirah finesse. Each evening will be complemented by our luxurious surrounds, perfect setting and highly skilled members of staff.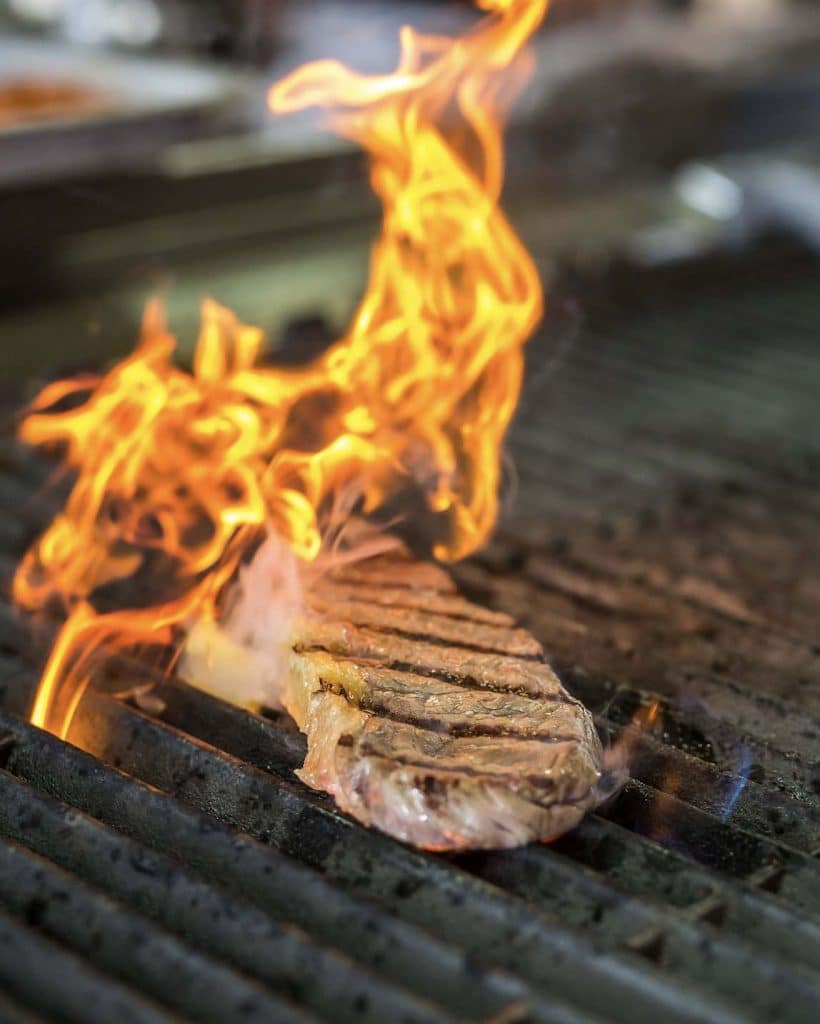 Our All-American Nights
Our carefully curated Discover America evenings are taking place between the 17th – 26th October and we would love to see you all there. You can indulge in authentic American USDA Beef at Ray's Grill, a Maine Lobster Evening at Nahaam and even a Texas BBQ Brunch. The latter of which are both perfectly complemented by American bands. The American Air Force Central Command Band is comprised of professional musicians deployed from their active duty setting.
For a luxurious evening experience, you may choose to enjoy a Classic American Mixology session at Ray's Bar, where you can indulge in a number of stateside tipples. Ray's Bar is known to be home to some of the best cocktails in Abu Dhabi, meaning that you really can expect the best from this special gathering. We would highly recommend sitting next to a window, as the bar itself is located on the 62nd floor of Jumeirah at Etihad Towers.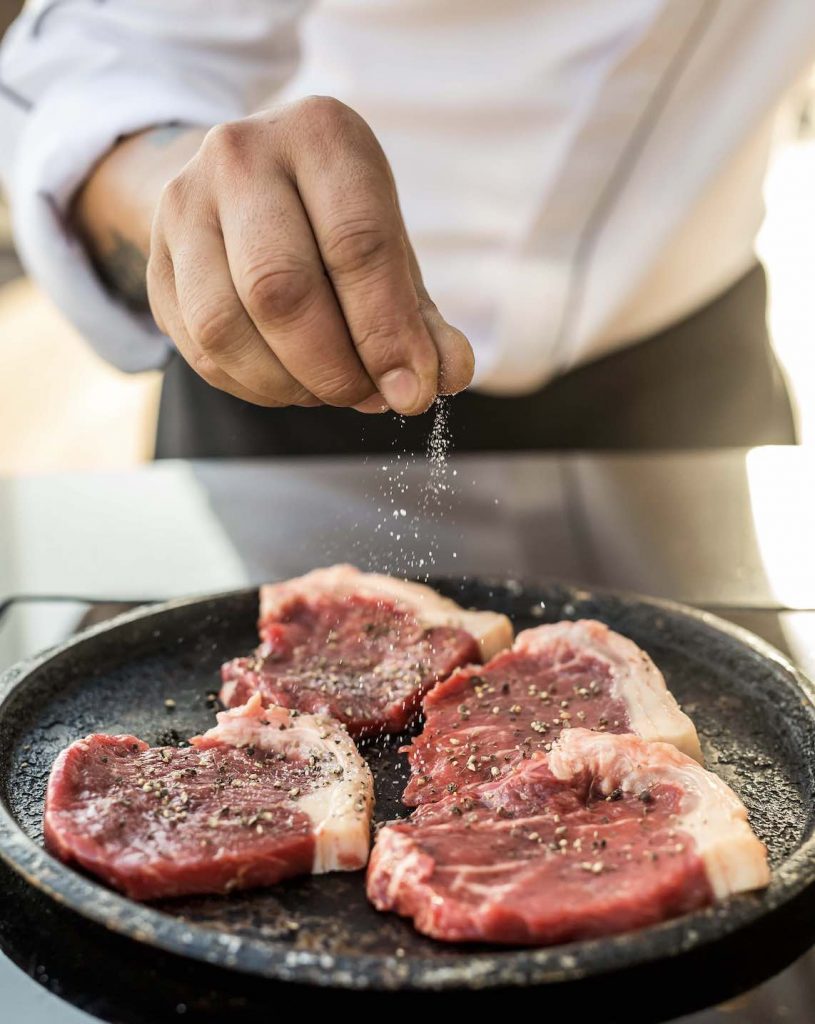 An Authentic Delight

If you are ready to experience American cuisine at its best, then we would highly recommend venturing to one of our highly regarded Discover America evenings. For an earlier outing, you may instead choose to attend our Texas BBQ Brunch. Our chefs would highly recommend that you indulge in some Floridian key lime pie, but you may not be able to live without it afterwards. To ensure that you do not miss out, we would recommend that you make a reservation with Jumeirah as soon as possible.
FOR RESERVATIONS
T: +971 2 811 5666
W: https://www.jumeirah.com/Offers/Category-Offers/Dine/Jumeirah-at-Etihad-Towers/Discover-America