Cars
Is this the world's first 300mph car?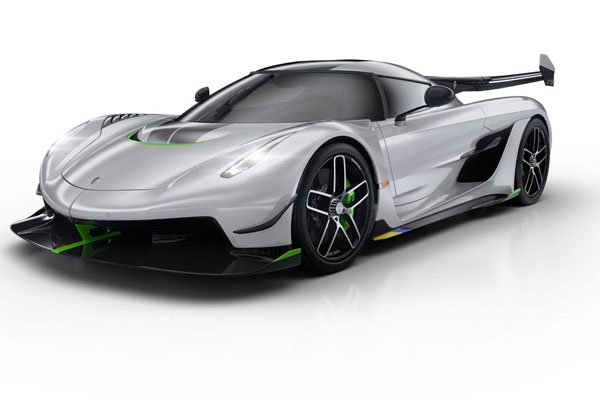 If its top speed is realised, the Koenigsegg Jesko will become the world's fastest production car
Swedish supercar manufacturer, Koenigsegg, is a small carmaker with big ambitions. Since 2002, they've manufactured only about a dozen cars a year.
Each of its handcrafted machines are built on the very edge of what is possible without breaking the laws of physics and mechanics.
At the ongoing Geneva Motor Show, Koenigsegg has decided to raise the bar and gone ahead and displayed its latest hypercar called the Jesko. The car is named after the Koenigsegg founder's father, Jesko von Koenigsegg.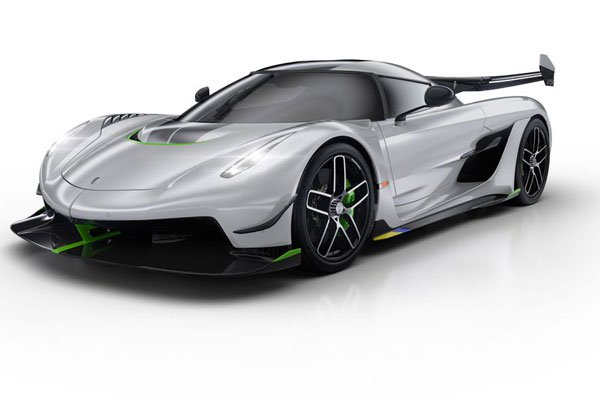 This missile packs a 5-litre bi-turbo V8. If you use regular gasoline, that engine will deliver 1,280hp. Switch to ethanol fuel, and you'll squeeze 1,600hp out of that powerplant.
The result is that the hypercar returns 1,500Nm of torque at around 5,100rpm. The car can rev all the way to 8,000rpm. Lower down the rev range, there's a might 1000Nm available at 2,700rpm.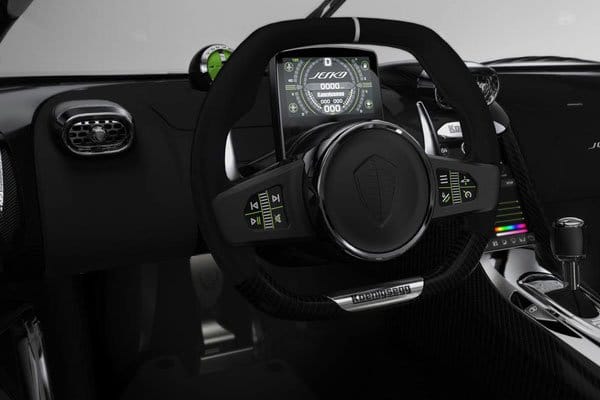 Incredibly, the Jesko is being touted as the first road car that will be able to reach 300mph. To put that into a perspective, a Bugatti Veyron hits a top speed of around 253mph.
This car has a very clever transmission system called the Light Speed. The nine-speed transmission has seven clutches. There is no need to stick to sequential shifting – for example, you could go from second to sixth instantly.
As a successor to the Agera RS Hypercar, the Jesko generates 2,205 pounds of downforce which is a 40 per cent more than the Agera.
Like the Agera, the Jesko too features a carbon-fibre and aluminium-honeycomb chassis. Unlike the Agera though, the Jesko has a rear-wheel-steering system, necessary to deliver stability at high speeds and nimbleness at lower speeds.
The Jesko has a price tag of $2.8m and there are only 125 of these which will be manufactured. If you've got deep pockets and an appetite for speed, you'll need to move fast – 80 units are already booked with deliveries beginning next year.