Tech
Huawei launches flagship Mate 30 Pro 5G in the UAE, prices revealed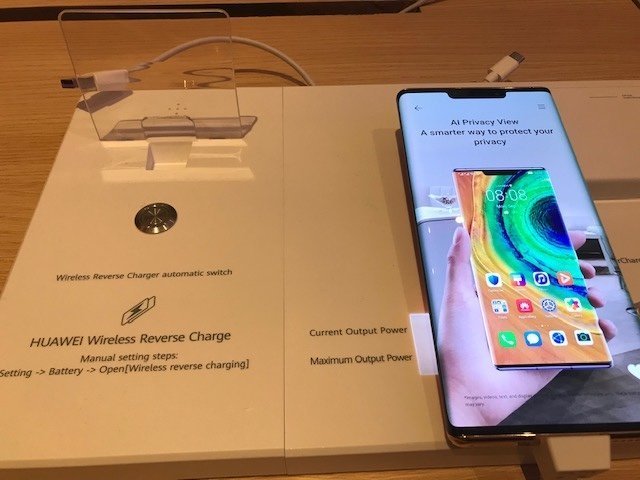 The device features enhanced 5G capabilities, four rear cameras and a curved edge display
Global smartphone maker Huawei has launched its flagship Mate 30 Pro 5G phone in the UAE.
Featuring enhanced 5G capabilities, four rear cameras and a curved edge display, the new smartphone comes with several upgrades compared to its predecessor.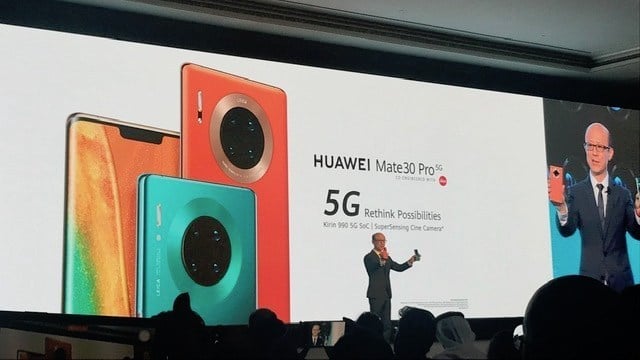 The phone offers "true 5G" since it will also support future 5G upgrades, said Clement Wong, Huawei's VP for Global Product Marketing.
Powered by the Kirin 990, the 5G phone supports dual SIM and comes with the upgraded EMUI 10, which uses different open source codes and supports AI Gesture Control – allowing users to operate the device without touching the screen. Another new feature is AI Private View, which can identify the user's face and automatically hide message content when it detects more than one face. An identity verification will be triggered when the face the phone detects changes.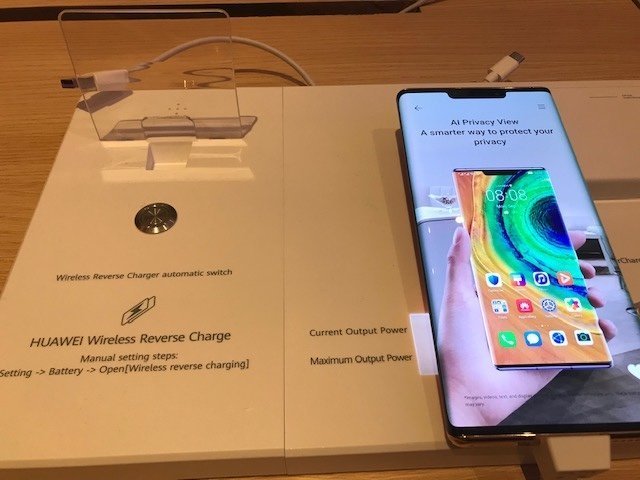 "Security and privacy is a top priority for us at all times," said Wong. "All the biometric information is kept super secure and Huawei offers privacy protection from app-tracking as well," he said.
While the phone will not have the pre-installed Google mobile services, Huawei stressed that its AppGallery now has a growing number of local and global options.
Huawei has invested heavily in improving its camera capabilities, and the new phone comes with a quad camera system including two 40MP cameras, an 8MP telephoto camera and a 3D depth sensing camera. The new system will offer improved low-light photography and videography, better slow-motion videos and also provide for better selfies, Huawei said.
The Mate 30 Pro 5G will be available for pre-order from January 15 in the UAE with prices starting from Dhs3,899. The smartphone will be available at Huawei stores and select retailers in the UAE from January 23.