Sport
Here's what the purpose-built UFC 242 arena in Abu Dhabi will look like…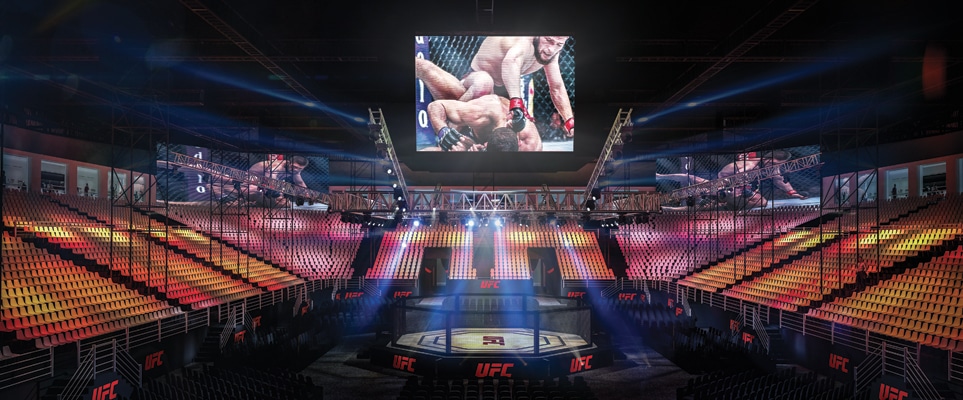 There will be space for more than 13,000 fans…
UFC 242 is set to be one of the most exciting matches in the boxing calendar as Khabib Nurmagomedov returns to the sport after almost nine months – and it's taking place in Abu Dhabi.
But ahead of the fight, which will take place on September 7, renders have been released of what the purpose-built arena will look like, and they're seriously impressive. Currently under construction on Yas Island, the super-sized arena will have space for more than 13,000 attendees.
UFC lightweight world champion Khabib Nurmagomedov will battle interim champ Dustin Poirier in the title unification bout at the new arena on September 7.