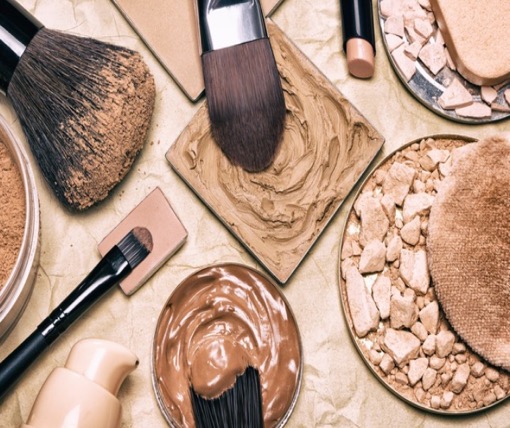 Taking care of one's skin has always been deeply embedded in the culture, for both women and men in the Middle East
Many experts believe that the UAE's skin care and the cosmetic segment is driven by the lifestyle attached to it. The cosmetic sector is flourishing in the Middle East because of the base of residents with high income allowing them to buy luxury products like these. This is true especially for the Gulf countries. On the other hand, the increasing number of tourists has contributed significantly to the economic health of the Middle Eastern Market.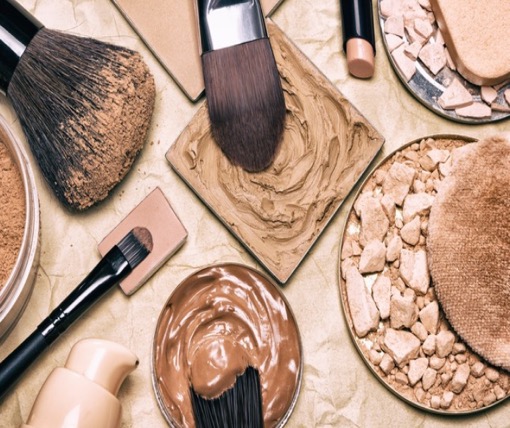 Halal Beauty
The women belonging from the Middle East are nicely groomed and use top-notch makeup, skin and hair care products in the same way as the women who choose not to cover themselves. Interestingly, Halal beauty is a critical trend in the Middle Eastern cosmetic industry since the last decades. These cosmetics are all set to bring a revolutionary change in the lifestyles of the Middle Eastern fashionistas. These cosmetics are perceived to be a fresh trend in the industry as the concern over animal, and alcohol-free products have gained immense attention across the Middle East. For instance, the Halal Cosmetics of the UK has entered the Middle East with a Halal skincare range for its target market. Similarly, Iba Halal Care sells halal fragrances and eco-friendly lipsticks and body lotions, being quite popular among the Muslim women.