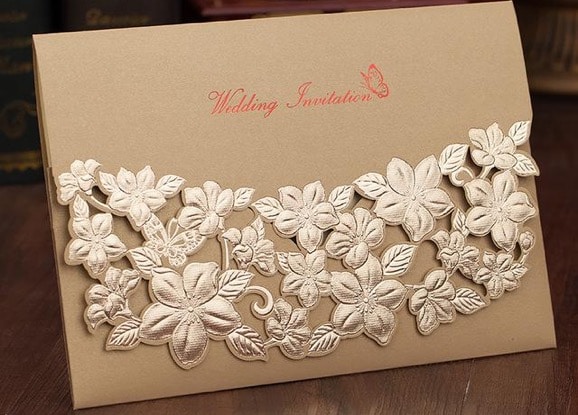 UAE and jewelry are two inseparable terms. Our love for jewelry is insatiable; no wander the region's expenditure in gold has been increasing over the years.
Regarded as a symbol of luxury and purity, a bigger percentage of women in UAE have their weddings beautified by gold in various ways. The jewelry is a representation of wealth, love, charm, magic, and timeless color. It is showcased in weddings, either as an inclusion is one of the wedding colors or as an accent color.
The following are 3 different ways to have a gold-themed wedding in UAE:
Included in the invitation card
A wedding day is the woman's day. You could liken it to Mother's Day. As a result, she wants everything to be as perfect as possible. There is no better way to make it perfect from the very beginning than to have the wedding cards gilded in gold. Choosing a gold front for most wedding cards has become the trend in UAE. The use of gold envelops is also catching up.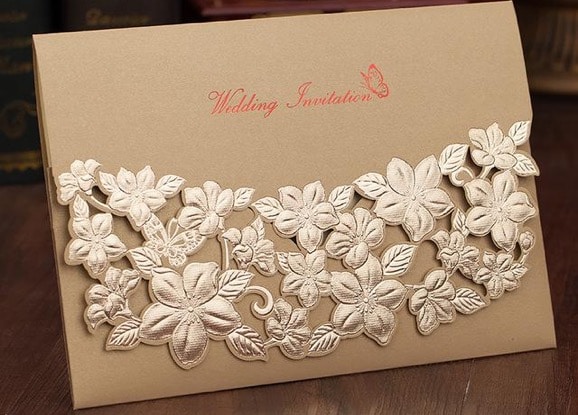 Placed on the table
The wedding venue has to be sparkling. She wants to view the site and take it all in. The use of gold vases is one of the ways of ensuring you have a shiny wedding venue. Gold accessories such as tea light holders, candlesticks, and bird cages are also effective in creating a gold-themed wedding.
Incorporated in the outfits
Putting on gold accessories ensures that the bride's beauty is reflected to the entire world to admire. Some of these accessories include: gold bracelets, earrings, pins, hair clips, sashes, and belts around the gown. Gold shoes are also a powerful way to build up a gold-themed wedding.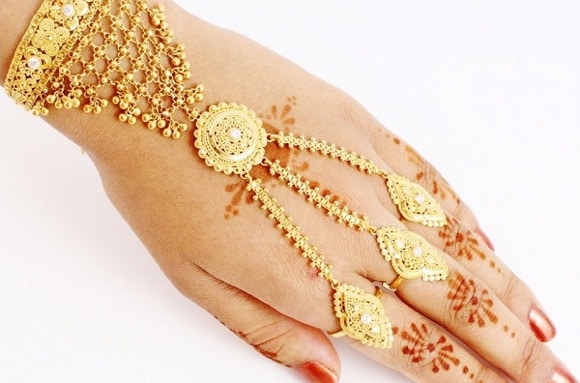 Gold-themed weddings are unforgettable. The UAE offers countless opportunities to have such a wedding given that it is the center-stage of jewelry.