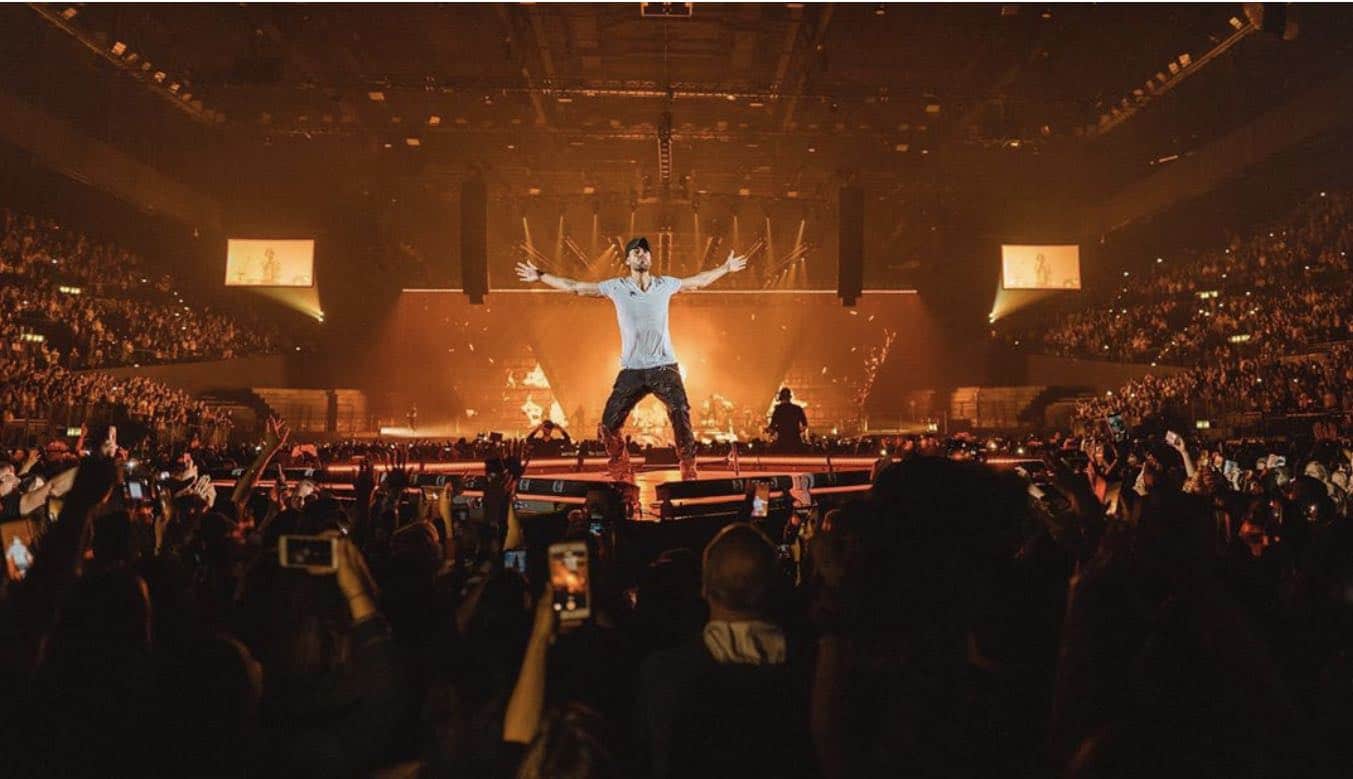 This past year has been a rollercoaster for Saudi Arabia, as the previously conservative country has started opening its doors to international stars. From pop-diva Mariah Carey, to rapper French Montana, we have seen big name artists make their way to Kingdom, and it is not showing any signs of slowing down.
Here is a list of all of the upcoming concerts expected to take place in Saudi:
BTS – October 11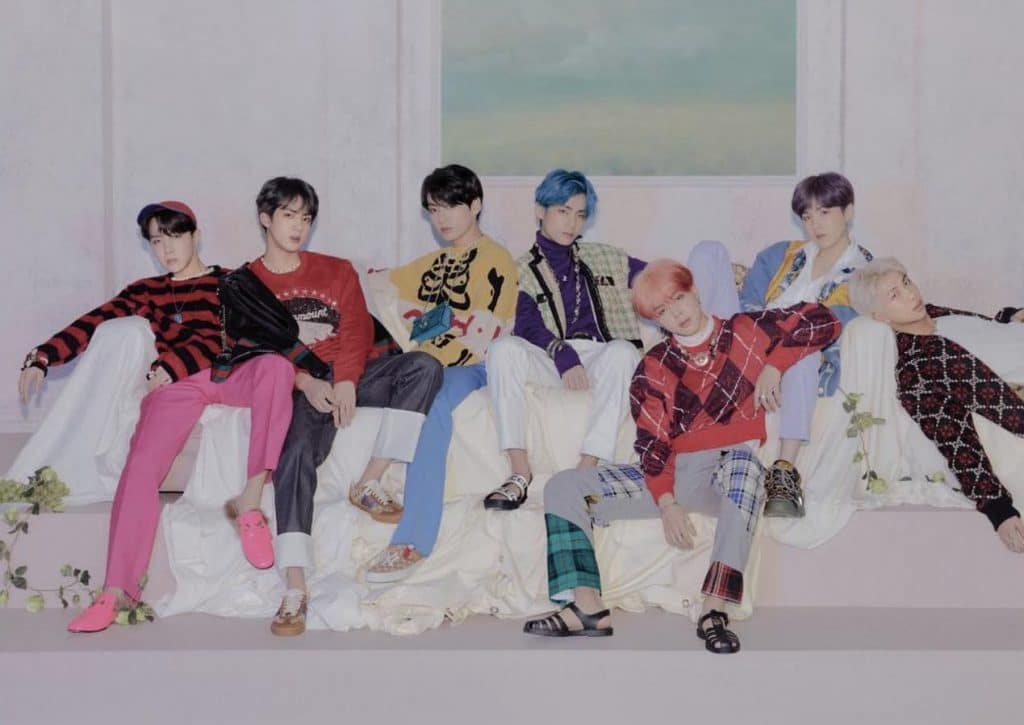 With K-pop mania spreading everywhere like wild-fire, the region will finally be getting a taste, as one of the industry's biggest bands will be heading to the Middle East this year. Record-breaking, seven-member boy-band, BTS will be heading to Saudi Arabia on October 11, and you can get your tickets here, ticketmasterksa.com.
Omar Khairat – December 26 to 28
The great Egyptian composer, pianist and conductor Omar Khairat is set to make a return to Winter at Tantora. The artist who is behind hits like Feha Haga Helwa will perform from December 26 to 28.
Rod Stewart – January 23 to 25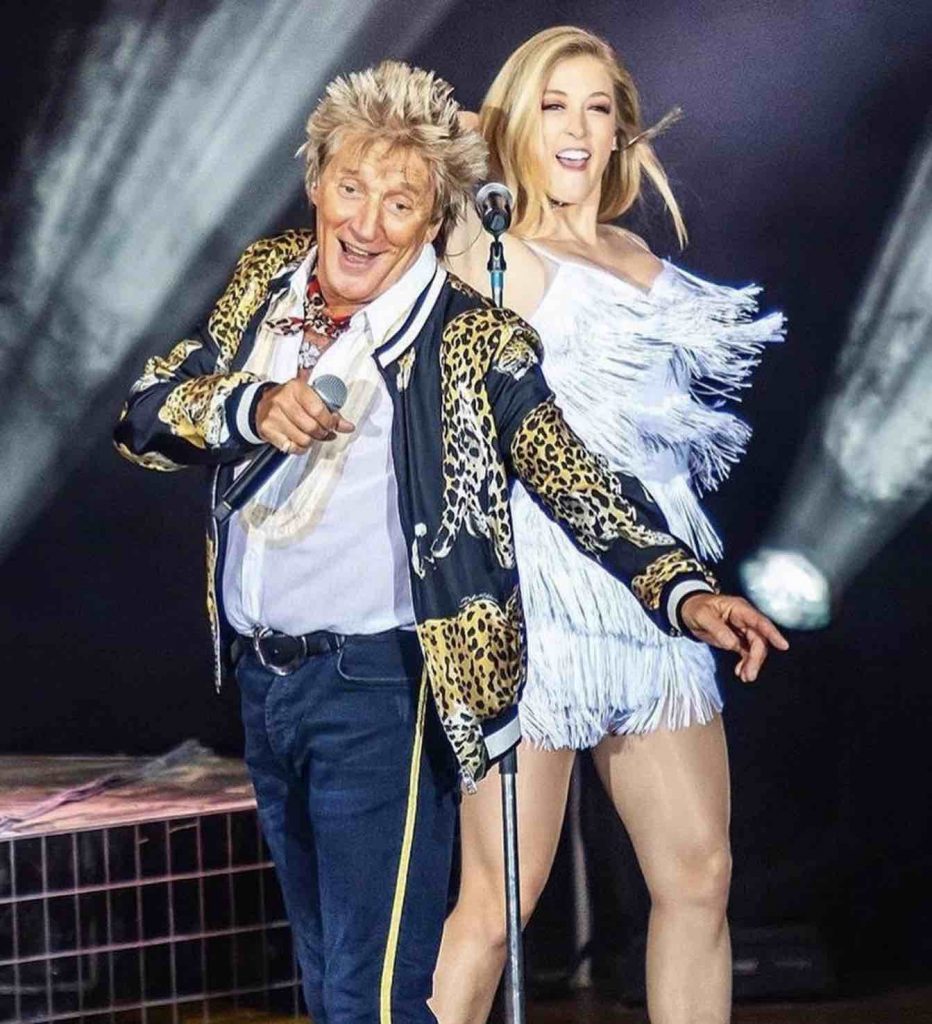 Already confirmed for 2020 is Scottish singer Rod Stewart. The artist will be performing at Al Ula, as part of Saudi's Winter at Tantora festival. The archaeological heritage site will officially open its doors to visitors in October 2020; however, this festival will give them a "sneak peek of this amazing destination".
Enrique Iglesias – February 20 to 22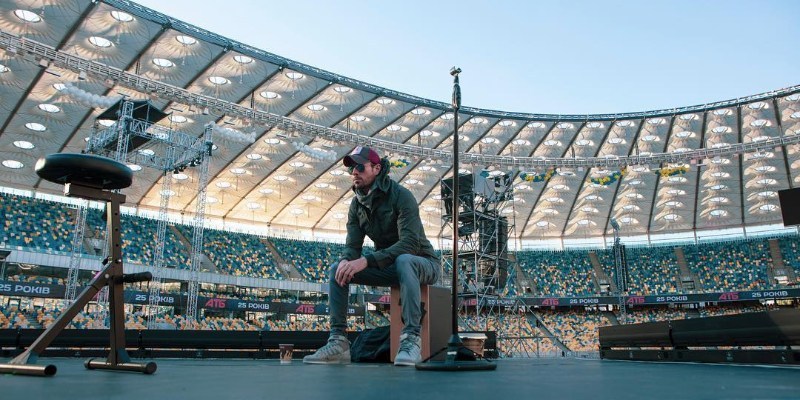 The Spaniard will be returning to the Kingdom in February of 2020. The Hero singer is one of the many international acts announced to take the stage as part of the Winter at Tantora festival.
Lionel Richie – February 26 to 29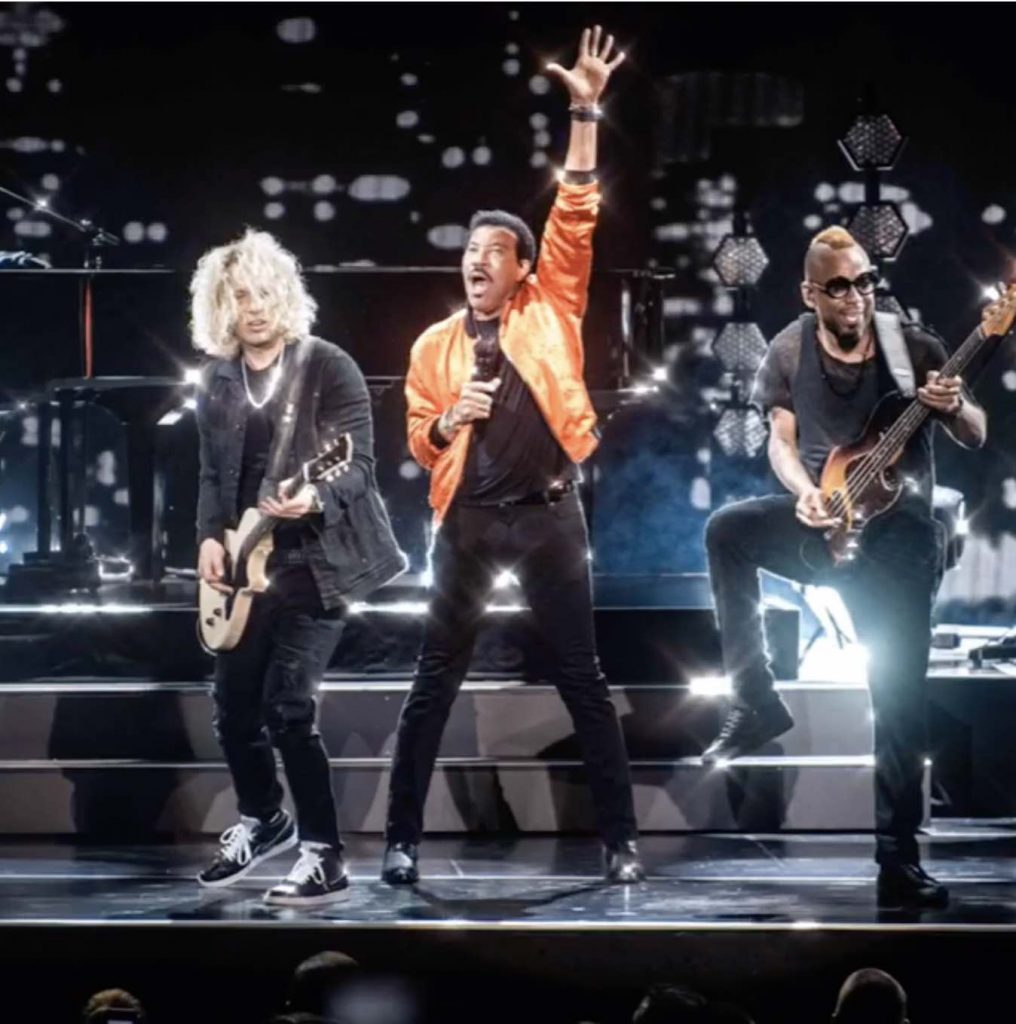 Another musical icon added to the list of performers is soul singer Lionel Richie. This is set to be the Dancing on the Ceiling singer's first gig in Saudi Arabia, bringing something new to the people.