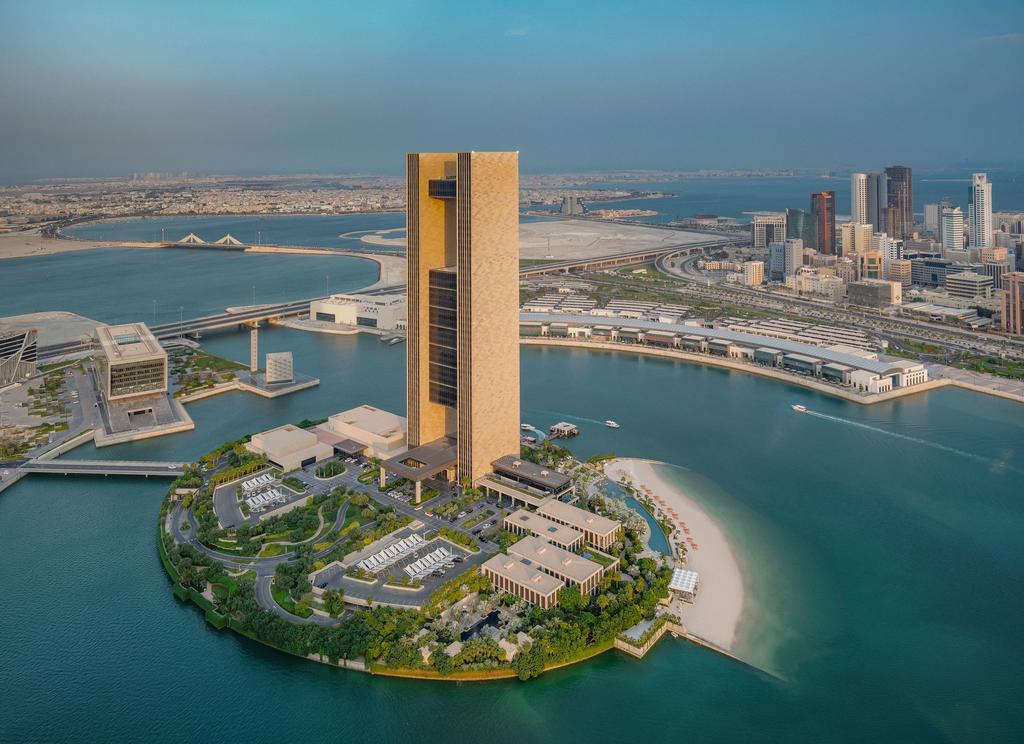 Enjoy dining, sophisticated afternoon teas, world-class meat and more
ne of the most exciting and best things about travel is trying fantastic food, and at Four Seasons Hotel Bahrain Bay guests can look forward to an outstanding selection of dishes and dining experiences.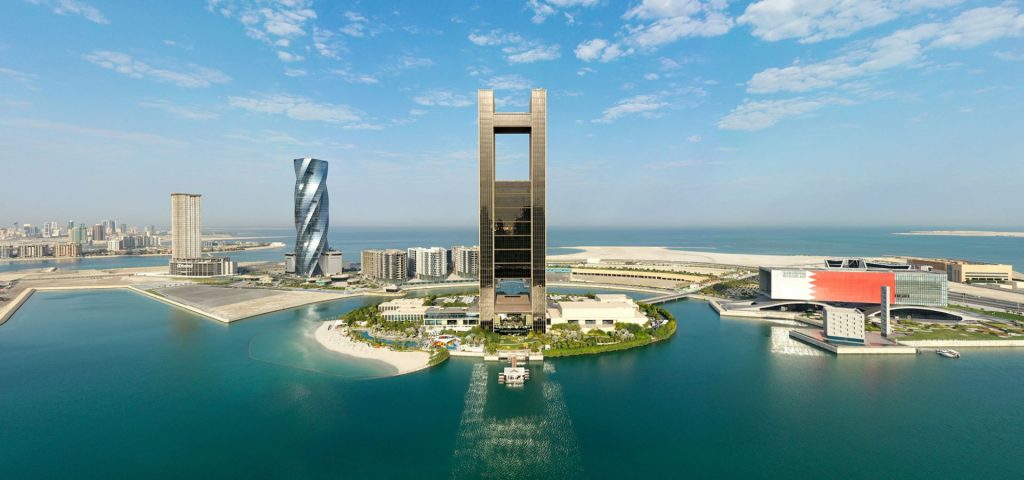 The chic five-star hotel, located on its own private island in the Kingdom's capital of Manama, has a range of delicious options when it comes to food. If memorable sky-high dining is at the top of a holiday bucket-list, visit re/ Asian Cuisine. Set on the 50th floor of Four Seasons Hotel Bahrain Bay, re/ Asian Cuisine comes from celebrity chef Wolfgang Puck and is one of  the highest dining experiences in the Kingdom. Providing spectacular views across Bahrain Bay and Manama skyline diners can enjoy a menu that stars Puck's signature modern approach to traditional Asian cuisine. The restaurant offers a "re"-evolution of cooking styles, flavours and techniques from China, Japan, Thailand, Vietnam and more. Don't miss the spicy tuna tartare in sesame miso cones with chilli aioli and shaved bonito, or the Szechuan lamb dumplings with chilli oil, Szechuan pepper and crispy shallots. Another popular dish is the roasted Chinese duckling with black plums, ginger, star anise and scallion pancake. The restaurant is open for dinner daily, except Monday, as well as Saturday brunch.