Jets
Flydubai to launch daily flights to Krabi via Yangon later this year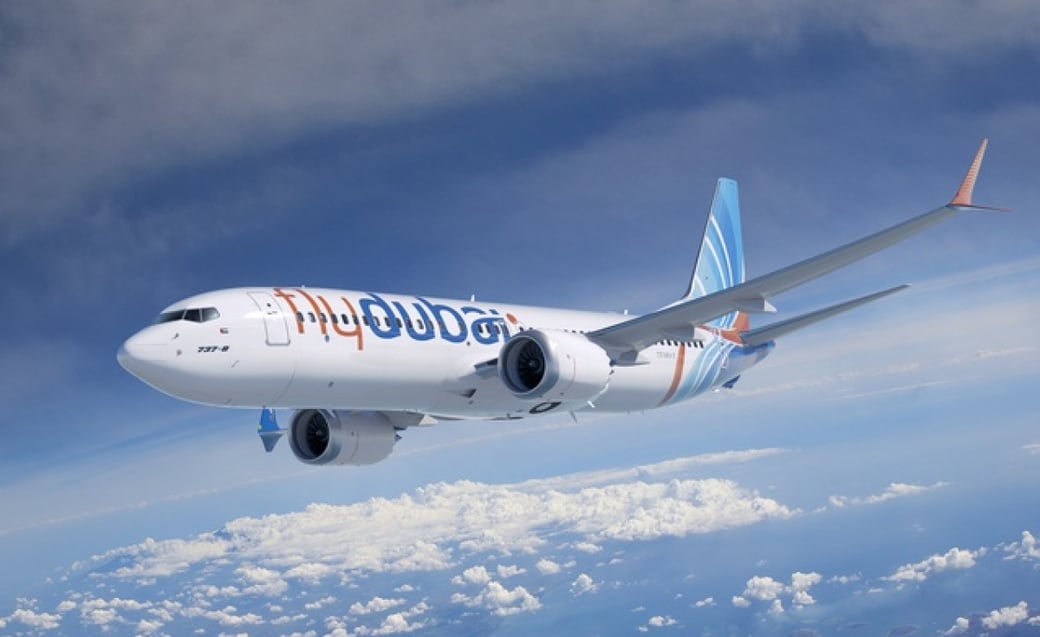 The new daily service will begin in December and is being codeshared with Emirates
Dubai-based flydubai has announced plans to launch flights to Krabi in southern Thailand via Yangon in Myanmar later this year, to expand its network to Southeast Asia.
The new daily service is being codeshared with Emirates and will operate from Terminal 3 at Dubai International (DXB) starting from December 10, 2019.
Flydubai will be the first UAE carrier to offer daily flights to Krabi, a statement said.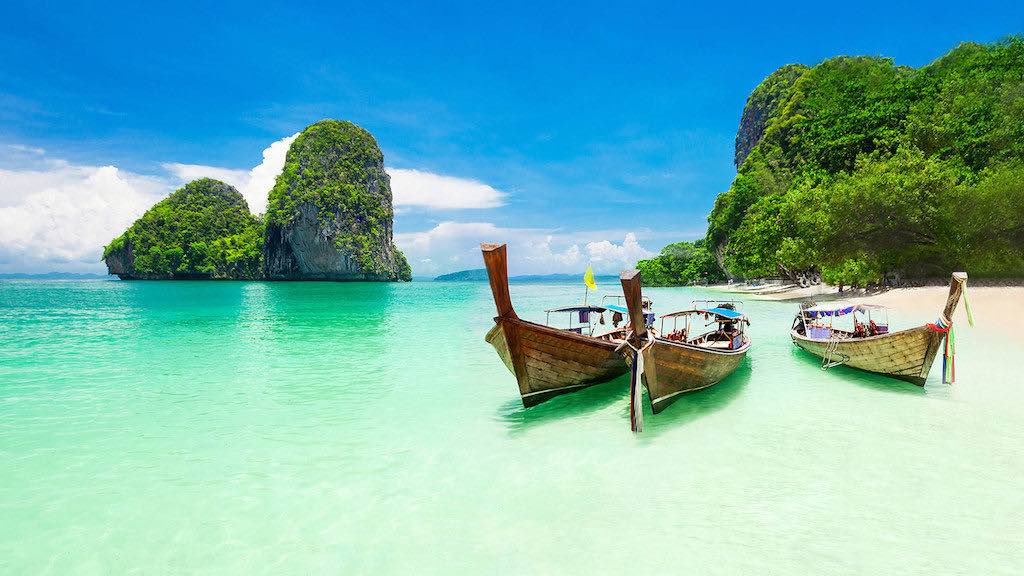 Starting December 10, flight FZ 1585 will depart from Dubai at 10.30am, arriving in Yangon at 6.40pm. It will then depart from Myanmar at 7.35pm, arriving in Krabi at 10.05pm.
Return flight FZ1586 will leave from Krabi at 11.05pm and land in Yangon at 12.35am (midnight). It will depart an hour later at 1.30am, and arrive in Dubai at 5.35am (the next day).
Business class return fares from Dubai to Yangon/ Krabi start at Dhs7,000 and are inclusive of all taxes and 40kg checked baggage, meals and inflight entertainment.
Economy class return fares from Dubai to Yangon/ Krabi start at Dhs2,000/2,700 respectively including 20kg checked baggage and a meal.
Ghaith Al Ghaith, CEO at flydubai said: "Over the past 10 years we have remained committed to opening up underserved markets, from as far as Helsinki in the west to Krabi in the east via Dubai's aviation hub."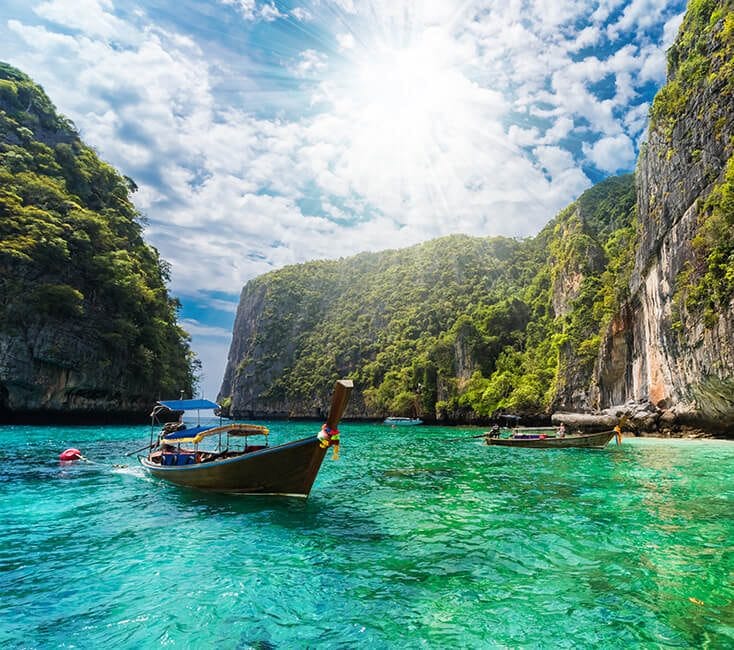 Sudhir Sreedharan, SVP, Commercial Operations (UAE, GCC and Africa) at flydubai, added: "The launch of the new routes will further support the trade links between the UAE, Myanmar and Thailand. We are confident that flydubai's daily flights will be popular for passengers not only travelling from the UAE but also from the GCC and those connecting from Europe and the US on the Emirates network."
Flydubai partnered with Emirates in 2017 with the airlines now sharing an integrated network with coordinated scheduling. Emirates already flies to Bangkok and Phuket in Thailand.