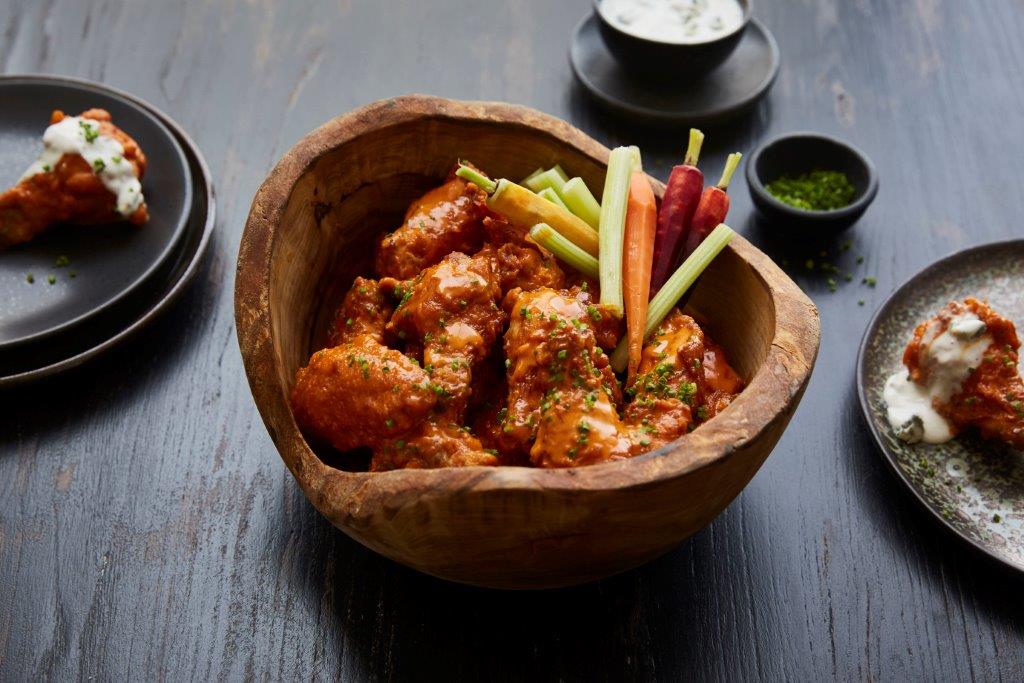 Channeling the best moments in competitive sport, Jumeirah's Offside Sports Lounge has been specially crafted to create the perfect sports-focused setting.
There is something mystifyingly gripping about the world of sport. The final blow, the unmatched goal, the powdered snow that snowboarders trail through, the competitive glance in a sportsperson's eye when they see their opponent. Whenever you are watching sport, there is an atmosphere around you that is both uncanny and recognisable. At Jumeirah at Saadiyat Island Resort, we have done everything that we can to channel that atmosphere. Now, we are ready to bring Offside Sports Lounge into your life.
Those Classic Ringside Dishes
Nestled within the confines of our charming sports bar, you can find a selection of international bar food. This ranges from traditional dishes to charming snacks. What could be better than watching the football with a burger and some buffalo wings in front of you? We understand that almost no one wants to sit down and enjoy one of the luxurious five-course meals that can be found in our restaurants whilst they are watching sport and the Offside Sports Lounge menu reflects this.
Naturally, our drinks menu also hones in on that authentic sporting atmosphere. You can bring your friends to Offside Sports Lounge, indulge in your favourite beverages and cheer on your favourite team or sportsperson. Our menu will offer everything that you need whilst you are enjoying some amazing competitive sport.  We would recommend complementing your meal with a nice cold beer or a classic cocktail, with an extensive menu available to you.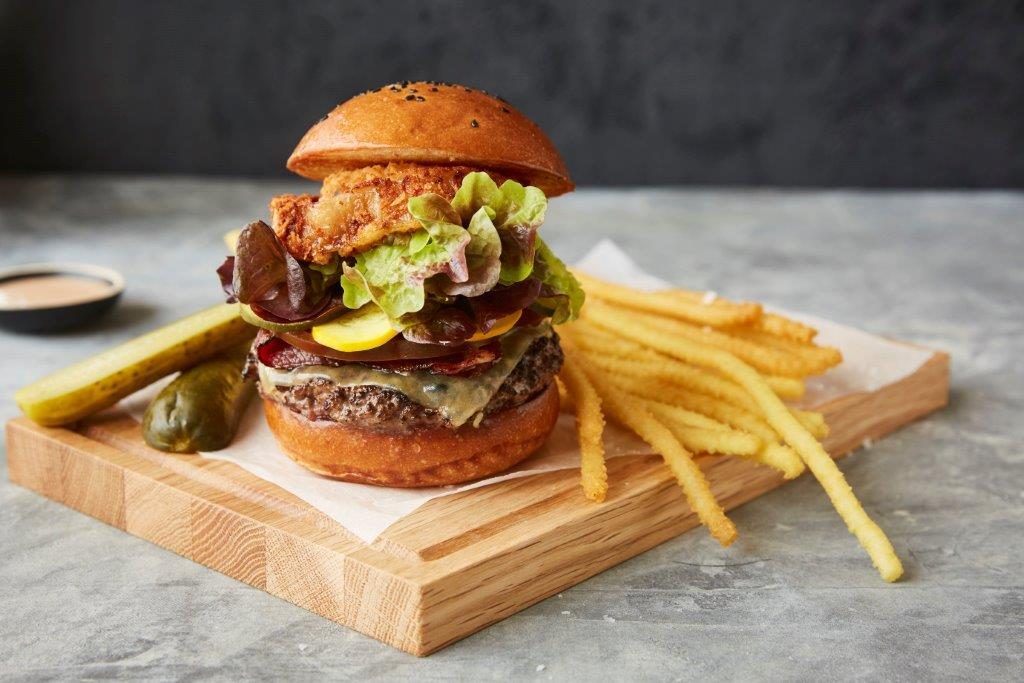 Creating the Right Atmosphere
We believe that creating the right atmosphere is important when it comes to a sports bar. Our sports bar is regularly full of friends, work colleagues and even their pet dogs. What would a sports bar be without a couple of canines in attendance? It is worth noting that you do need to be of legal drinking age to enter this establishment.
So that you can truly relax and enjoy your favourite sports, there is a large 5 x 3 metre sports screen on one of the walls at Offside Sports Lounge. There are also several other screens showcasing a variety of different sports. Even if you don't like the main sport that is on, you will more than likely enjoy one of the other sports that is on!
Joining us for an Evening of Sport
We would love to see you in attendance at Offside, regardless of what sport is on. Bring your friends and relax in the confines of our traditional sports bar, all whilst still being surrounded by the luxurious additions that we are certain you know you can expect from a Jumeirah property.
FOR RESERVATIONS
T: +97128114342
W: https://www.jumeirah.com/Dine/Abu-Dhabi/Saadiyat-Offside-Sports-Lounge