Tech
Etisalat says 5G coverage available at world's tallest tower in Dubai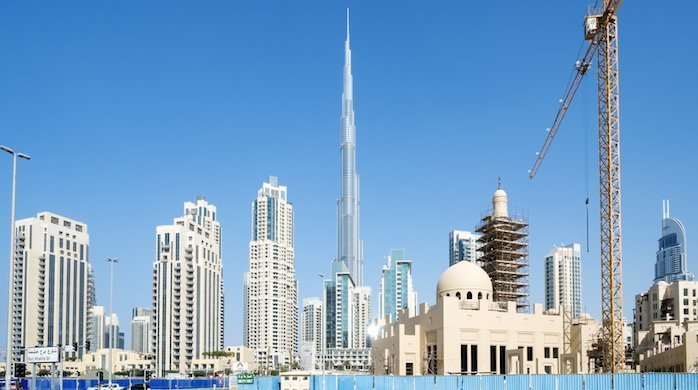 Etisalat aims to build 1,000 5G towers across the UAE this year
UAE telecoms company Etisalat has announced the availability of 5G coverage in the world's tallest tower – Burj Khalifa in Dubai.
The company, which has made live 5G video calls across various locations in UAE, said it successfully made the 5G call from the tower.
The move "proves the network readiness and availability of the 5G network and services in the country", it said in a statement.
Using 5G technology, Etisalat aims to provide users speeds of up to upto 1Gbps and lower latency to 1 millisecond. Around 20 times faster than 4G and with ultra-low latency, 5G technology will allow users to stream live 4K resolution video anywhere at any time, with virtually no lag.
The technology will also enable improved AR/VR services, cloud gaming from anywhere in UAE, advanced robotics, autonomous transport, 3D printing and wearable technologies.
Etisalat aims to build 1,000 5G towers across the UAE during 2019 to enable coverage.
Earlier this year, Etisalat and its rival du began delivering their first 5G-enabled smartphones in the country.
A report by Ericsson found that 5G is expected to reach 30 million subscriptions in the Middle East and Africa (MEA) by the end of 2024, representing 2 per cent of total mobile subscriptions.
This will make 5G the fastest generation of cellular technology to be rolled out on a global scale, according to the new MEA edition of the Ericsson Mobility Report.
Key drivers for 5G deployment include increased network capacity, lower cost per gigabyte and new use case requirements, a statement said.