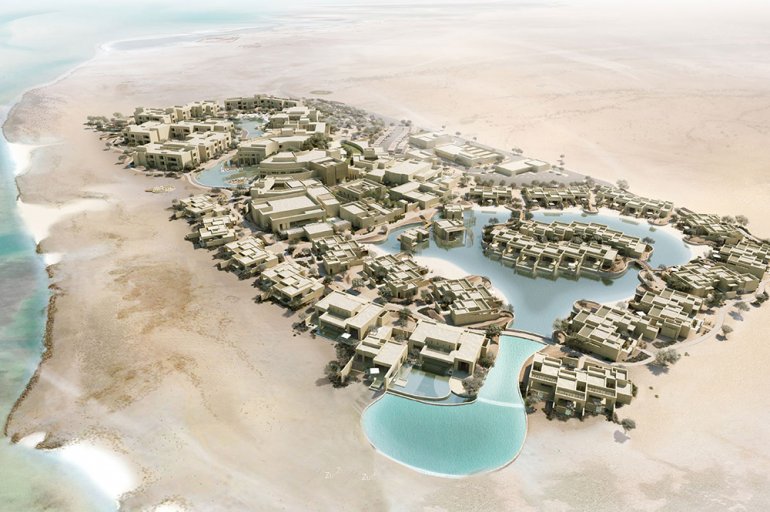 Sachin Kumar | The Peninsula
Qatar's hospitality sector will offer more choices for customers in 2020 as eight new hotels and properties are expected to open next year. 
The hotels across the country are expected to do brisk business as occupancy is anticipated to increase across all hotel categories.
Zulal Wellness Resort, Panorama Residences & Suites, Plaza Rayhaan, Pullman Hotel, Samrya Quartier Hotel & Apartments, The Plaza Doha, The Vyra and Aleph Residences, are expected to open next year, according to consulting firm ValuStrat.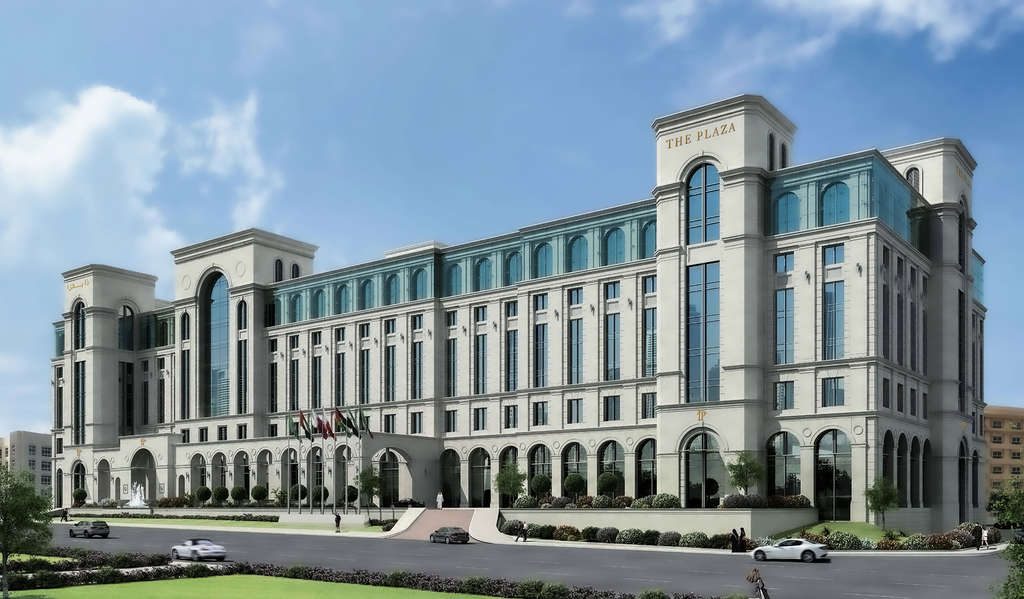 By the end of 2020, the population of Qatar is projected to reach 2.88 million.
Assuming all projects are delivered on time, Qatar will comprise of 34,000 hotel keys and hotel apartments, 308,000 residential units and an office supply of 5.8 sqm GLA (Gross Leasable Area). The firms noted in its report that several new malls are also set to open next year. Upcoming malls in Qatar during 2020 include J Mall in Al Markhiya, La Plage 04 Mall in The Pearl and Doha Mall in Al Mamoura.
Retail performance in terms of occupancy is projected to improve due to temporary increase in demand as World Cup 2022 nears, especially for shopping centres which are introducing anchor tenants from entertainment and speciality Food and Beverage to draw footfall.
"2019 has been an instrumental year for real estate of Qatar as a result of introduction of foreign investment-friendly laws such as a legalisation of foreign ownership for various asset classes in 10 locations and granting automatically renewable residence permit for a period of 5 years for expatriate owners and beneficiaries of real estate," Pawel Banach, General Manager, ValuStrat told The Peninsula.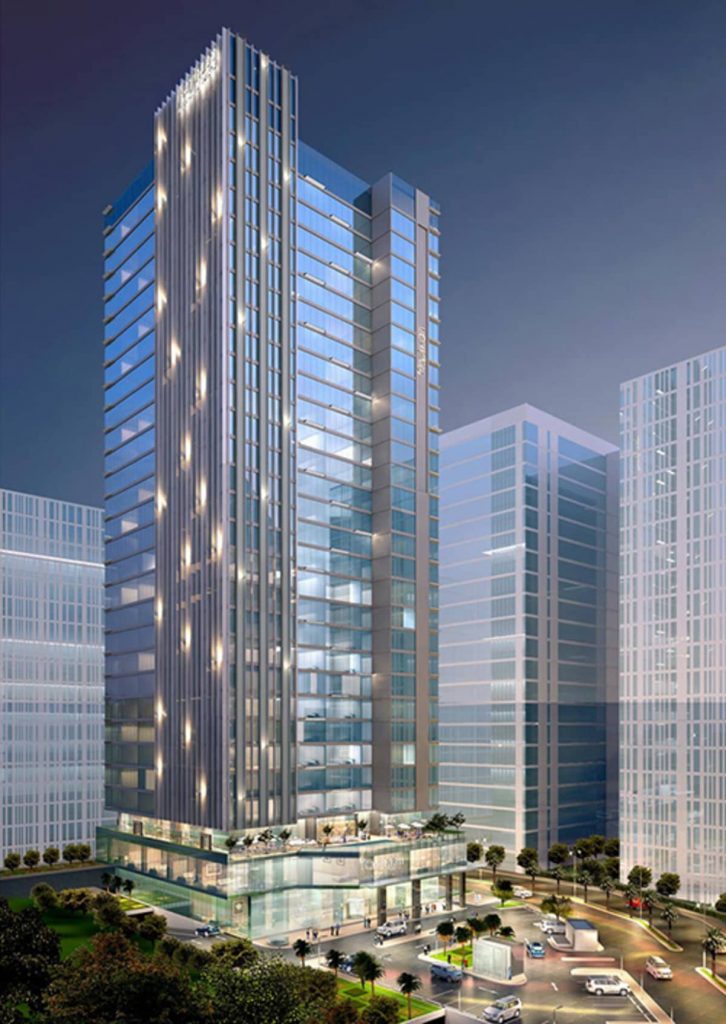 "By November real estate transactions reached 3,518 with a total value of QR21.2bn. In addition to improvement in the legal framework, falling mortgage rates and capital values made buying property for non-Qatari households easier than before," he added.
Due to the expected increase in visitors and dipping room rates, occupancy is anticipated to increase across all hotel categories.
As of September 2019, Qatar had 26,778 hotel rooms and hotel apartments within 128 establishments. A total of 1.49 million international guests (compared to 1.32 million last year) stayed an average of 3.47 nights per stay and spent an Average Daily Rate of QR369. The first nine months saw occupancy rates averaging at 64 percent which is 5 percent higher than last year,
According to the report, 70 percent of the upcoming residential supply in 2020 is projected to launch in prime locations such as Al Dafna, Lusail and The Pearl. The 2019 housing market has been one of increasing supply, high demand and falling rents-particularly on the premium end of the market. Majority addition of apartment supply was seen in The Pearl, Lusail and Musheireb. In addition, residential compounds were added in peripheral areas of Al Rayyan (Abu Sidra, Abu Hamour, Al Wajba and Baaya), Al Wakrah (Al Wukair) Umm Salal and Al Khor.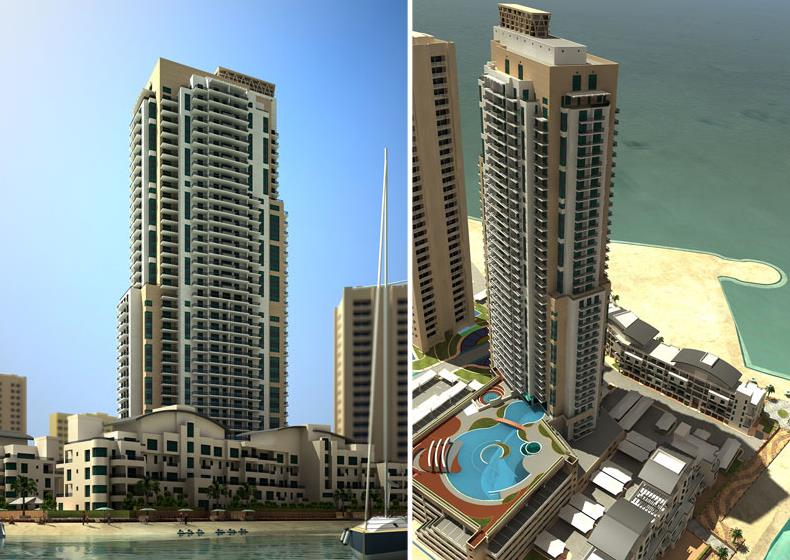 As per ValuStrat research, occupancy in The Pearl increased in result of declining rents as well as various incentives being offered. New office stock was added in Lusail, Mushiereb Downtown, Al Sadd, Old Al Ghanim, Old Salata, Fereej Bin Mahmoud and Fereej Bin Omran.