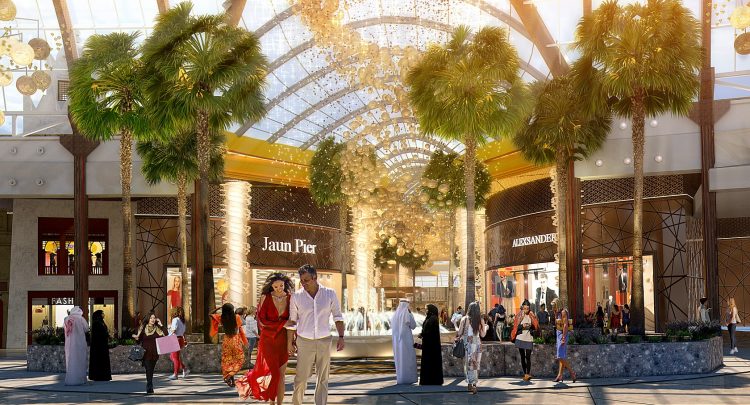 Dubai's first nature-inspired mall, Cityland, is on track to open by the end of 2018.
Confirmed to open in Q4, so far 60 per cent of the AED 1.1 billion development is complete. Once it's up and running, main attraction at the 2.2 million sq ft mall will be a sprawling 200,000 square foot open-air Central Park, overlooked by 22 restaurants and cafés. Some of them will even have roof-top terraces, for a real back-to-nature feel.
Not just a green space, Central Park will also be home to a cluster of 300 year old trees; Japanese-inspired landscaping and a 360-degree rooftop garden.
Big enough to welcome 7,000 people, the park is being created by Miracle Garden Landscaping, the same team behind Dubai's Miracle and Butterfly Gardens, who know a thing or two about creating green havens in challenging conditions.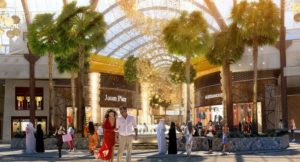 There'll also be a 3,000-seat amphitheatre for hosting theatre shows and the whole outdoor area will be circled by a track, so a trip to the mall could actually become a workout.
The nature-inspired shopping destination near Global Village sounds like it will also have everything we need to tick our shopping list off – there's an Everyday Essentials zone, with a 100,000 sq. feet Carrefour hypermarket, and a Lifestyle Fashion area with more than 100 retailers.
Entertainment-wise, options are a 10-screen VOX cinema and indoor Fabyland amusement park. Sorted.