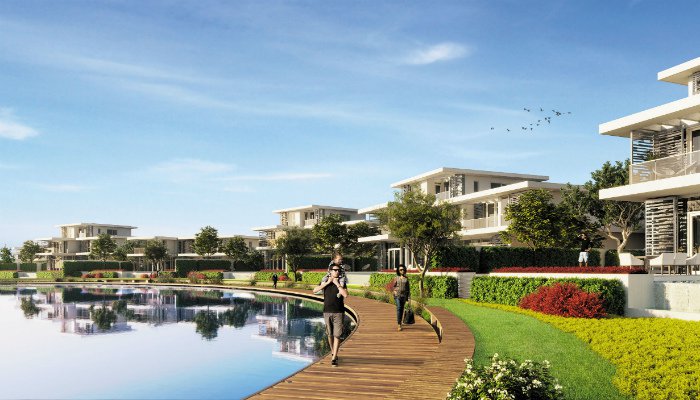 The project will be centred by a giant swimmable lagoon
UAE malls and retail group Majid Al Futtaim (MAF) has announced plans for a new Dhs14bn ($3.81bn) mixed-use community in Dubai.
Tilal Al Ghaf will span three million square metres on the intersection of Hessa Street and Sheikh Zayed Bin Hamdan Al Nahyan Street, near Dubai Sports City.
It is planned to be completed in phases over 10 years with elements to include 6,500 freehold apartments, townhouses, bungalows and villas, 18km of walkable trails, 11km of cycling paths and 355,000 square metres of landscaped open parks and plays areas.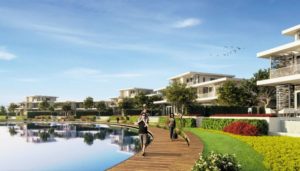 The development will be centred by a 70,000 square metre swimmable lagoon with 400m of beachfront, 1.5km of walkable waterfront and a range of water sports.
MAF said it aimed to finish the overall project by 2027.
"There is a strong demand in Dubai for homes where people feel connected to their community, but a shortage of areas where that is a reality," said MAF Properties' CEO of communities Hawazen Esber.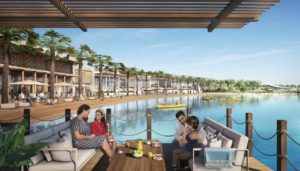 "This is what Tilal Al Ghaf offers to the market."
The master plan spans four neighbourhoods, two of which will be offered in the launch phase on April 21.
MAF said the homes would have smart features including personal assistants, connected thermostats and pre-installed WiFi.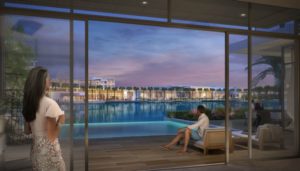 The developer also has plans to use renewable energy to reduce energy consumption and encourage recycling.
A variety of retail stores ans restaurants and a boutique hotel are planned as well as a healthcare clinic, K-12 school for 2,000 students and three nurseries.
In addition, a members club, park and dining area overlooking the lagoon will offer entertainment and concierge services.