Boys Toys
Dubai to trial three-wheeler taxi bikes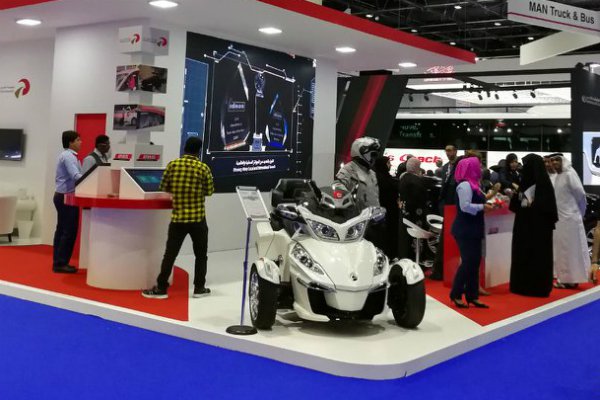 The bikes are intended as a last-mile option for travel to metro and tram stations
Dubai Taxi Corporation is reportedly set to trial a three-wheel motorbike service in key locations.
Gulf News reports that the vehicles will be available in a trial phase over the next six months at Dubai Marina, Dubai International Financial Centre and Jumeirah Beach Residence.
The Can-Am Spyder bikes, made by Bombardier Recreational Products, are intended as a last-mile solution to connect customers with other public transport options like the tram and metro.
The publication said fares would start at Dhs10 ($2.72) for the first 10 minutes and Dhs1 ($0.27) for each additional minute thereafter.
The vehicles will be bookable through the app of ride hailing firm Careem.
The pilot phase will involve just two vehicles but later stages could increase the fleet to 100.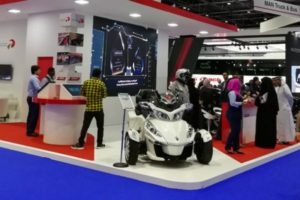 In December last year, Abu Dhabi Police said it would be using a fleet of 10 similar vehicles in a first responder role for road accidents.