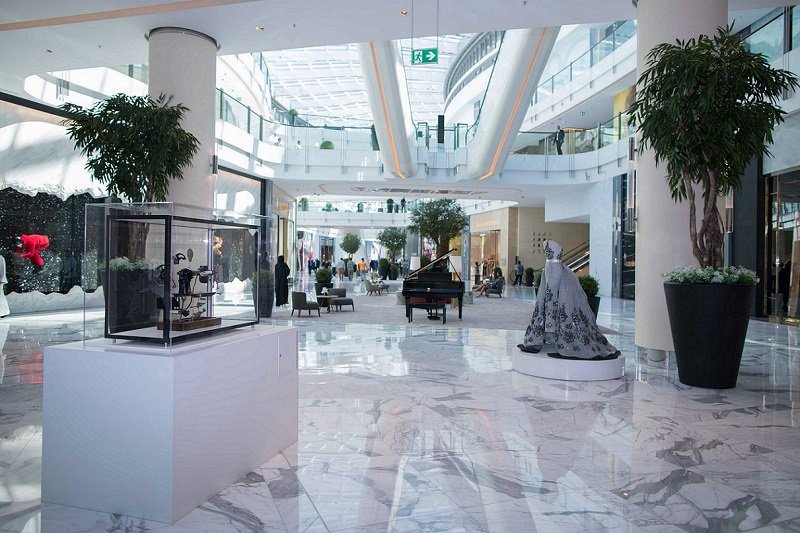 The expanded area now features an additional 150 luxury brands
The Dubai Mall's expansion of its new Fashion Avenue is now open, featuring an additional 150 luxury brands.
Many of the new brands are mark their Middle East debut at the Dubai Mall, including new culinary experiences, a brief statement said.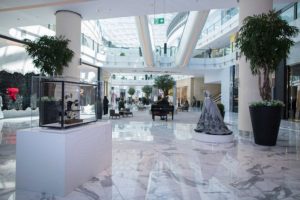 "With inspired architecture and a sophisticated collection of art pieces from around the world, Fashion Avenue offers a distinct, five-star experience," it added.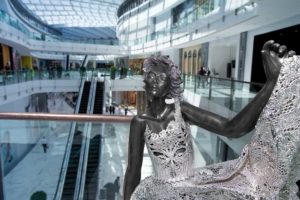 The expansion has added another one million sq ft of built-up area delivering over 600,000 sq ft GLA.
Operated by Emaar Malls, Dubai Mall is the most visited shopping destination in the emirate, welcoming an average of 80 million visitors annually.
Emaar is also expanding other parts of the mall, and in October last year, confirmed that construction had begun on the expansion of the Mohammed bin Rashid Boulevard.
UAE-based construction group ASGC, which is working on the project started work on a new retail area, which will form an active link to both Mohammed bin Rashid Boulevard and the mall's Fountain Views expansion.