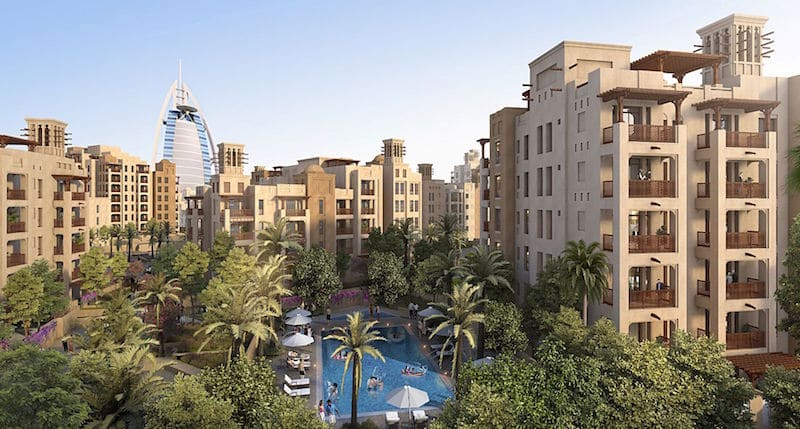 The project will be developed in phases with ground-breaking expected in 2019
Developer Dubai Holding has unveiled the first freehold luxury residential development in its Madinat Jumeirah district.
Spread across 3.85 million sqft, Madinat Jumeirah Living will be located opposite to the Burj al Arab hotel.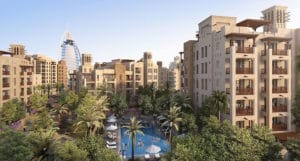 The project will feature gated residential clusters, community centre, retail, concierge services, day care centres, play areas, parks and open spaces, gyms and swimming pools and parking facilities.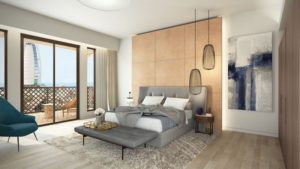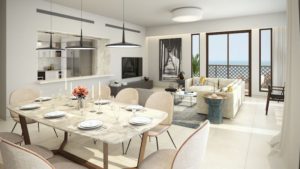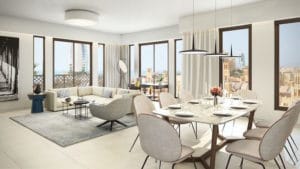 The residential clusters will be connected through shaded pedestrian walkways and jogging and cycling paths.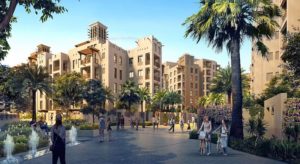 Car access will be limited to designated drop off areas, basement and residents parking, a statement said.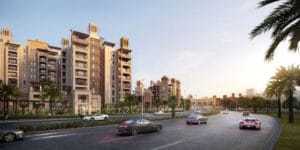 The development will also be directly connected to Souq Madinat Jumeirah via an airconditioned pedestrian bridge.
Overall, Madinat Jumeirah Living will "mirror the look and feel" of Madinat Jumeirah resort, reflecting Dubai's early cultural heritage.
The project will be developed in phases with ground-breaking expected in 2019, the statement said.
The first phase is expected to be completed within 30 months after work begins.
Dubai Holding's portfolio in the Jumeirah district now includes Marsa Al Arab and the Jumeirah Group's projects such as Burj Al Arab, Al Qasr, Mina Al Salam, Dar Al Masyaf and Wild Wadi water park.
The Dhs6.3bn Marsa Al Arab development, which was launched last year, comprises two islands next to Burj Al Arab in Jumeirah.
Spread across 4 million sq ft, Marsa Al Arab comprises two islands located on both sides of Burj Al Arab, and will add 2.2km of beach frontage to Dubai.
Abdulla Ahmed Al Habbai, chairman at Dubai Holding said: "Madinat Jumeirah Living is a natural extension to the hugely successful entertainment, hospitality, retail, tourism and lifestyle proposition of the Madinat Jumeriah resort, which we have built and enhanced over the years.
"Dubai Holding is now elevating the masterplan of the prime Jumeira district, taking it further to address the demand of luxury living."