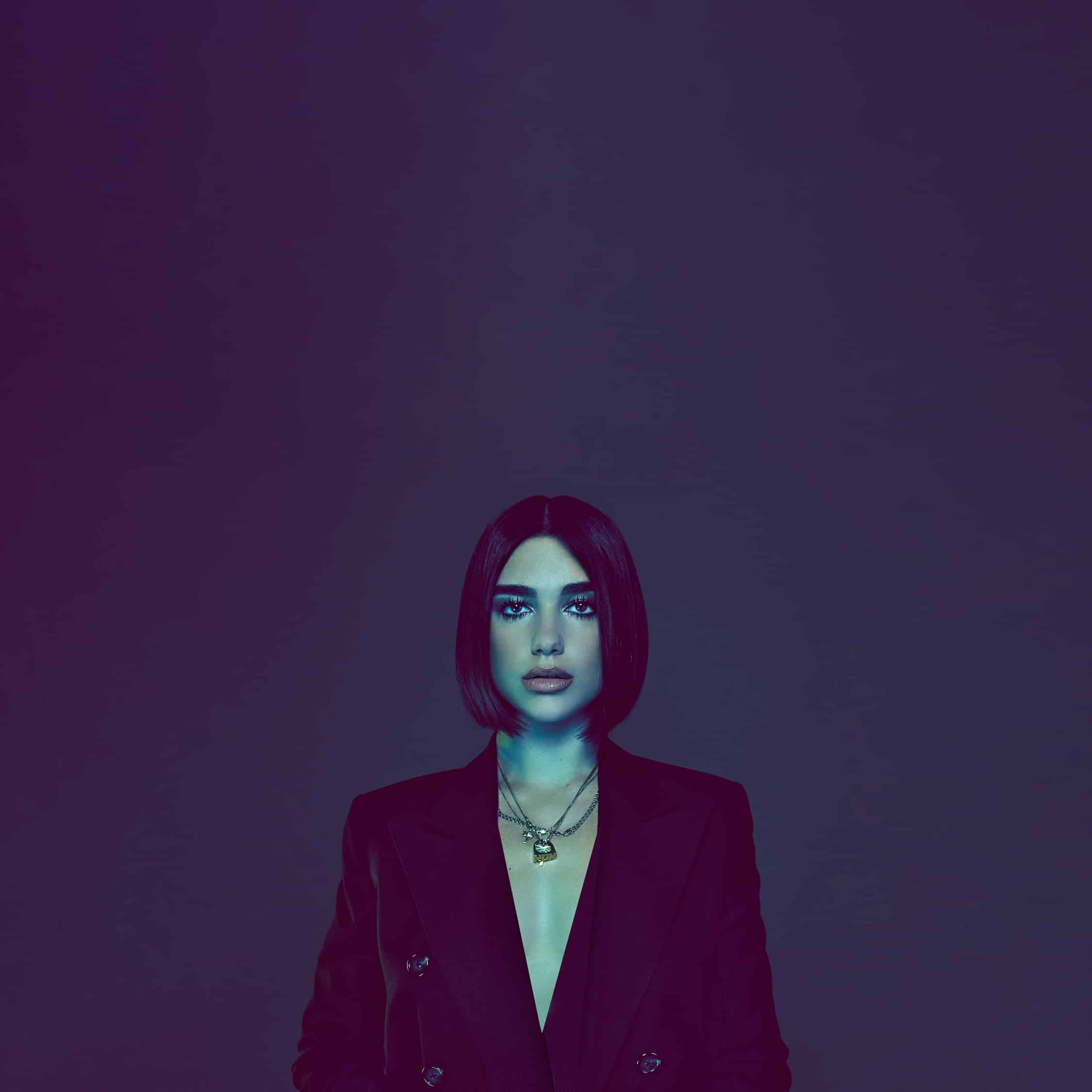 Dua Lipa has chosen Dubai and The Pointe on Palm Jumeirah island for her last-but-one concert of 2019. Be there at this truly spectacular setting. See her exceptional performance and her amazingly strong stage presence for yourself.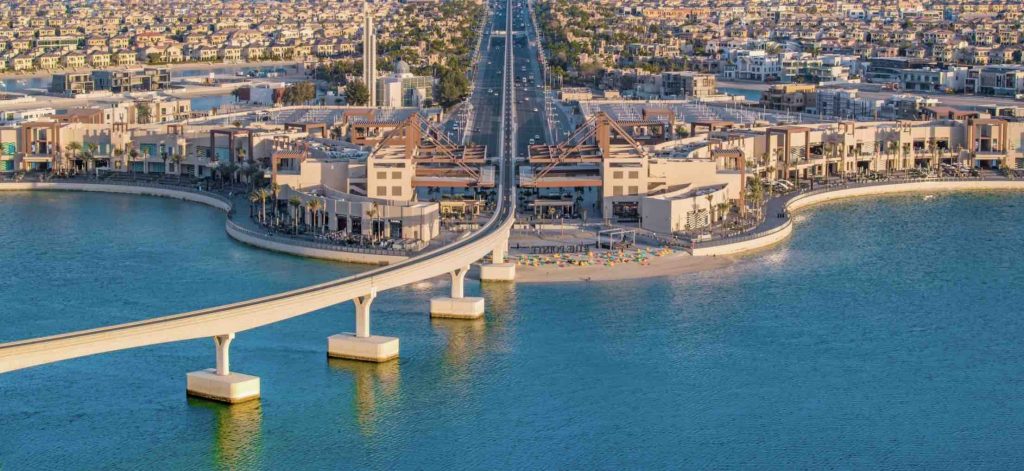 Did you know that Dua means "love" in her ancestors' language and she hated that name growing up!
Now, of course, you couldn't ask for a better name for a rising female star.
Live the moment!
It's her last but one 2019 live concert and she has chosen Dubai.
Don't miss this opportunity to experience an exceptional performer with an amazingly strong stage presence.
Worth travelling for
Her only remaining 2019 tour dates are The Pointe on Friday, 15 November 2019 and then Mumbai the next day so it's your last chance to catch her live this year.
If you have never been to the spectacular destination that is Palm Jumeirah island off Dubai, then this will be a fantastic double bubble of fun, excitement and a fabulous live concert. Check Palm Jumeirah out on TripAdvisor.
Make your own event special with The Pointe experience
Experience the monorail, then stroll and sightsee along The Pointe's 1.5km promenade with unique photo opps.
Have drinks and dinner with your friends – pick from one of the eateries offering special packages.
The Pointe has over 80 shops and eateries so plenty to see and do before the concert starts.
After-parties too!
Loads of restaurants offering special brunches and after-parties include:
Chalet Berezka, Chicago Meatpackers, Meshico, Asian District, Acappella, Ena, Kyo, Phantom House, Palapa, Tucano, Fat Chow, Mama Pho and Fitzroy.
Doors open at 4pm with a full program
A vibrant line-up of opening acts and entertainment includes:
@Moto_Dancers_Afrobeats
@Masterjedai
@deemafit
Finally, a memorable performance by Dua Lipa on the custom built overwater stage.
Getting there
It's happening at The Pointe's West Side event arena – at the tip of Palm Jumeirah facing Atlantis.
If you're driving just follow the signs. Lots of free parking only a short walk from the pedestrianised area.
You can get there by the only monorail in the Middle East. Leave from the Gateway Station in Al Sufouh.
Then catch one of the free shuttle buses to The Pointe from 16:00 onward. They operate from several pick-up points on Palm Jumeirah.
Tickets include an eating allowance!
Tickets are AED250 for general admission or fan pit access for AED350.
Prices include a voucher for AED100 that you can redeem in a wide range of eateries at The Pointe.
Book at http://www.ticketmaster.ae
Prices include VAT.
More information
Website ThePointe.ae or call 043909999
Facebook ThePointePalm
Twitter @ThePointePalm
Instagram @ThePointePalm