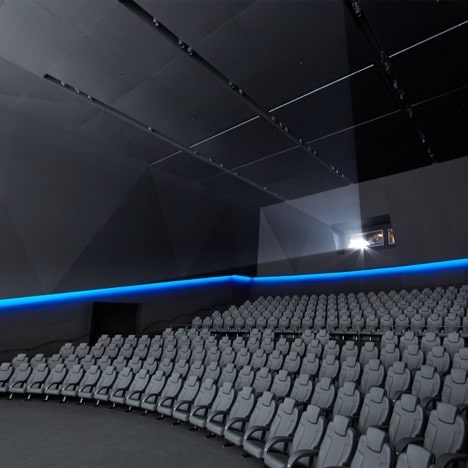 Reel Cinemas now has 7 viewing experiences, adding Dolby Cinema them with the latest opening at Dubai Mall
Why should you go ?
Dolby were behind the hiss reduction on your Walkman, they are pioneers of surround sound with the latest format being Dolby Atmos creating sound effects placed at any height or any space around you.
If that doesn't ring any bells all the Hi end television brands are scrambling to pay them for a HDR (High Dynamic Range) license for Dolby Vision so they know a thing or two and have decided to build their own cinema experience so they can exhibit their own technology in perfectly designed spaces.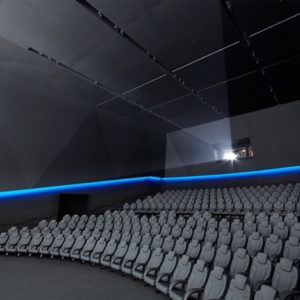 With a new format or technology it's doomed to fail if it doesn't have the support from the industry. We have seen it many times over.  However it is good to know that hollywood's commitment to Dolby Cinema is strong. With over 180 feature releases mastered specifically for the format. Many of 2018's most anticipated releases will be shown at Dolby Cinema including: Mission Impossible – Fallout, Venom, Bohemian Rhapsody, Fantastic Beasts: The Crimes of Grindelwald, Aquaman amongst others.
"Opening our second Dolby Cinema in Dubai is further testament to our commitment to deliver experiences-par-excellence. Dolby Cinema at the state-of-the-art Reel Cinemas – The Dubai Mall assures a completely captivating movie-watching experience that guests will not only enjoy, but seek out again and again," said Adon Quinn, Senior Director, Reel Cinemas.
Dolby long running pioneers of surround sound have made some bold strides into the imaging territory.  HDR (High Dynamic Range) is now a house hold term with just as much if not more importance than the 4k UHD pixel race. Dolby Vision is now the HDR processing badge that all premium panels must wear if they want to speak to the top consumer
Dolby moving into the image space is one thing but now they have their own cinemas designed with one thing in mind – the experience.  Many types of cinema now exist, a quick look at Reel Cinema's website and Dolby is 1 of 7 cinema experiences a user can enjoy.