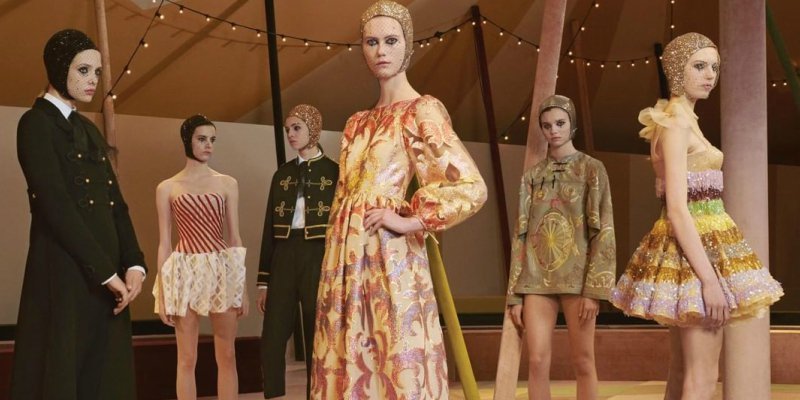 Calling on all fashion enthusiasts
French luxury brand, Christian Dior, are set to present their Haute Couture Spring-Summer 2019 collection in Dubai next month. The line debuted at Paris haute couture week, drawing its inspiration from the circus.
The collection will be presented om March 18, but a location has not yet been announced. The runway show will feature looks from the couture show, as well as a few designs exclusively to the region, designed by Maria Grazia-Chiuri, Dior's creative director.
The show which took place last month in Paris, took guests on a unique experience as they watched the models strut down the runway, while a troupe of all-female acrobats of all body shapes put on an incredible show. Maria, the first woman to ever lead the French brand, went all out with the circus themed show, from the large authentic tent, to the group of acrobats and performers, and even the model's makeup.
The collection was a mix, drawing in romantic and muscular influences. It featured sheer, tulle, and lots of black, white, red, and stripes which stood out next to the regal gold and white flowing gowns. If the Dubai show is anything like its Parisian 'Dior Dream Parade' counterpart, then we are in for a huge surprise!