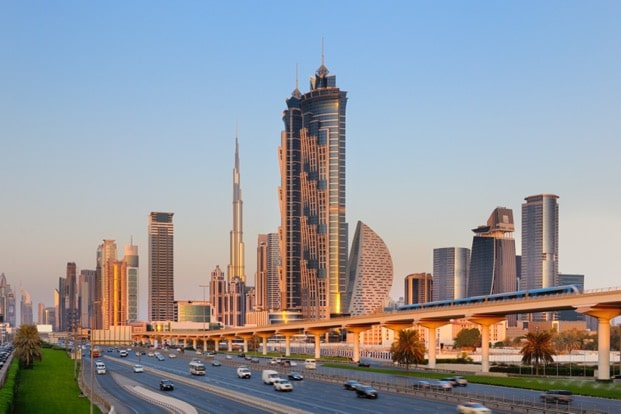 Attend an all day fitness event with spinning, boot camp, meditation (sign us up) & yoga. Attendees will enjoy stunning views from the pool access at Aqua with healthy food and beverage options. Held on the 19th of October running from 8am to 3pm. Time table is as follows:

We think it's a great way to spend the day and cool alternative to brunch mania with the bonus of getting fitter and having fun at the same time. Even if you are not a die hard spinner but can really tackle a boot camp or even regard yourself as a yoga master there is something for everyone.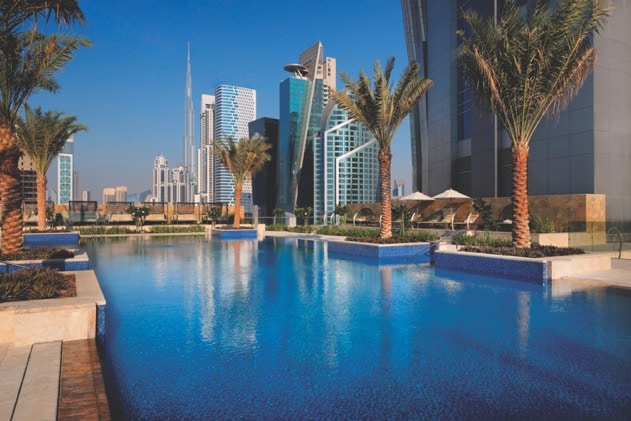 Aqua where all the action is taking place
So who is training me?
Boot Camp
Instructor: Franky Spencer (https://www.instagram.com/fitcoachfranky/?hl=en)
Head Strength and Conditioning Coach at TK MMA & Fitness™ (https://www.instagram.com/tkmmafit/?hl=en)
Meditation:
Spinning
Instructor: Tim Derry
Instructor at Fitness First and Jumeirah
Cycling instructor and DJ with over 15 years experience coaching group fitness classes.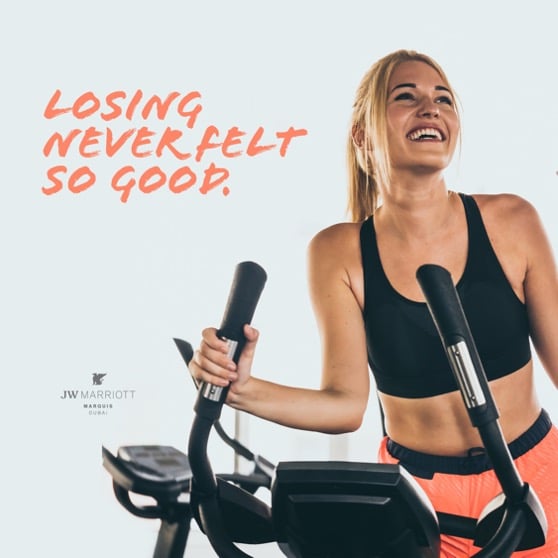 As for the healthy food and beverages the JW Marriott Marquis has rolled out a fantastic selection to keep your energy levels up with the always required Barista coffee bar
Juice Bar
Golden Latte
Dates, Turmeric, Soya Milk, Orange Blossom (V)
Macha Latte (V)
Almond Milk, Macha Powder, Honey (N) (V)
Green Machine (V)
Kale, Spinach, Green Apple, Coconut Water (V)
Morning Squeeze (V)
Grape Fruit, Orange, Lemon, Ginger, Cayenne Pepper (V)
Cacao Banana Split (V)
Banana, Cacao, Almond, Mocha, Vanilla Bean, Lucama,
Choose your Vegetables to 'Get Juiced'
Carrots, Beetroot, Celery, Peppers, Wheat Grass, Spinach, Kale,
Avocado, Cucumber (V)
AED 30 Each
Whole King Coconut
AED 30 Each
Selection of Infused Waters
AED 10
Grab and Go
Yoghurt Parfait (N)
Toasted nuts, Fruit Compote
AED 20
Chia Pudding with Berries
Low fat milk, cinnamon
AED 20
Fruit Cubes
Watermelon, Pineapple, Cantaloupe, Rock melon
AED 20
Sugar Free Sago Pudding
Mango and Coconut
AED 20
Sugar Free Berry Mousse
Cherry Compote
AED 20
Carrot and Walnut Muffin (N)
AED 20
Quinoa Salad with Avocado and Mango (V)
Quinoa sautéed with zucchini, carrot and topped with avocado and Mango
AED 30
Greek Salad with Persian Feta (V)
Marinated Persian feta, Romaine Lettuce, Tomato, peppers and Taggascia olives
AED 40
Build Your Own Salad
AED 50
Leaves – Select 3
Lollo rosso, Romaine lettuce, Iceberg lettuce, Baby gem, Oak leaves, Kale leaves
Vegetable & Fruit – Select 4
Carrot, Cucumber, Cherry tomato, Avocado, Beans sprout, Artichoke, Capsicum, Mango, Pomegranate Seeds
Proteins – Select 1
Smoked salmon, Steamed Chicken breast, Tuna flakes, Smoked Trout flakes
Nuts and Seeds – Select 2
Pistachio, Almond Flakes, Roasted Cashew Nuts, Walnuts, Pumpkin seed, Sunflower seed, Chia seed, Toasted Quinoa
Dressings
Lemon Vinaigrette, Balsamic Vinaigrette, Olive oil, Orange Dressing, Light Tomato Mayonnaise
Warm
Tomato Mozzarella Panini (V) (N)
Rucola, Plum Tomatoes, Tapenade & Basil Pesto
AED 50
Baja Fish Taco
Crispy Fried Haddock, Soft Taco, Sour Cream, Mango Coriander Salsa
AED 50
The prices and registration are here : https://www.hopasports.com/en/event/dare-to-be-fit-by-aqua