Staycation UAE
Travel
Brand new Radisson Hotel in Dubailand is a must-try experience! Opening start of April – rates from AED200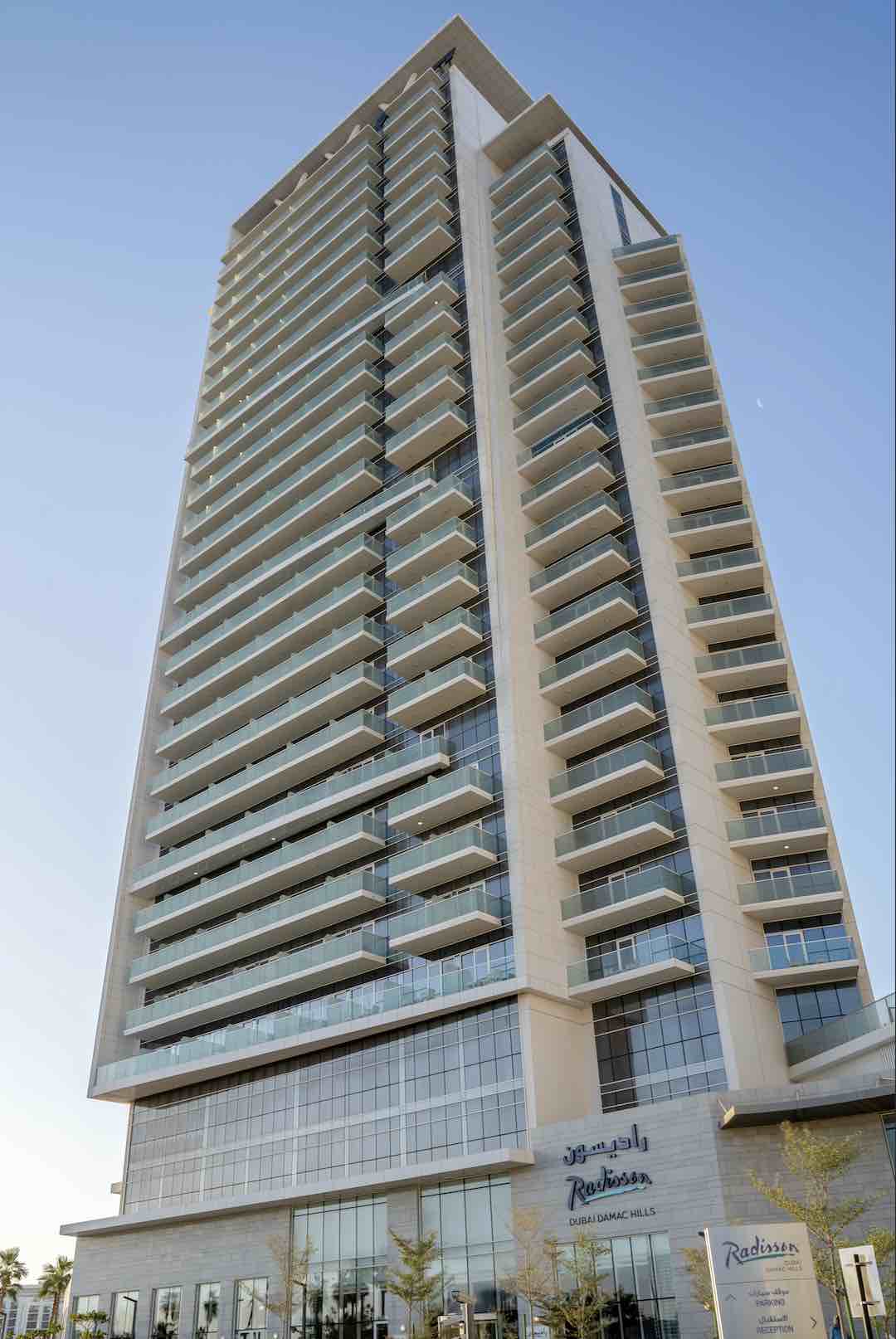 Opening April 2021, the Radisson Hotel Dubai DAMAC Hills is an exciting addition to the city. With 481 gorgeous rooms and suites, each with a private balcony, it overlooks Trump International Golf Club with 4 other courses just 5 minutes away.
A brand new Dubai hotel is an exciting event – an exhilarating new destination to explore and one to make your "go-to" get-away or meeting place. We welcome The Radisson Hotel Dubai DAMAC Hills. Easy to get to, it's just a short 30-minute drive from both Dubai World Central Airport and Dubai International Airport, or an AED 100 taxi ride.
Loads of activities all around
The hotel overlooks the Trump International Golf Club and has 4 other golf courses less than 5 minutes away. That's the stuff of dreams for golfers who want a luxury break in this city.
As well as golf course views, The Radisson DAMAC Hills offers you its outdoor swimming pools for adults and kids, tennis court, spa and gym – all at available for guests of its 481 gorgeous bedrooms and suites.
It's a peaceful setting but only minutes away from the kids' outdoor ice rink, local parks, lakes, farms and Arabian horse stables. Then there are the Dubai International Cricket Stadium, Dubai Autodrome, IMG Worlds of Adventure and the wonderful Global Village.
Dubai's main business hubs are very close by too, including Dubai Motor City, Dubai Sports City, Dubai Production City, IMPZ, Dubai Science Park and Dubai Studio City.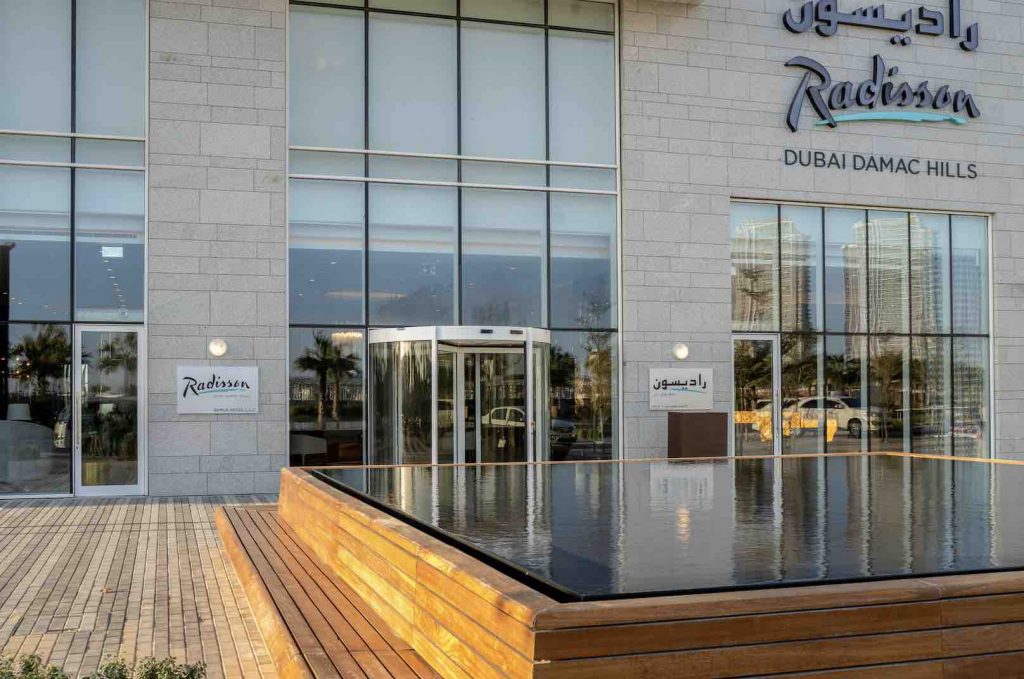 Dining and other good stuff
Everything you need is offered within the hotel, which is the first licensed hotel in the community. The hotel open and available 24 hours with breakfast from 6:30-10:00, also lunch and dinner from midday to to 3 and 6-10 or straight through from 12-10pm on weekends. Enjoy its four varied restaurants and bars.
You must try the Fire Lake Grill House Restaurant & Bar that uses an open flame technique to deliver Midwest-style smoky, satisfying favourites. Think flame grilled steaks and slow-roasted short rib amongst many others.
Dine inside or on the terrace and kickstart your weekend with special Friday late breakfast.
The less formal Hessa Street Kitchen promises friendly service and a cosy setting with an international à la carte menu. This will be opening soon.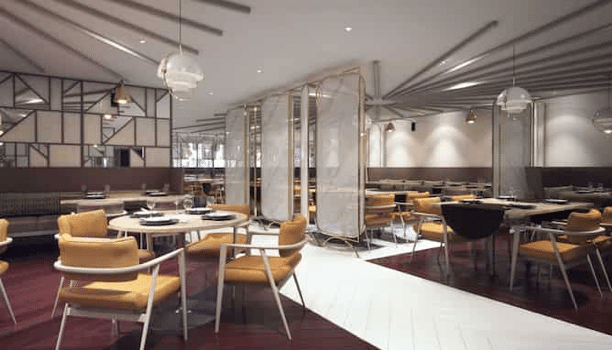 Laze at the Hills Pool Deck's lounge area and nibble a selection of Arabic Mezze or barbecue and even lighter options. Plus a cocktail menu, featuring spritzers, hops and grapes and a shisha lounge overlooking Dubai's world-class golf course and the desert. The pool is open with food and drinks to start within next few weeks.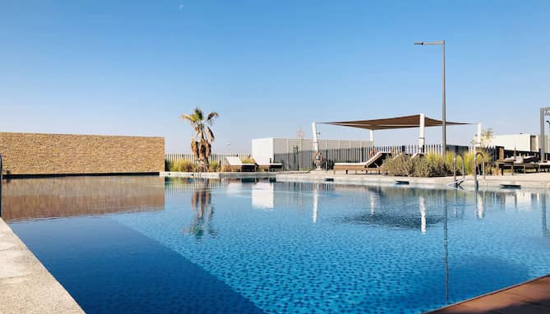 Other facilities and services
Radisson have implemented a deceptively simple "Yes I Can!" philosophy that means you'll always receive first class service with a smile for a truly great visit.
All bedrooms have a private balcony overlooking either the golf course or the desert.
Free WiFi, naturally, also room service, free parking .
Business-friendly meeting facilities and services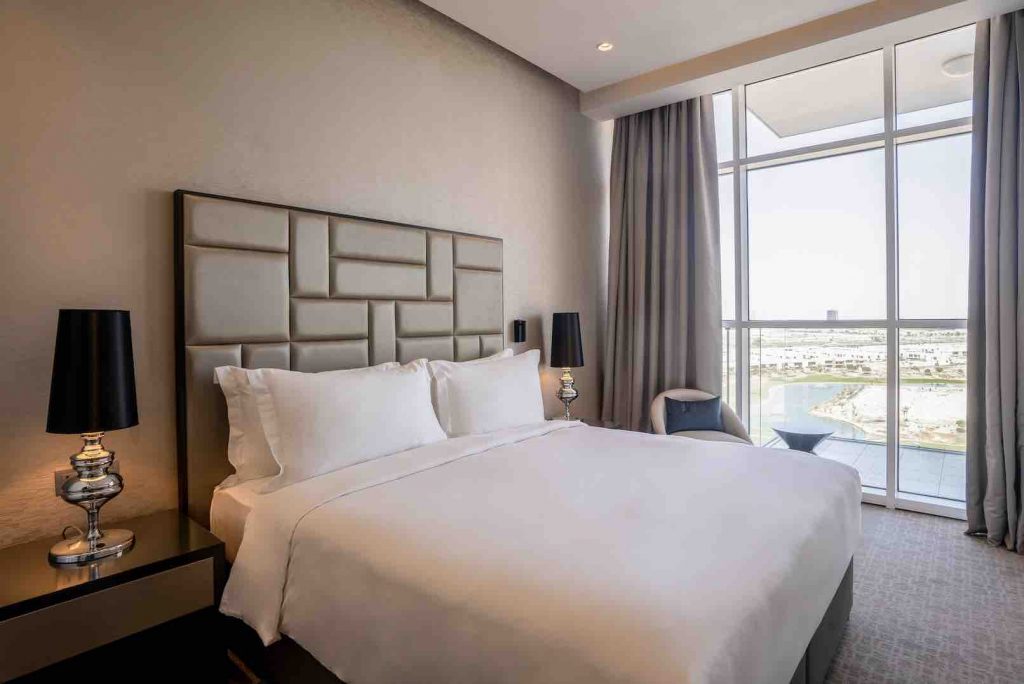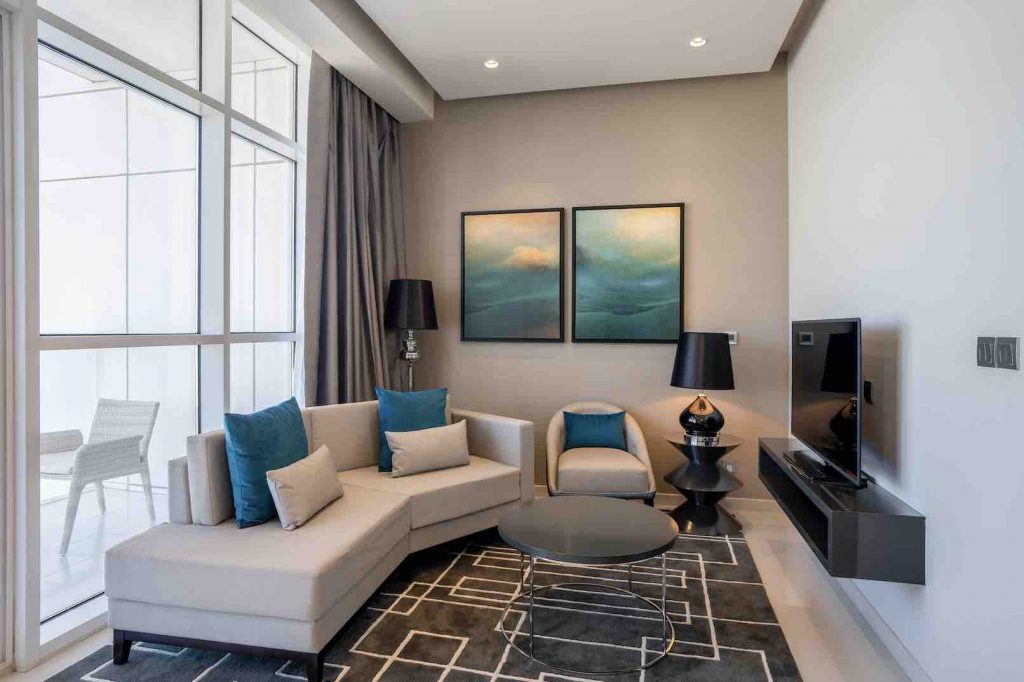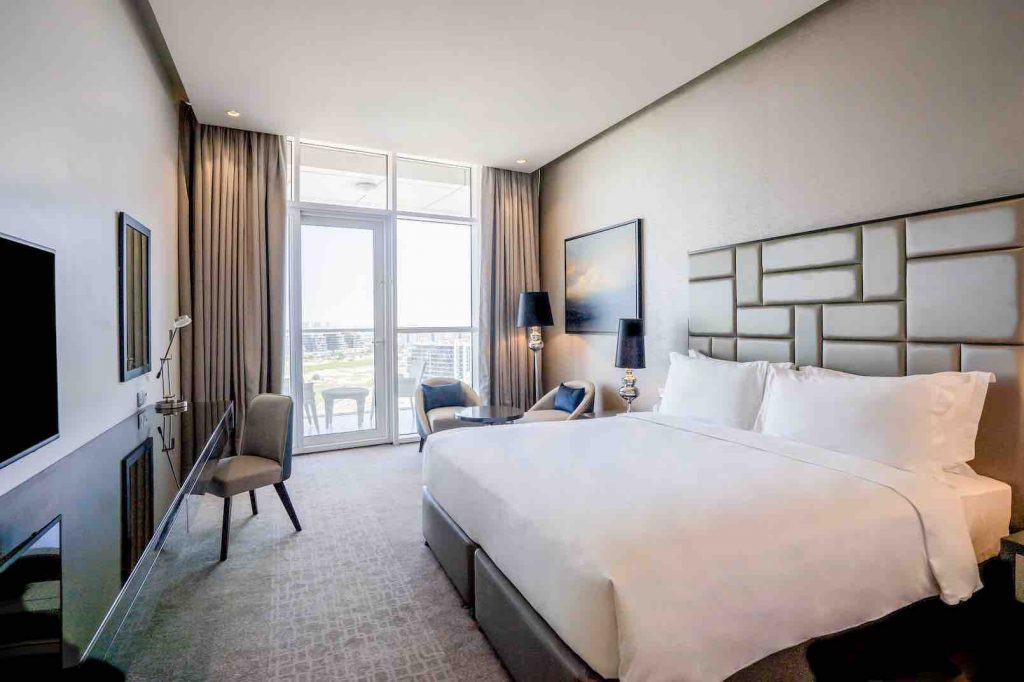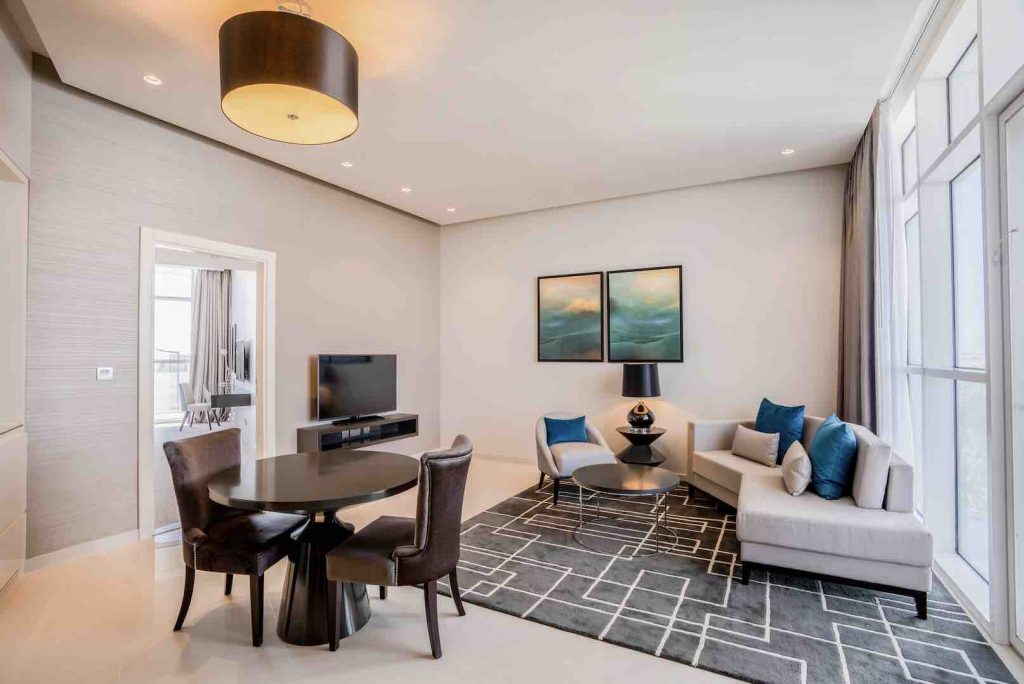 Where is it?
The Radisson Hotel Dubai DAMAC Hills is in Dubailand, strategically situated between the E311 and E611, so is ideal for visiting the other Emirates. Find it off the top of Hessa Street in DAMAC Hills before RemRaam.
More information
Address: Radisson Hotel Dubai DAMAC Hills, Hessa Street, Dubailand, Dubai, UAE
Website: https://www.radissonhotels.com/en-us/hotels/radisson-dubai-damac-hills
Phone: +97148791111
Facebook: https://www.facebook.com/RadissonHotelDubaiDamacHills
Instagram: https://www.instagram.com/radissondubaidamachills