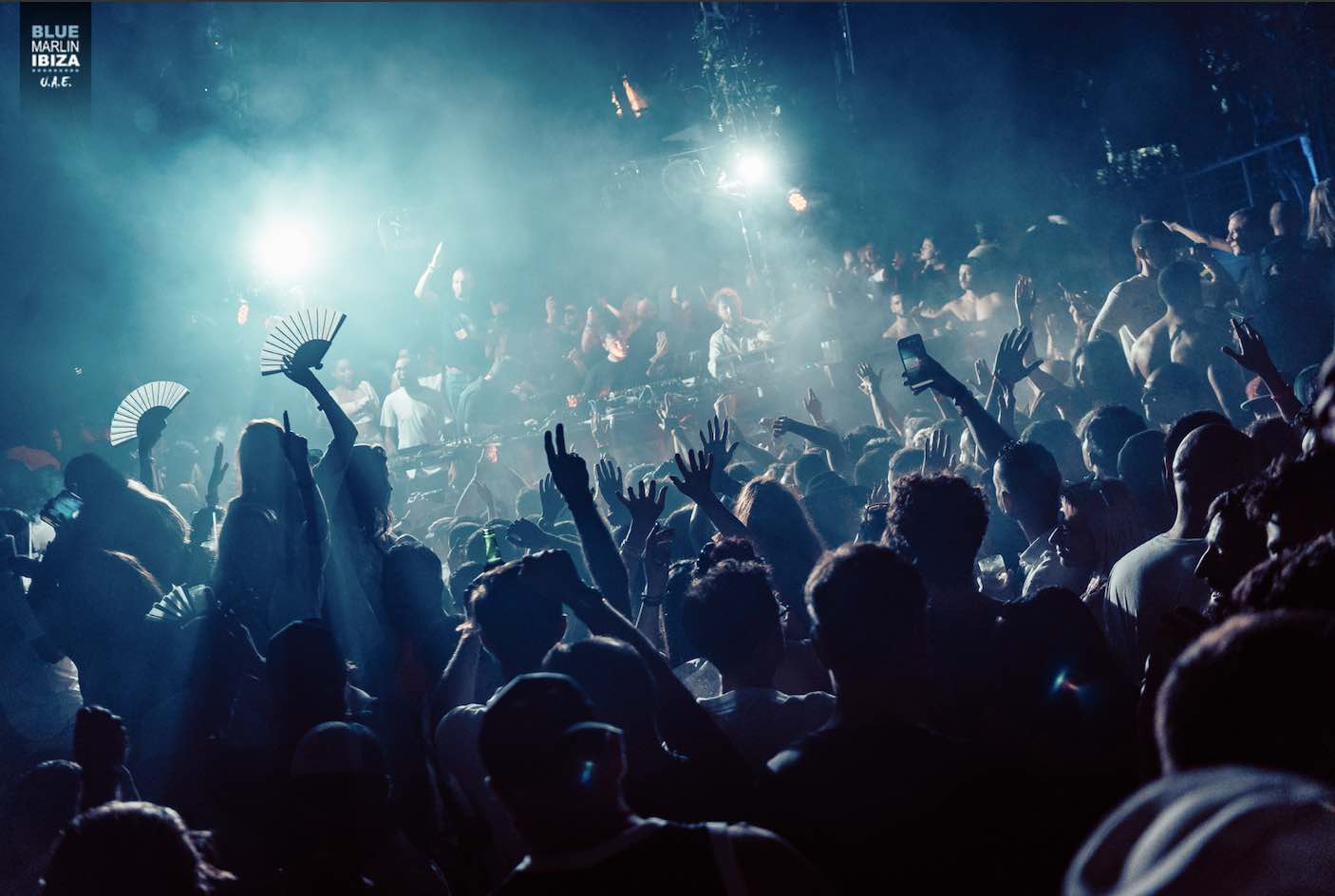 Always in September but normally kept a secret to actually when the opening of Blue Marlin Ibiza UAE to many over the years is considered the end of the Summer and start of the new season. This is where music lovers, clubbers all and everyone else can expect to enjoy the world class DJ's, terrace bar, Mediterranean restaurant, the beach cabanas, swimming pool or just dive in to the main stage to dance from day till night.
Dubfire previously one half of 4 times grammy award winning DJ duo Deepdish brings his unique techno style to Blue Marlin Ibiza UAE on Friday the 13th of September for the opening of the beach club that set and still holds for many the benchmark for clubbing in UAE. Dubfire (Ali Shirazinia) grew up in Washington DC got into music playing guitar and spent time in record shops being influenced by Kraftwork, Depeche mode, and many more. Fast forward past the Deepdish fame and Dubfire in 2007 launched his own label Science + Technology Digital Audio. From there his records where signed by Loco Dice's label Desolat and Ritche Hawtins Minus label. From there again recognition by going to Sevn Vaths label Cocoon securing his place in the techno hall of fame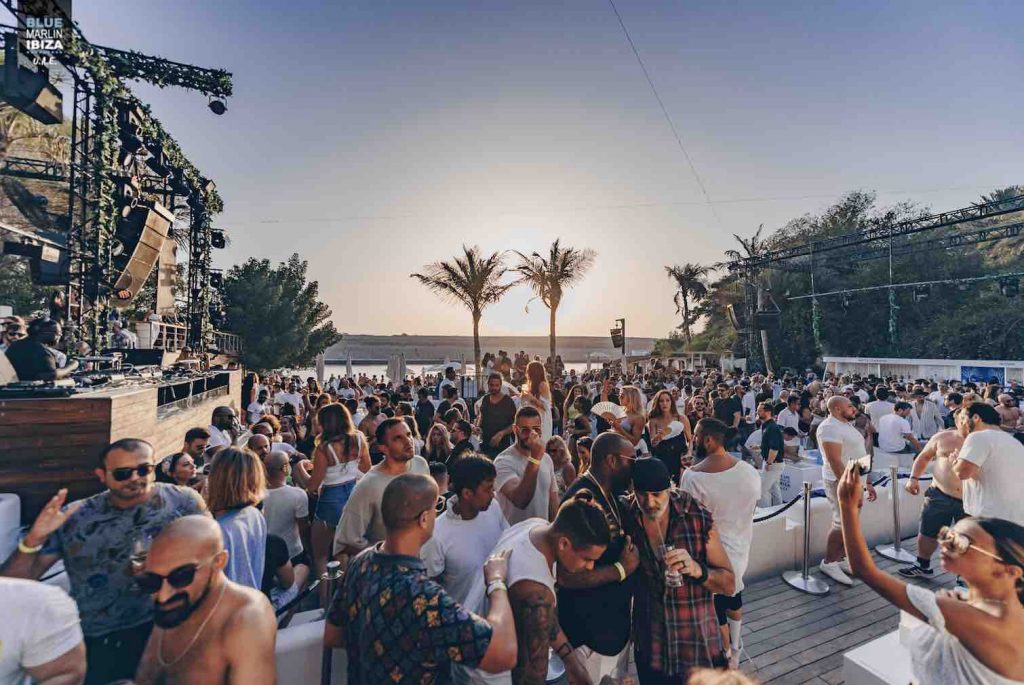 The opening of Blue Marlin IBIZA on the Friday the 13th of September will see him laying down his individual style in techno crafted by years of globe trotting marking the 8th year for Blue Marlin UAE as they open the season in Ghantoot just 15 minutes from the Dubai Marina.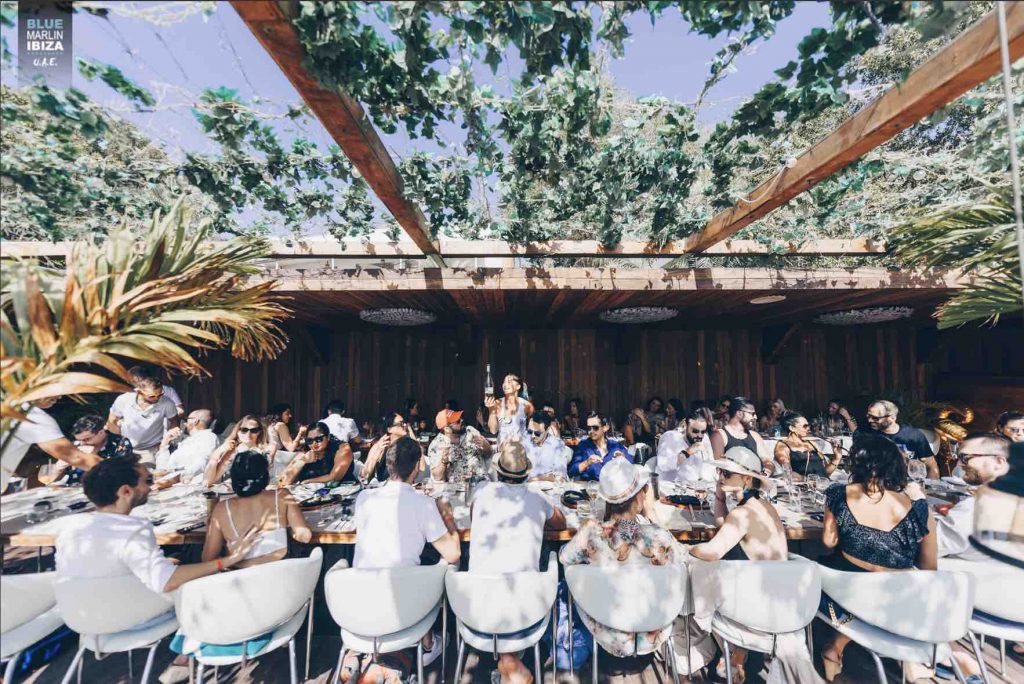 MATHAME bring their audio project to the early evening set. Italian brothers Amedeo and Matteo Giovanelli have an individual talent that come together producing soothing basslines, house kicks with their own vocals flavored with an old school injection
Resident DJ's Fredrick stone and Michka stalwarts of the local scene will be warming up the crowd laying down the beats during the day and while the sunsets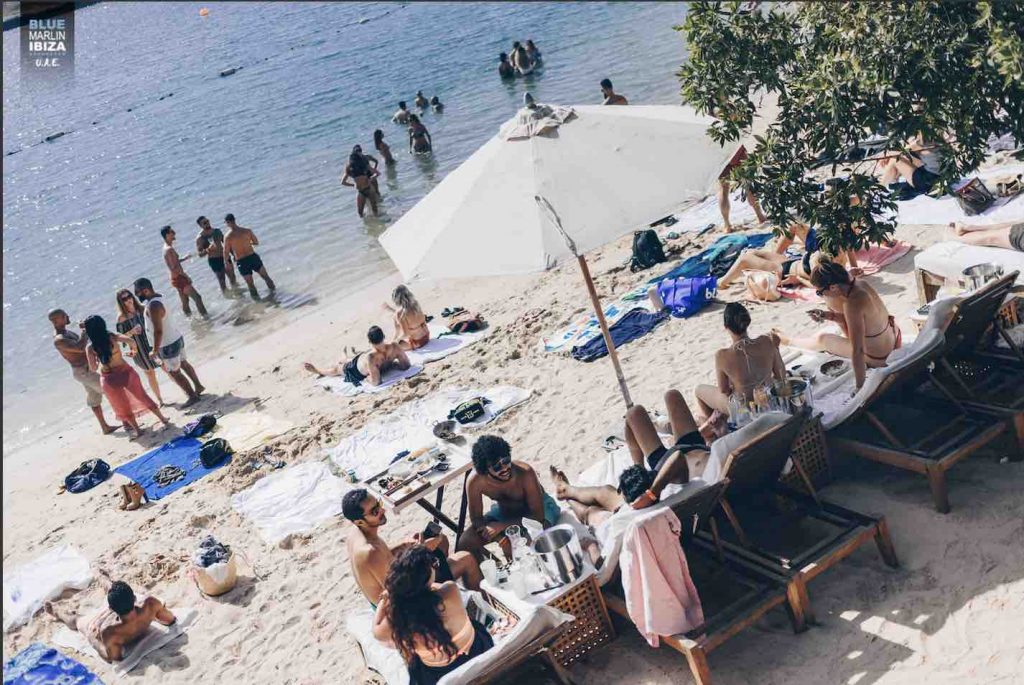 For true music lovers up and down the UAE Blue Marlin IBIZA is sorely missed in the Summer and the opening season party of Blue Marlin IBIZA is a day we can think of know where else we would rather be. See you there!
Search out Dubfire and MATHAME productions to warm you up when you are getting ready to go :
Dubfire : 'Ribcage 'Emissions' and 'Roadkill', also his with Oliver Huntemann and his remix of 'Spastik' by Plastikman,
MATHAAME : 'Nothing Around Us', 'Skywalking' and their remix of Rufus Du Sols 'All I've Got'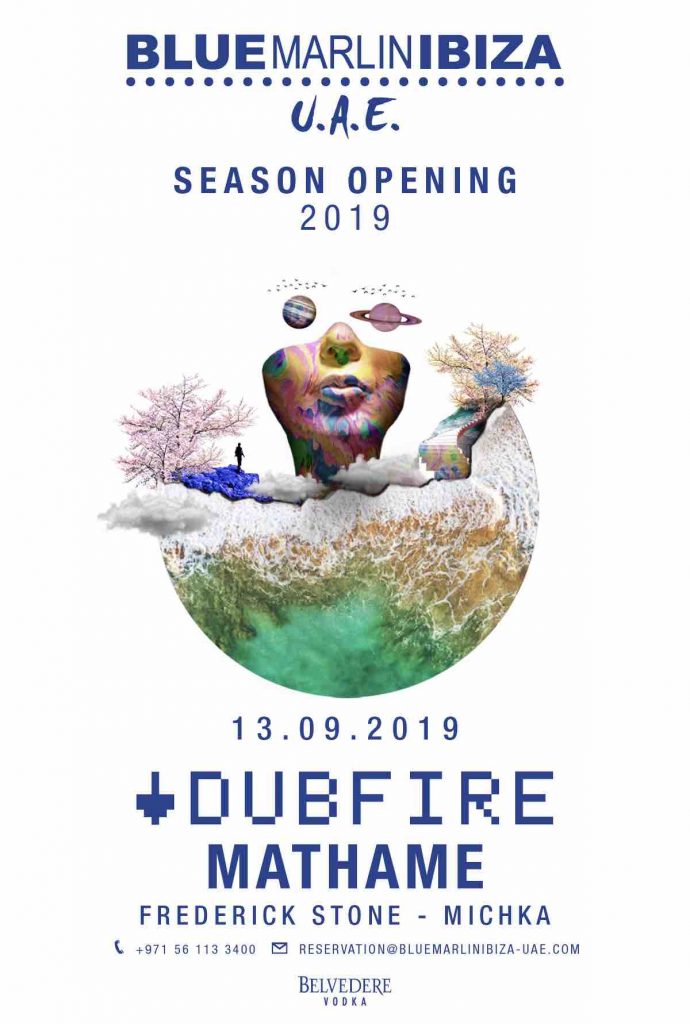 Restaurant: 1pm-3.30pm | 4pm- 6pm | AED 310
Beach & Terrace: 1pm- 4pm | AED 340
Bubbles package: AED 580
Location:
Sheikh Zayed Road, Ghantoot, Exit 399 in Golden Tulip Al Jazira Hotels and Resort, Abu Dhabi, 25 minutes from Mall of the Emirates
Hours of Operation:
Friday and Saturday: 1 p.m. to 11 p.m. (Reservations until 9 p.m.)
For guest list, reservations and bookings:
Call: +971 56 113 3400 or email reservation@bluemarlinibiza-uae.com
Safety driver service available:
Call: +971 56 113 3400. (48 hours-notice required)