Middle East
Travel
A lesson in refurbishment : The Iconic Le Meridien Dubai shows us how to spend a multi-million dollar budget in style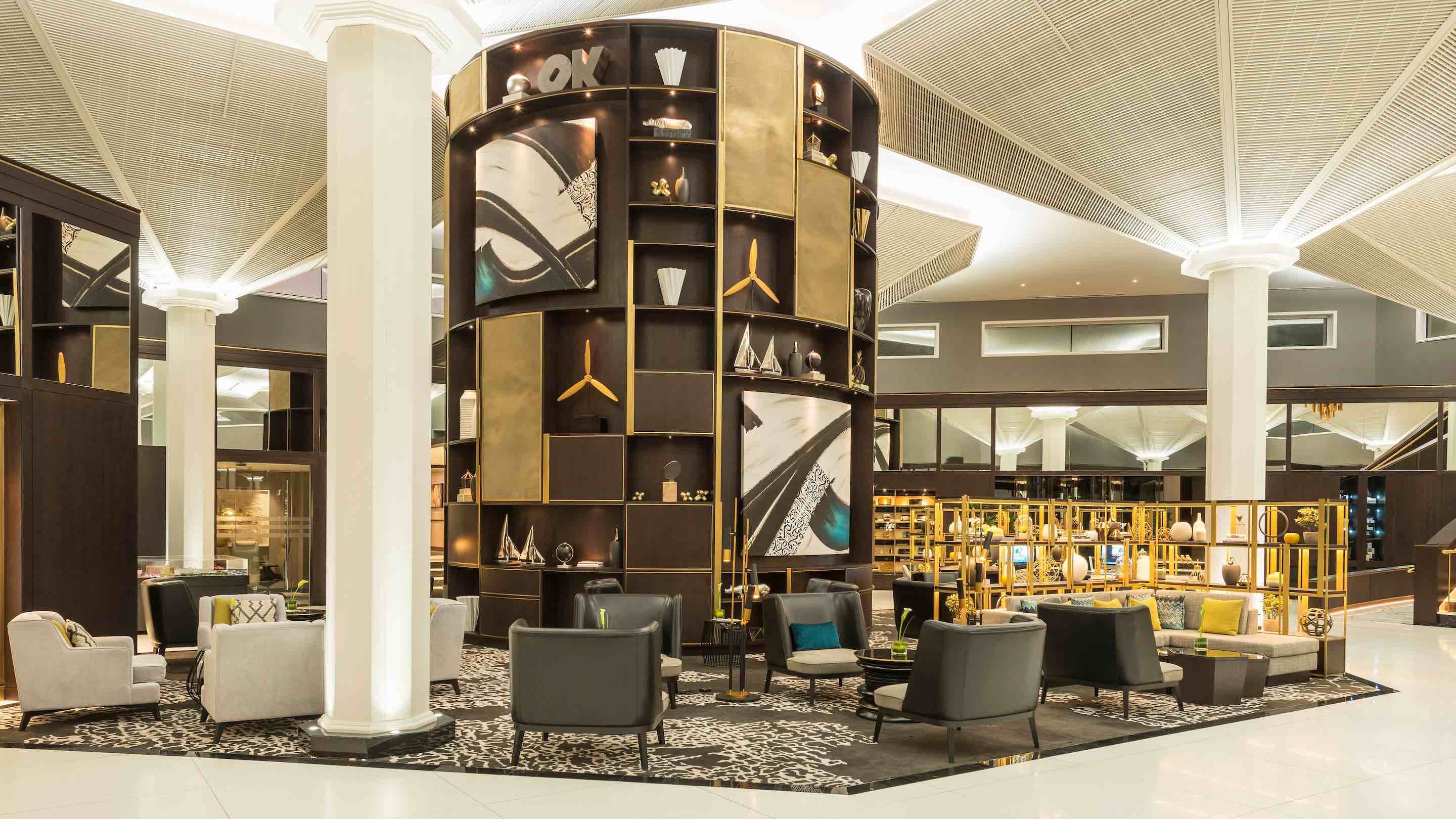 If you have not visited the Le Meridien recently or never actually got further than one of the 18 restaurants come bars you should. The lobby has been transformed into a modern art-living-lobby-space. Despite its cavernous presence undeniable by the height and width the interior design cleverly defies what you see by making you feel cosy and relaxed as if you were in a more intimate space.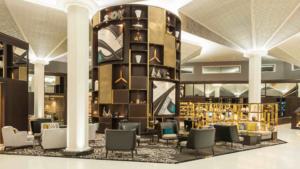 Floor to ceiling installations that mask themselves as bookshelves hold individual artworks and the concepts are without doubt the work of an artist and the one in question is Imad Bechara. The story does not stop here, this lobby will transform into an art space with local and international artists invited to display their works as part of the ' le Meridien hub'.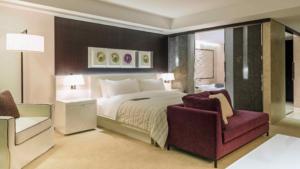 Phase two of the refurbishment is already in progress and Le Meridien boasts 579 rooms in total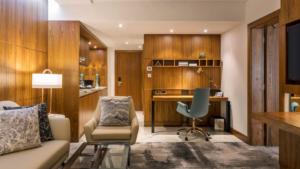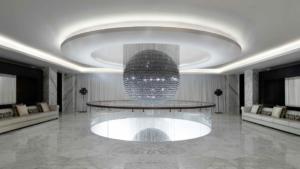 The Le Meridien Dubai is also upgrading its leisure facilities and has already completed two of the pool areas to provide guests with the most relaxing view on offer.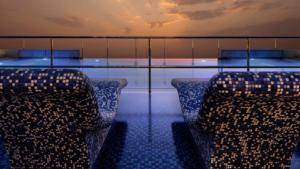 If the situation calls for it you can always try staying in the presidential suite but if you are just stopping off from the airport for a few nights in this glamorous city then even the standard deluxe room is special.
Reservations : (+971) 04 217 0000
Website : https://www.marriott.com/hotels/travel/dxbmd-le-meridien-dubai-hotel-and-conference-centre/