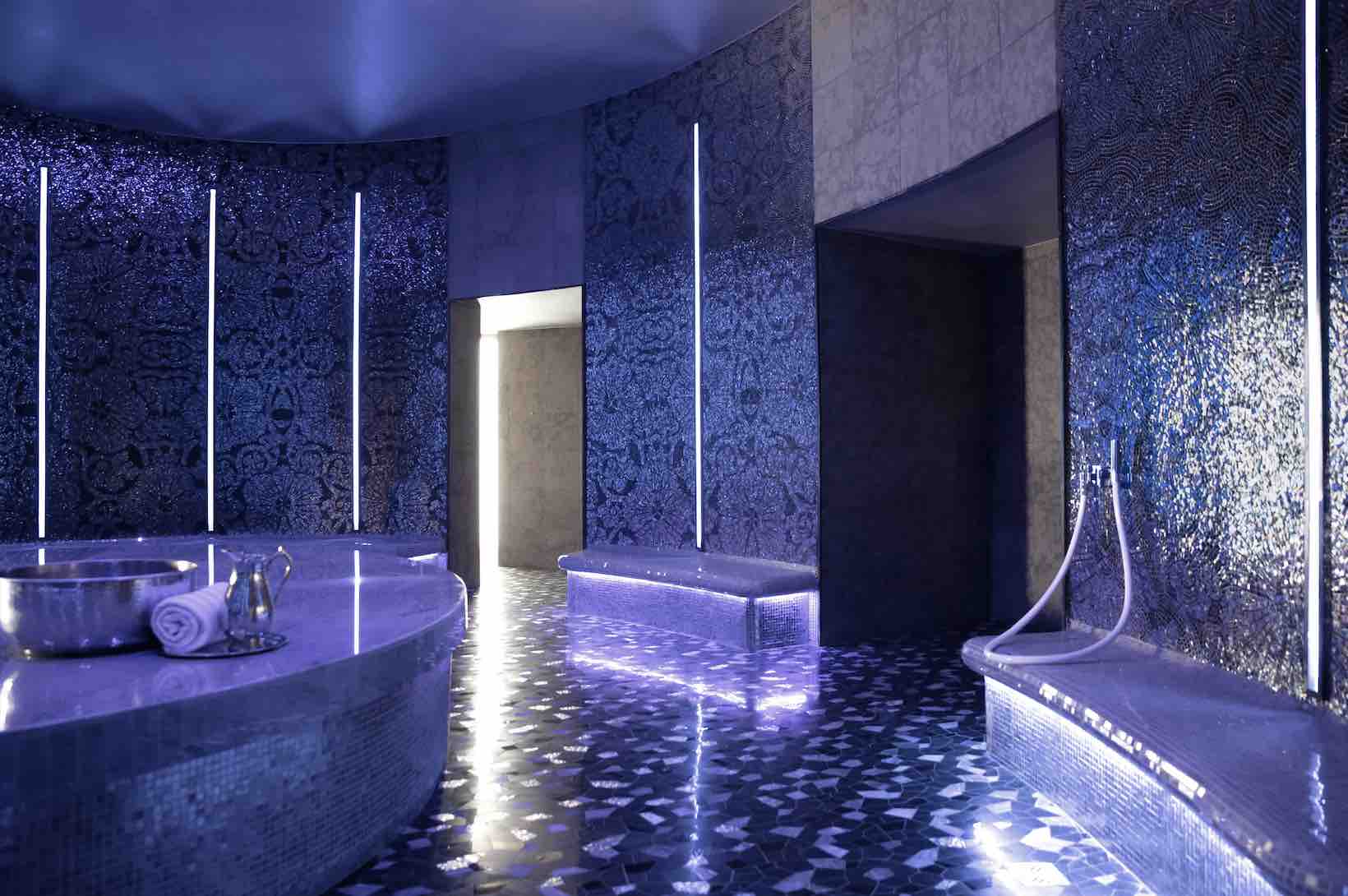 Where inner peace and the ultimate in relaxation combine at SPA, your luxurious Abu Dhabi wellness escape.
Escaping the hustle and bustle of city life is something that we should all strive to do, regardless of whether we do this by heading off on a series of luxury vacations or escaping to a holistic setting for just a handful of hours.
At Jumeirah at Saadiyat Island Resort, we are committed to ensure that your visit leaves your mind, body and soul feeling rejuvenated with a tailor-made approach to relaxation that can be found inside of SPA, our purpose-built luxury cocoon. Here, a bespoke approach to wellness forms the core principles of the person-centered experience we offer.
Today, we are going to explore how a SPA experience inside our inner sanctum can be seamlessly tailored to meet your needs.
A Holistic Experience at SPA
From the second that you arrive for your rejuvenating stay with us, all of the experiences that we offer are either hand-picked for you or effortlessly adjusted so that they can be used to meet your best needs. From innovative sleep support systems to enlightening detox journeys, our wellness haven experiences offer every opportunity to nourish the spirit, promote harmony and ultimately improve your overall well-being.
To ensure that we only offer the most prestigious bespoke services, we sought to form a partnership with Bodyism, one of the world's leading wellness brands. This partnership led to us opening the first Bodyism Wellness Centre in the United Arab Emirates, where a link between holistic therapies, and the mental and physical health of our clients can be seamlessly bridged.
Our holistic experts truly understand that no guests are the same, which is why we treat each and every one of our guests like the unique individuals that they are. Spas are currently at the forefront of the holistic health and wellness movement, but our tailor-made nutrition expertise, movement-centered experiences and delightful treatments work in perfect synchronization to leave you feeling perfectly balanced.
We also offer a range of beauty treatments that go the extra mile for our clients, as they act as non-invasive aesthetic dermatology therapies.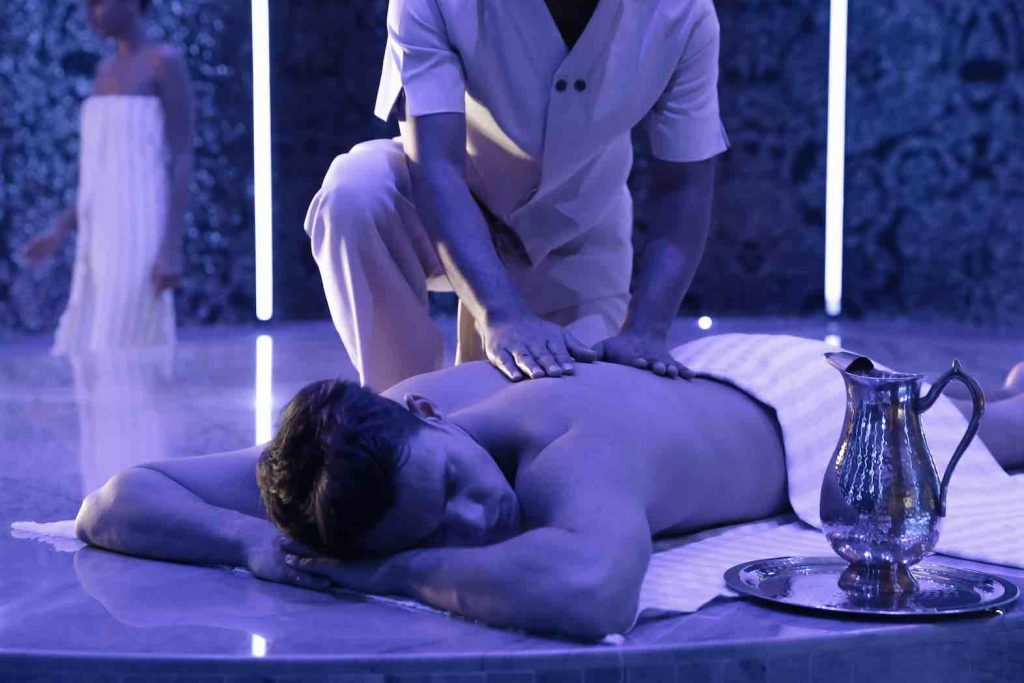 Nurturing Mind, Body and Soul
From the moment that you arrive at SPA, our certified team of experts will be available to tailor each treatment to meet your wishes or needs. They understand the link between body and soul, and know what they have to do to ensure a faultless service in the bespoke plan that they created for you.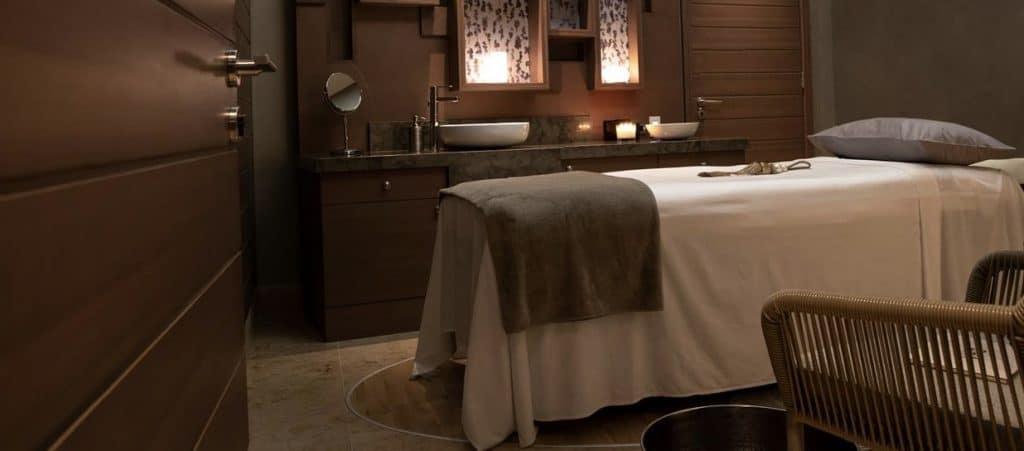 As a company at the forefront of our industry, we believe in investing in innovation. This is why we recently unveiled two deluxe new signature treatments that perfectly complement some of the custom-made plans that we offer. One has been carefully considered to energize the body and spirit, while the other is ideal for de-stressing and dreaming away the harsh realities of city life. These exclusive treatments were designed by a team of specialists for the Jumeirah spas.
This faultless service is perfectly complemented by the ambiance of SPA, where a beautiful space to relax in is all part of your bespoke treatment plan. Your own individual plan might include relaxation periods in the Himalayan salt room, the use of luxurious hydrotherapy pools or time spent in one of our blissful saunas.
Our experts also understand that different people have different skincare concerns, which is why our sumptuous skincare range offers a number of premier skincare brands and products that can be used for different purposes. Our current skincare range includes products from 111Skin, developed by a renowned Harley Street cosmetic surgeon in England, Biologique Recherche and Hammam.
We merge these effective and clinically-inspired formulas with our own holistic treatments plans, creating an amazing system that will leave you with enhanced feelings of well-being and self-esteem.
Total Immersion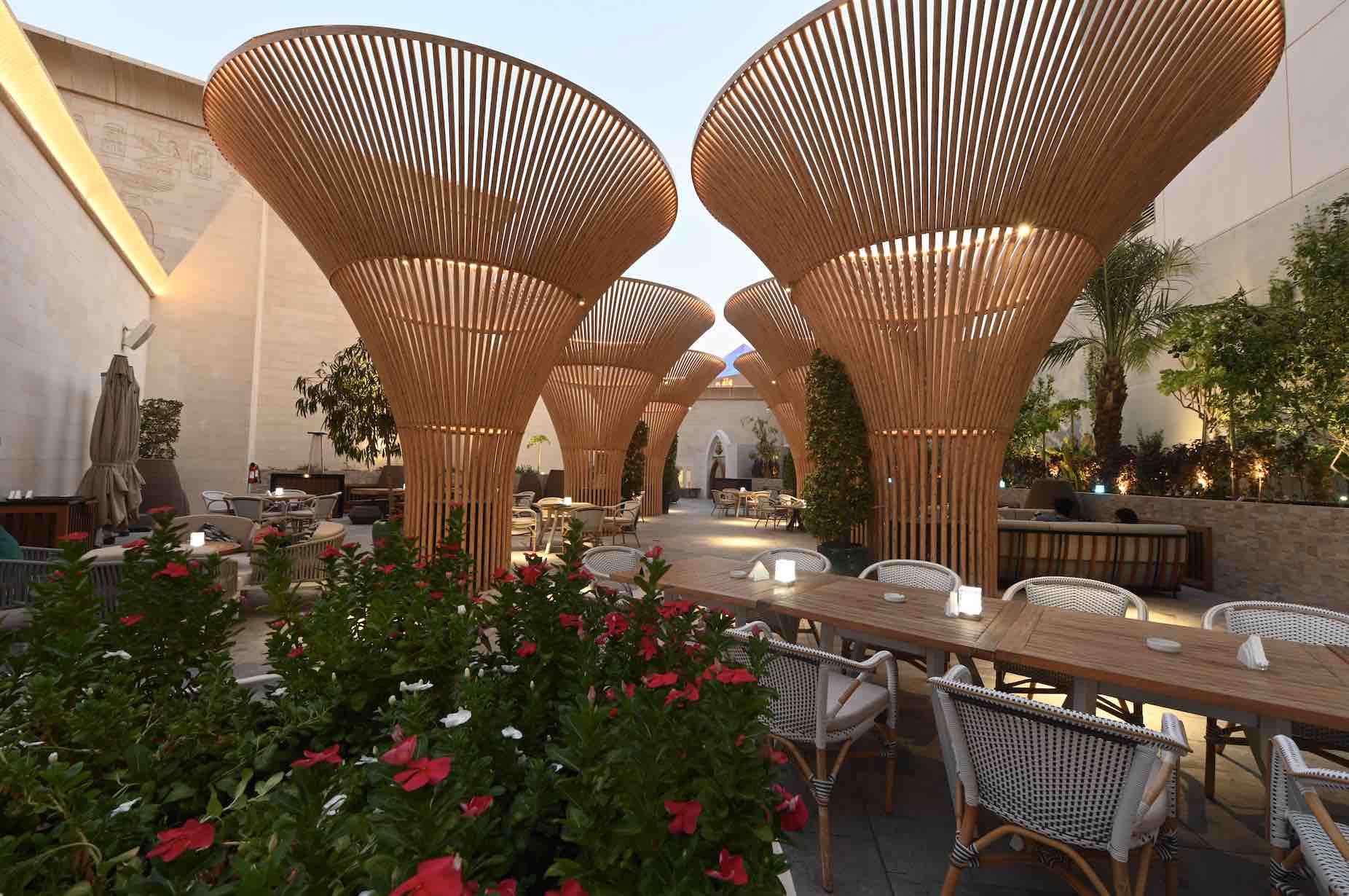 At SPA in the Jumeirah at Saadiyat Island Resort, we understand that a peaceful atmosphere is needed for you to feel like you are the best version of yourself. Here, you can immerse yourself in the lush surroundings of our stunning beach island property, where nurturing your inner sanctum with our hand-crafted itinerary will be an easy task.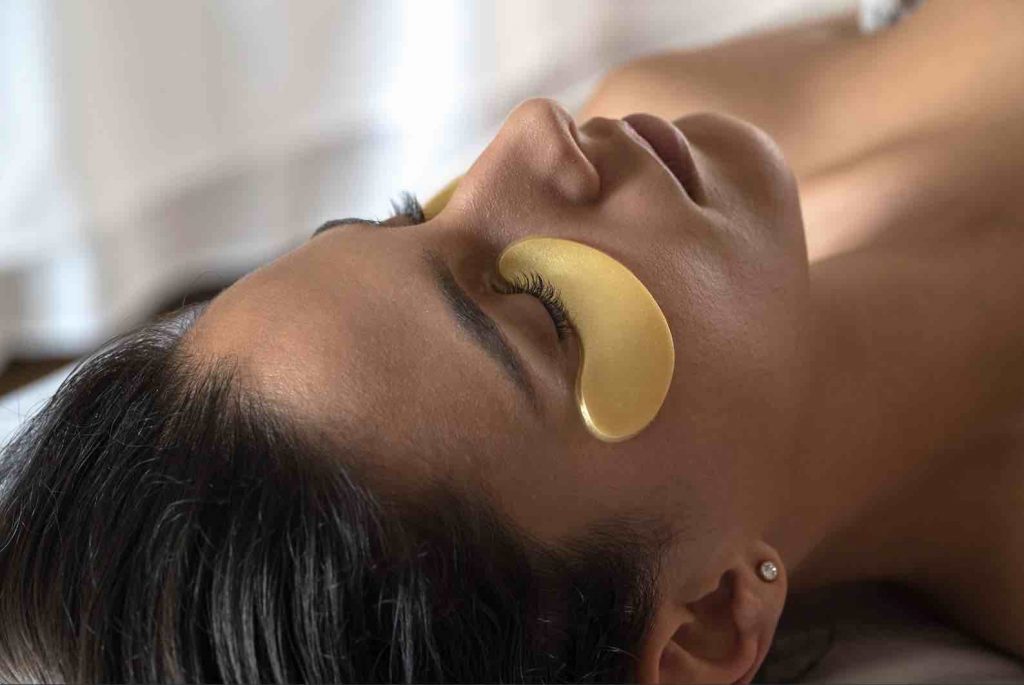 We believe in going above and beyond for each of our clients, creating a state of calmness that blends seamlessly with holistic treatments, hand-crafted plans and non-invasive aesthetic dermatology therapies. Enjoy a drink as you sit down with one of our experts to discuss your own worries and concerns, as your entire experience is structured around what you want to achieve during your time with us.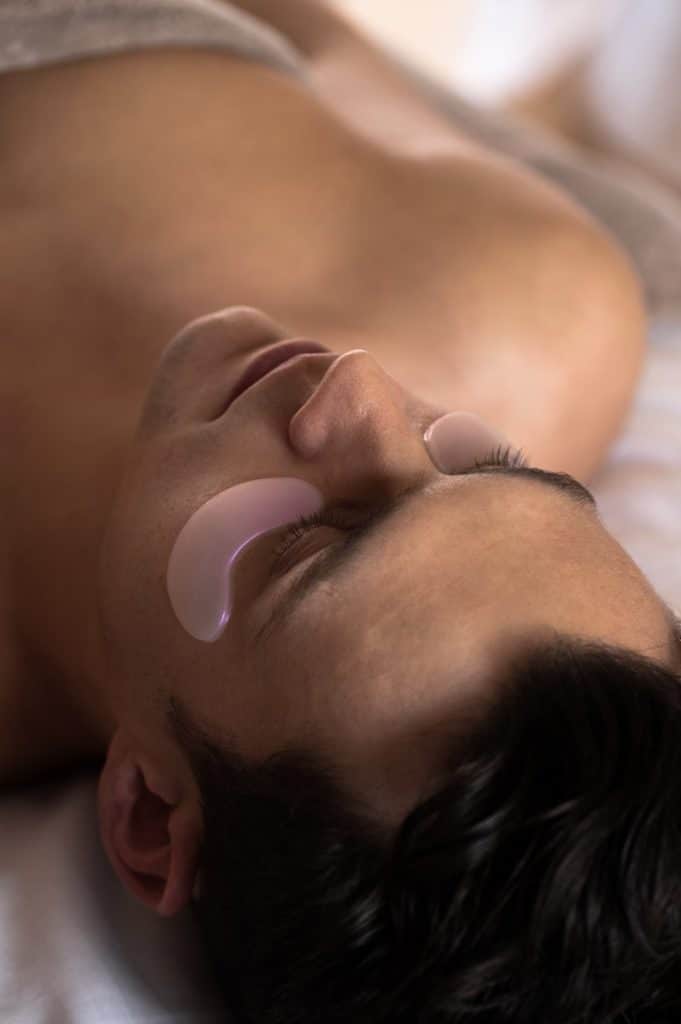 Your Relaxing Stay
At Jumeirah at Saadiyat Island Resort, we are committed to utilizing techniques that will leave you feeling rejuvenated, refreshed and like your soul could soar above the clouds. Join us to access our wellness haven, indulge in result-driven treatments and find your inner peace underneath the sun.
CALL TO BOOK: +97128114444
WEBSITE: HERE