UAE is famous for its unique jewelry. The following is a guide of all factors you need to put into consideration when purchasing jewelry.
Women are fascinated by jewelry. It just captivates their mind as they strive to be as glamorous as possible. Their fascination is not misplaced. As a matter of fact, jewelry makes you stand out from the crowd – a feeling that only a woman can explain. However, that does not mean that purchasing jewelry is an easy undertaking. Whether you want to buy gold, diamond, or any other jewelry, there are some crucial factors you need to consider.
Factors to consider when buying jewelry.

Think twice about prestige names
A name being prestige does not automatically guarantee that you have the best jewelry. But it surely implies you spent a considerable amount of money just to get that piece of gold. You may have heard of the likes of De Beers and Gold Souk Deira. These may look classic with a fancy brand name, but that does not imply they are favorable to your pocket.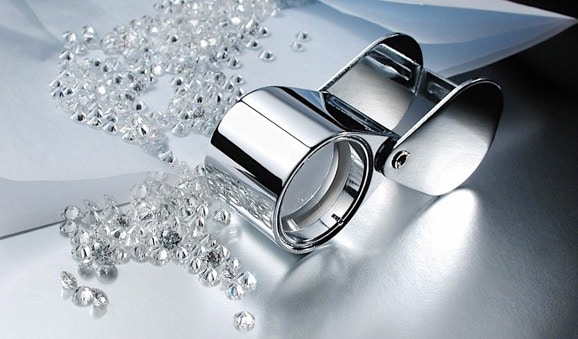 Shop with trusted friends
If you are completely unaware of what you are doing, the best course of action is to get at least one other person to guide you. Enlist a friend and a trustworthy jeweler. A quick online search can present a list of top jewelers in UAE.
The common advice is always that you should focus on getting gold rather than silver. However, you ought to understand that as gold prices keep on increasing, silver is slowly becoming a new trend. You may want to purchase products labeled 92.5% silver. Even if you decide to purchase gold, a little bit of silver would be in the mix. 18k gold is the most common. It is 75% pure.
Take note of jewelry UAE legal requirements
UAE places a number of legal requirements on retailers so that they offer the best products. Make sure that you understand the legal obligations so that you are not undeserved.
Use the above tips to guide you when buying jewelry in the UAE.