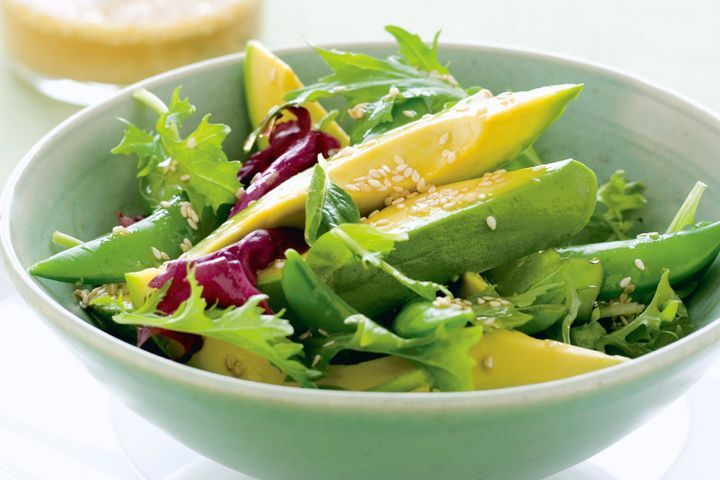 While in Dubai, you may want to check out these places for some healthy salads. They cannot disappoint.
What you eat has a direct impact on your health. That is why you need to salads – lots of salads. They are rich in dietary fiber in addition to vitamins and minerals. Packed with all these nutrients, you are sure to put your body in the right shape. For women who are always conscious about their bodies, eating salads is the way to do. Dubai has many joints where you can quickly grab some great salads.
Top 4 places to eat salads in Dubai include:
Cafe Bateel
Location: Throughout the city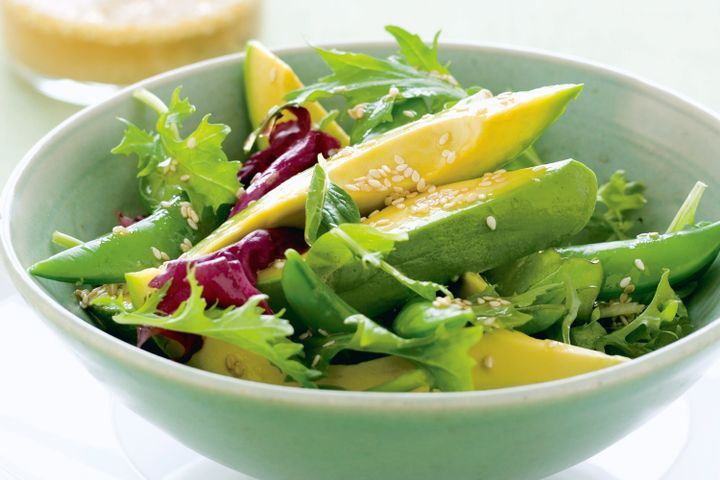 If you are fun of avocados, then you are sure to hop into Café Bateel. The joint makes some of the yummiest avocado salads. Finding Bateel is an easy encounter given that it has 12 different outlets spread out in the city. Avocado helps with skin health and weight loss, issues that women complain about all the time. Hence, this is a salad you are sure will be beneficial.
Origami
Location: Al Souq Mall
Popular for its tasty and healthy seaweed salad, Origami is a must visit place. The seaweed salad has a number of health benefits including supporting gut health and delaying hunger to aid with weight management. Origami also has some amazing crab salad and tasty seabass mango.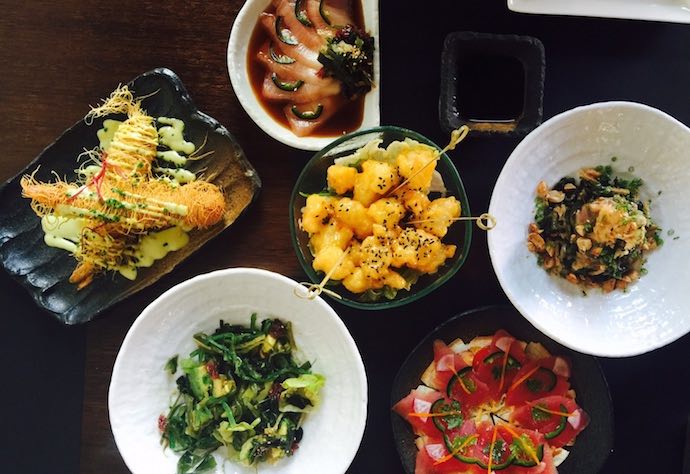 Social House
Location: Dubai Mall
Social House is not your regular chain of restaurants in Dubai. It has some of the tastiest salad dishes you may want to check out. Popcorn shrimp salad is more popular here and is accompanied with mayo, mushrooms, and apple dressing.
Urban Bistro
Location: Dubai Media City
As an urban food joint, ordering purely salads is bound to be an easy thing to do. Zucchini and burrata salad is something worth trying.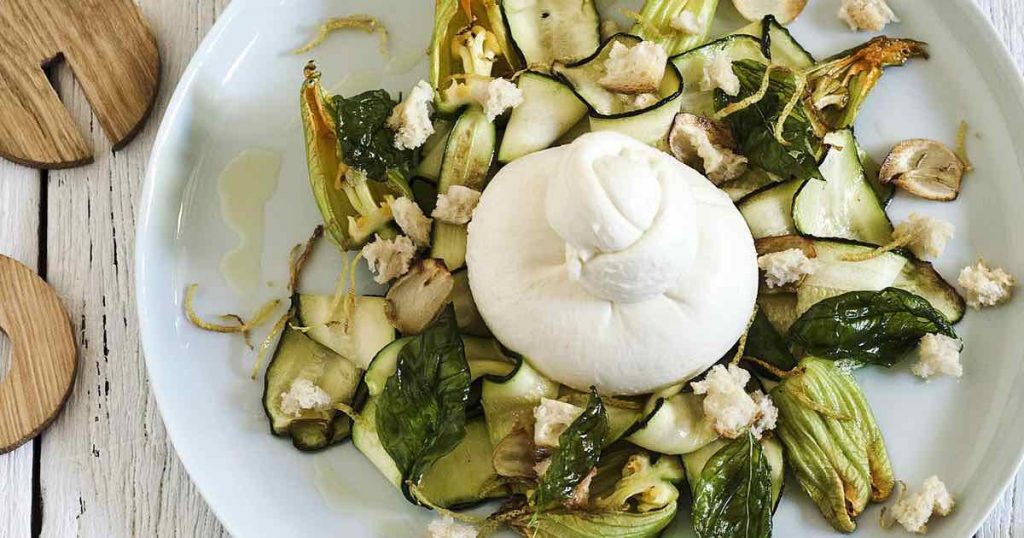 Make sure that you hop into one of these joints for some great salads. You will leave to remember Dubai for its healthy salads.