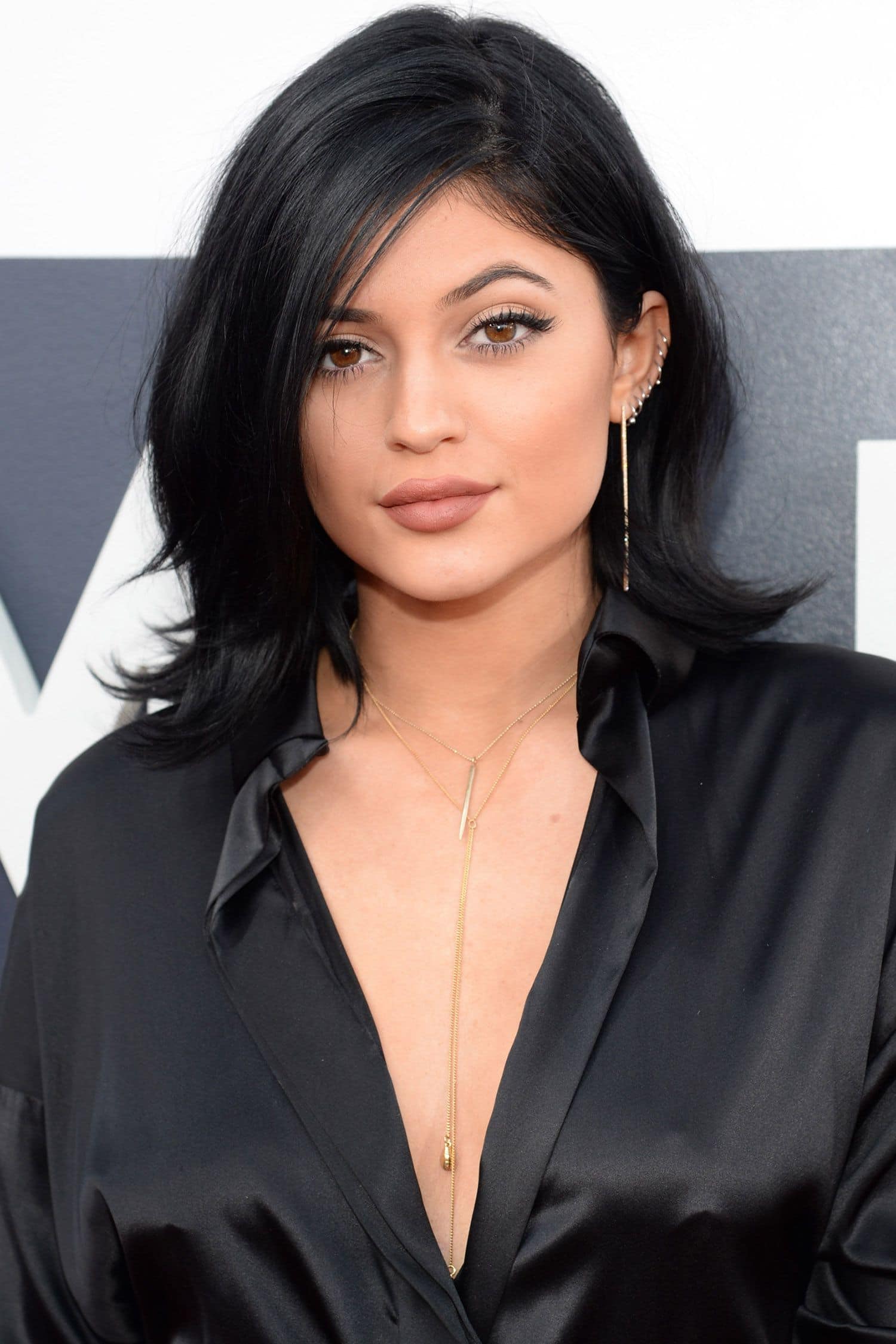 Forbes's richest self-made women list has proved that female entrepreneurs are now breaking stereotypes and scaling greater heights by building billion-dollar companies from scratch. Words by Angelyn Tan
Among the 2,208 billionaires across the world, 256 are women. Tellingly, the majority of the richest women in the world inherited their money. Nonetheless, there are 60 who have made it to the list of America's self-made women. The combined net worth of the top 60 self-made women is now a record $71 billion, 15% more than in 2017. The minimum net worth to make Forbes' fourth annual ranking of these top women jumped 23% to a record $320 million. Twenty-four of these women are billionaires, another record, up from 18 last year.
Touching on the advantages of social media to leverage business has been a trend among successful female entrepreneurs and this is a reason why there has been an influx of Instagram makeup moguls making it to the list such as Anastasia Soare and Kim Kardashian.
Here are 3 female self-made billionaires in America according to Forbes: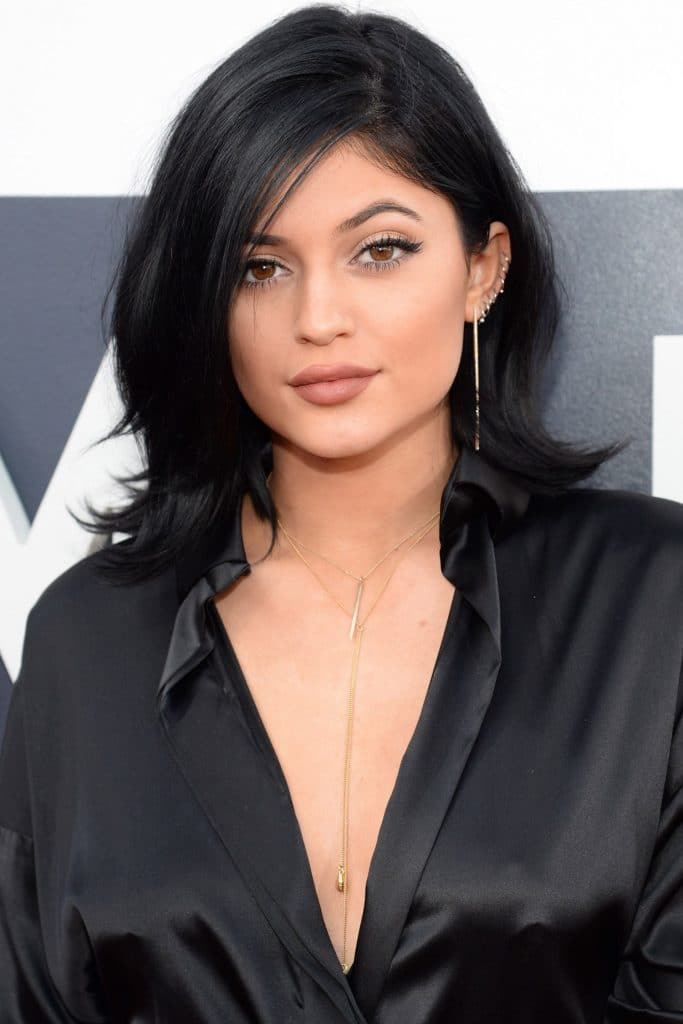 The youngest member of the Kardashian-Jenner family was given the title as the youngest self-made billionaire in 2019. Forbes defines "self-made" as someone who built a company or established a fortune on her own, rather than inheriting some or all of it. The 21-year-old makeup mogul owns makeup cosmetic brand, Kylie Cosmetics, with an estimated fortune of $1 billion.
Kylie Cosmetics launched in 2015 with the debut of her $29 "lip kit" consisting of a matching set of lipstick and lip liner and has now sold more than $630 million worth of makeup since. Launching Kylie Cosmetics in Ulta in 50 states has never been a better decision she has made. With Ulta' mix of prestigious brands like Anastasia Beverly Hills and MAC, it offers the opportunity to provide a larger footprint than its competitor, Sephora. Meanwhile, Jenner is now focusing on expanding her product range to include a setting powder, and bringing eyeshadows, powders and bronzers to Ulta and is certain to share it with her 129 million followers on Instagram.
According to Forbes, the 63-year-old media mogul is valued at $2.8 billion (Forbes Real Time Net Worth rankings.) Oprah became a millionaire at the age of 32 after her talk show became a national sensation. Writing numerous best-selling books and acting in and producing critically acclaimed films, investing in real estate, a 10% stake in weight watches and starting her own production company, Harpo Productions are just some of the things the media mogul did to achieve her status.
On top of that, Oprah magazines and Oprah.com has also expand her net worth to $800 million has recently sold a 24.5% stake in the Oprah Winfrey network for $70 million. Now, speculations are running high that former television host might be running for president in 2020. After her speech she made at the Golden Globes, some are hoping to see Oprah running for elections.