Further Afield
Travel
14 Beautiful Islands left untouched by Hurricane Dorian are ready to welcome you with open arms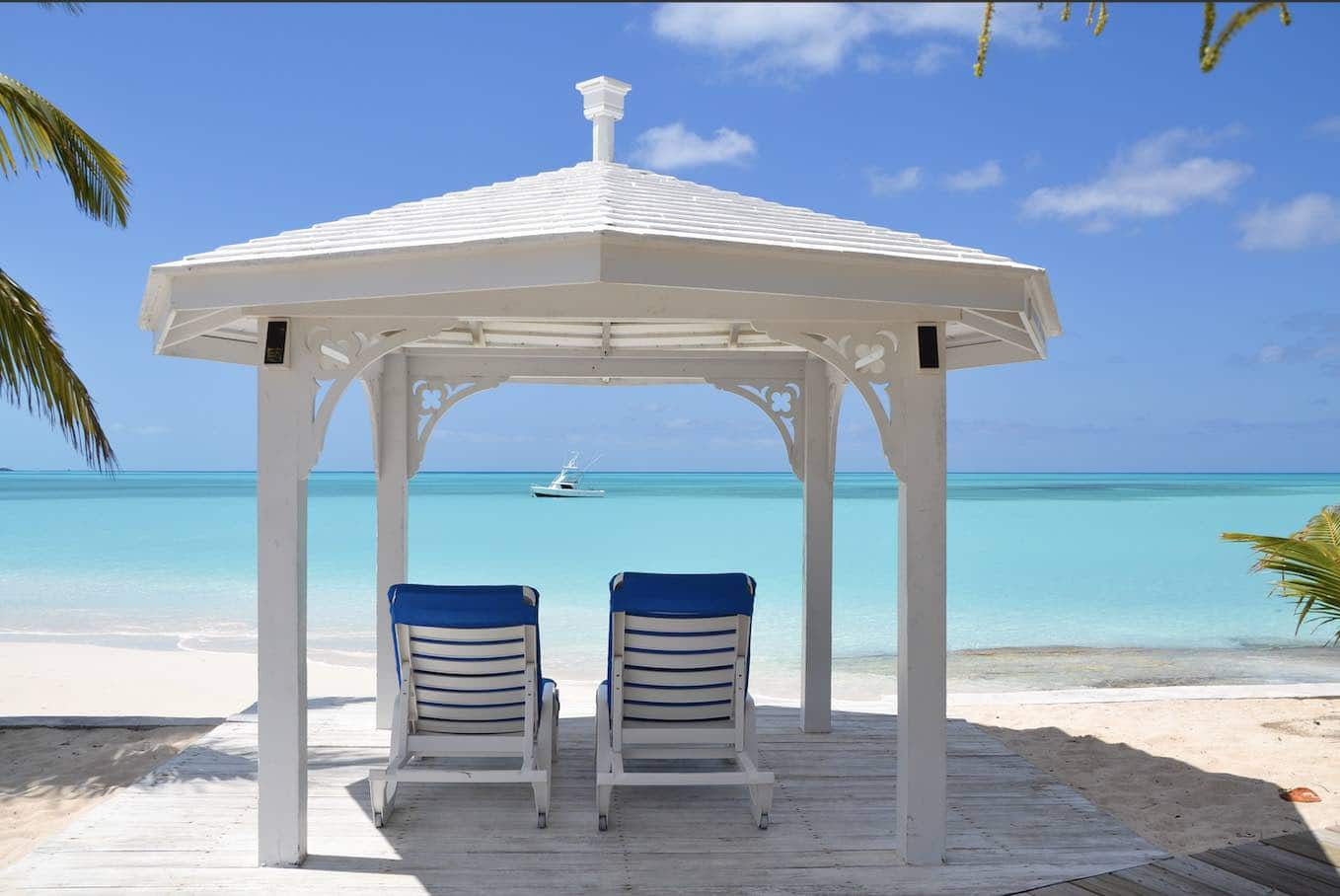 The Bahamas are made up of 16 main Islands and only 2 have been affected with 14 amazing Islands still to explore out of the many hundreds of islets and cays.
Here at The Insider Middle East we fully acknowledge the devastation by Hurricane Dorian and if you wish to find out how you can support the relief effort please visit bahamas.com/relief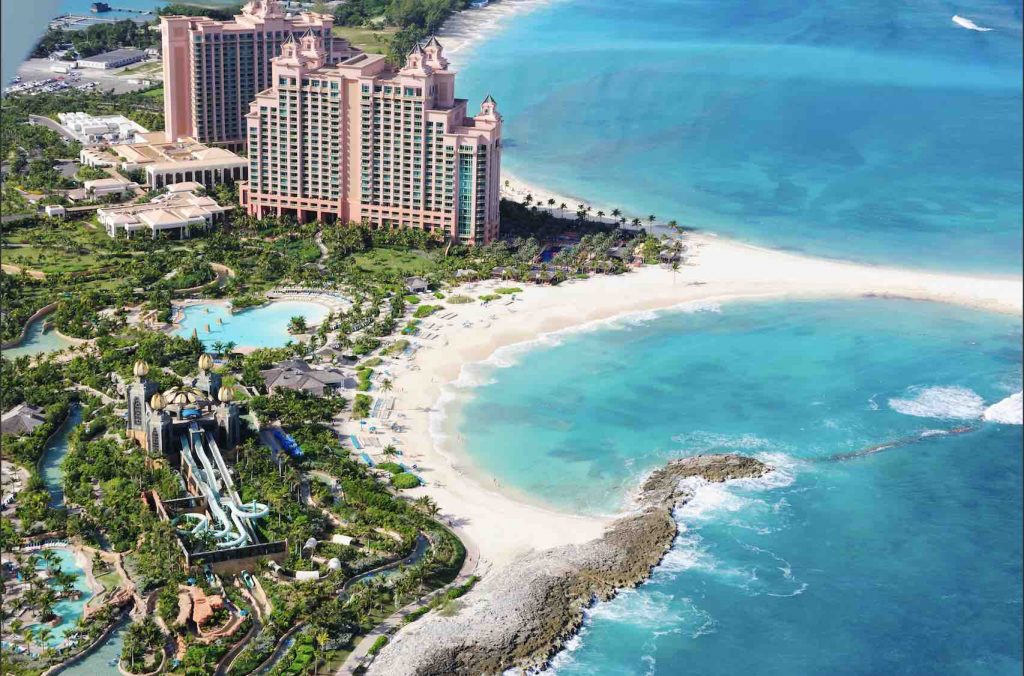 If you are to believe the mainstream media you would think the Bahamas has been wiped off the face of the earth never to return. This could not be further from the truth, Freeport and The Abacos have been devastated and will need every help to rebuild. Tourism to the islands which were unaffected will greatly assist in the recovery and rebuilding efforts.   Andros, Bimini, Nassau, Paradise Island, Eleuthera & Harbour Island, Cat Island, The Exumas, Long Island, Rum Cay, Acklins & Crooked Island, San Salvador, Mayaguana, Inagua and lastly the Berry Islands all remain stunning places for your vacations.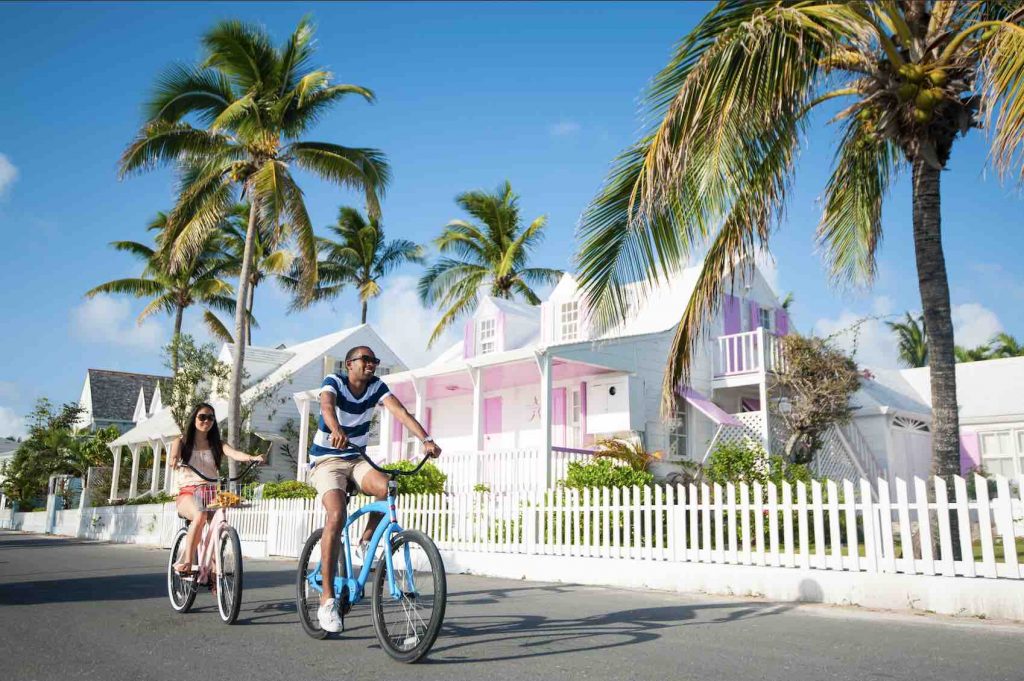 The Bahamas offers something for everyone, fishing, diving, boating, nightlife, pampering, shopping – the list is endless. It's Better In The Bahamas…
Find out more visit bahamas.com/